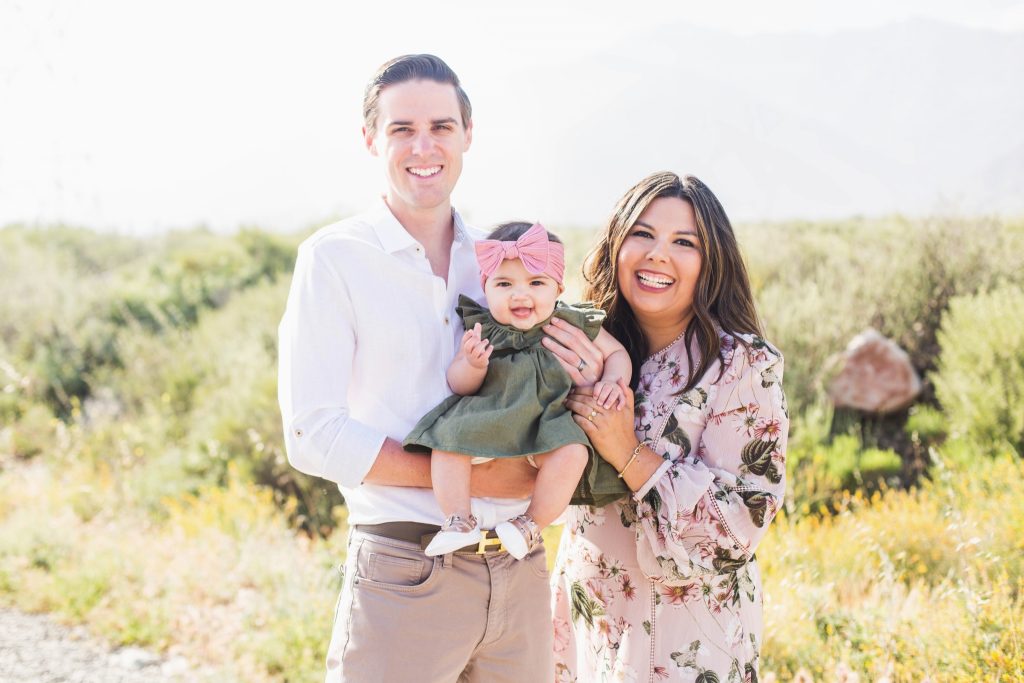 The Merchant Girl is a blog about fashion, life, and celebrations! All three of which I love! Born and raised in Southern California, but traveling is my favorite past time.
Merchant became my middle name when I married the love of my life in 2015!
I became a mom on November 26, 2018 to a beautiful little girl named Caroline! We also have a German Shepherd named Zena that we love so much!