I appreciate you visiting TMG! I do receive a small commission when you purchase an item through my links.
Let me just cut to the chase. This swimsuit is adorable and it also comes with this hat! I'm so excited to have it in Hawaii this fall and not have to worry about her getting too much sun!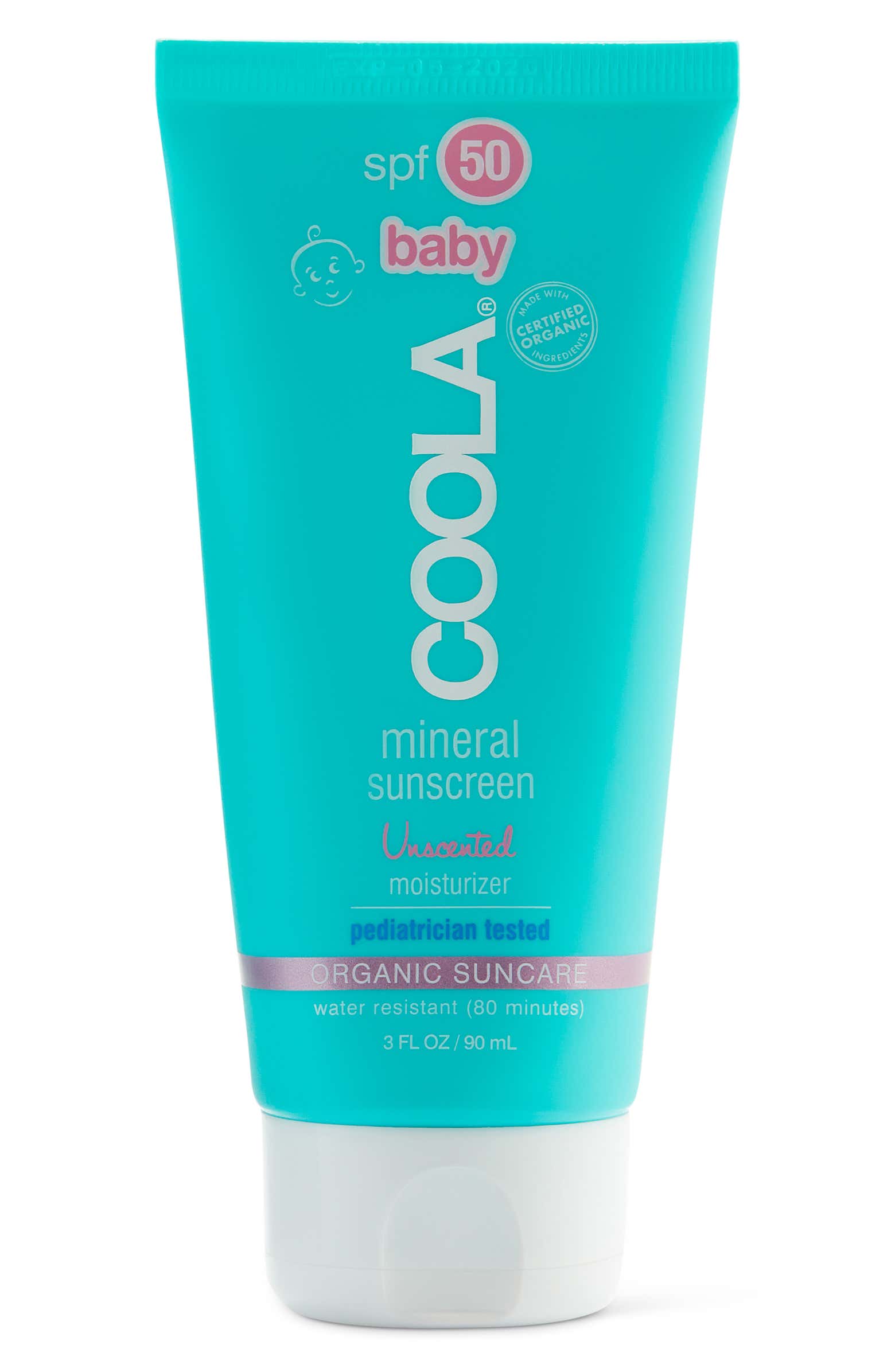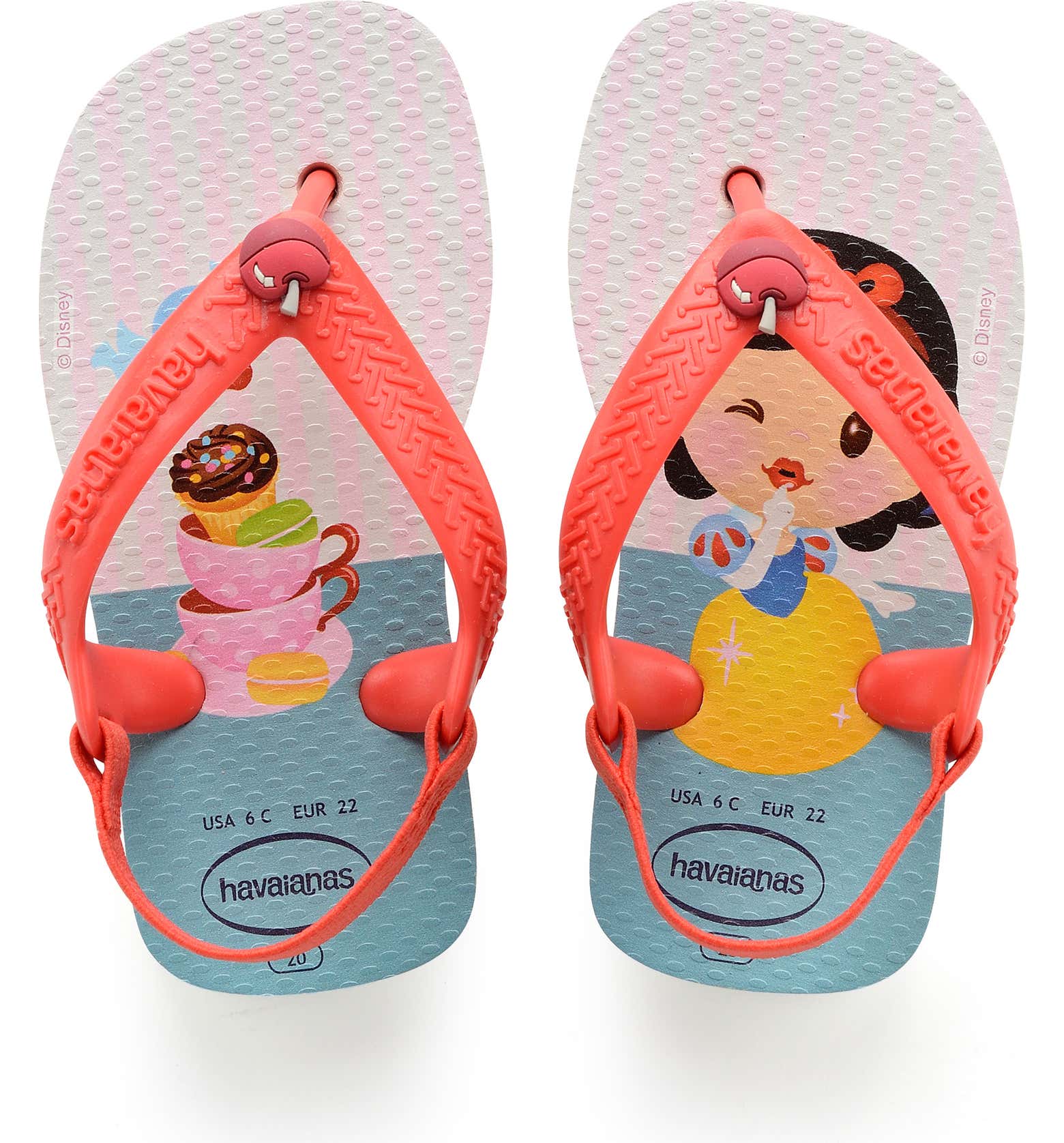 These are my must haves for the beach!
Happy Weekend!