Can you believe it is already April!? I can't believe it!
Caroline has her Easter dress already and I hope that it will still fit her for a few more weeks… I'm waiting for the Rachel Parcell collection to drop this Wednesday (Tuesday, if you are a Nordy Club member which you should be!) So, I'm hoping those fit me too! HAHA
It has been SO fun to do these holidays with these three little girls! I'm pretty sure at least one of them will be annoyed with us matching them… ALL THE TIME. But, I don't even care! We love it! These matching Bunny Onesies are super cute, on Amazon Prime, and surprisingly good quality! I linked them below, they also make them in grey for your little boy bunny!
I have been doing Easter baskets for my little nephews and niece for years! I wanted to share with you what items we love and the kids loved even more!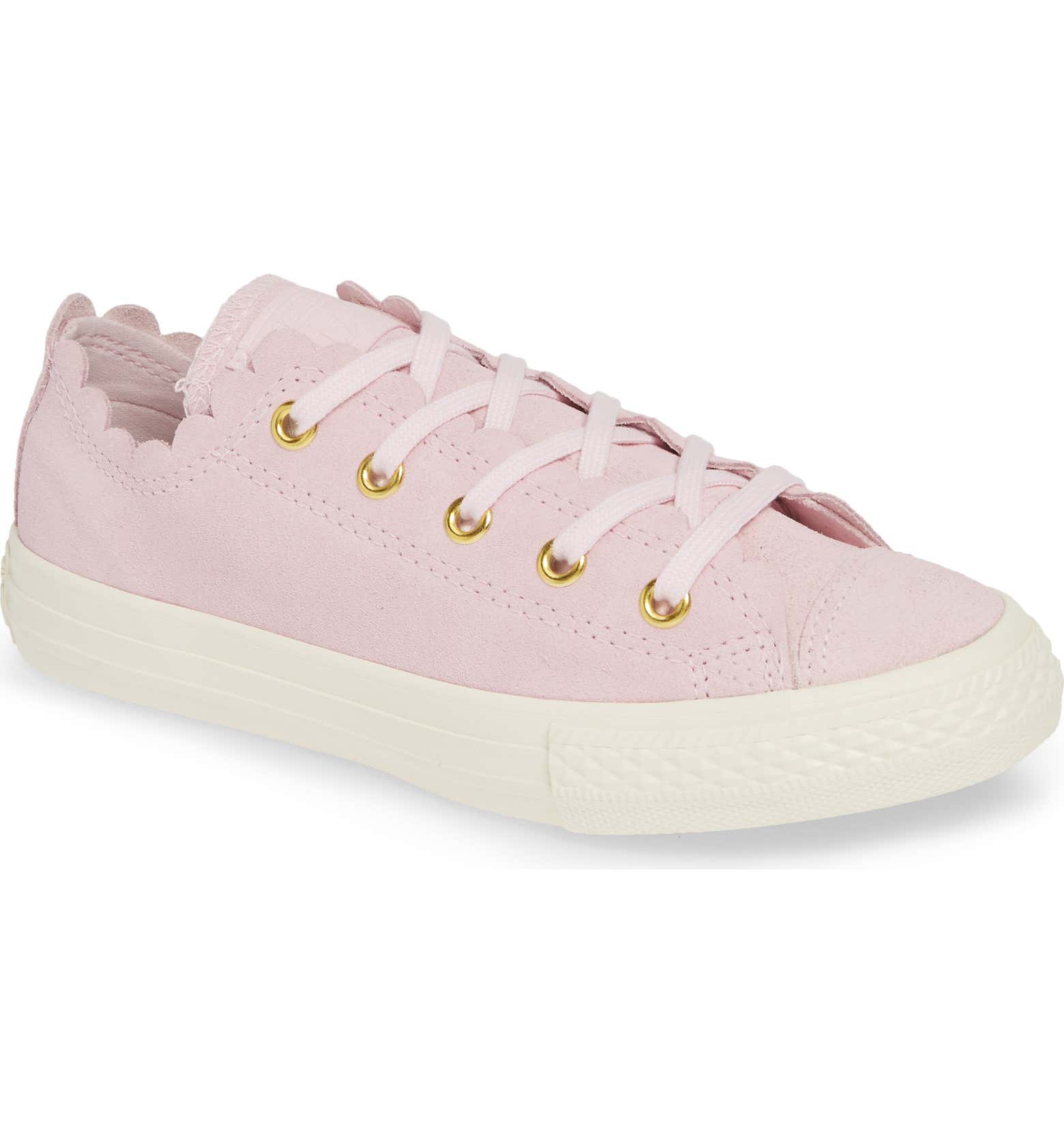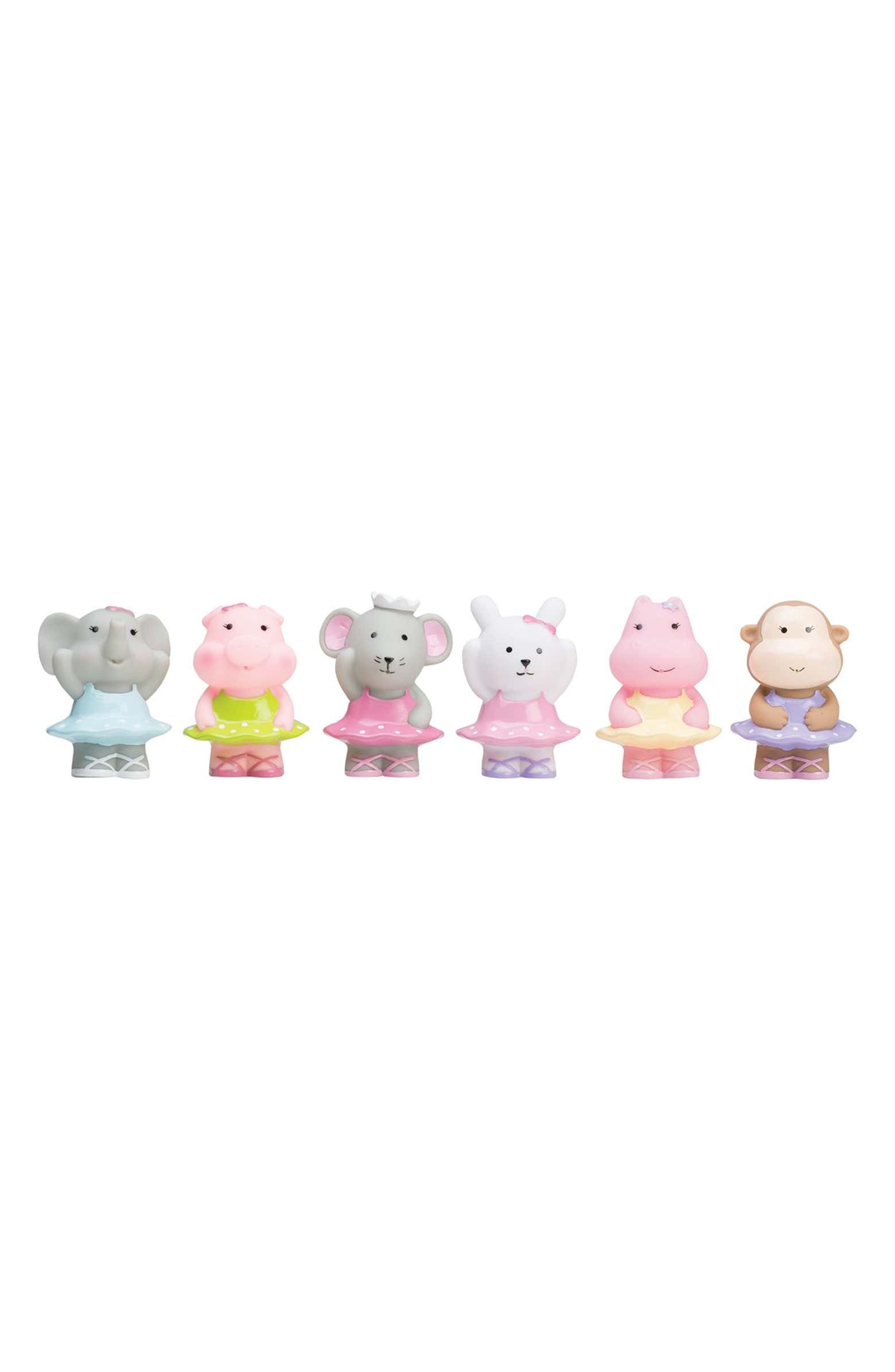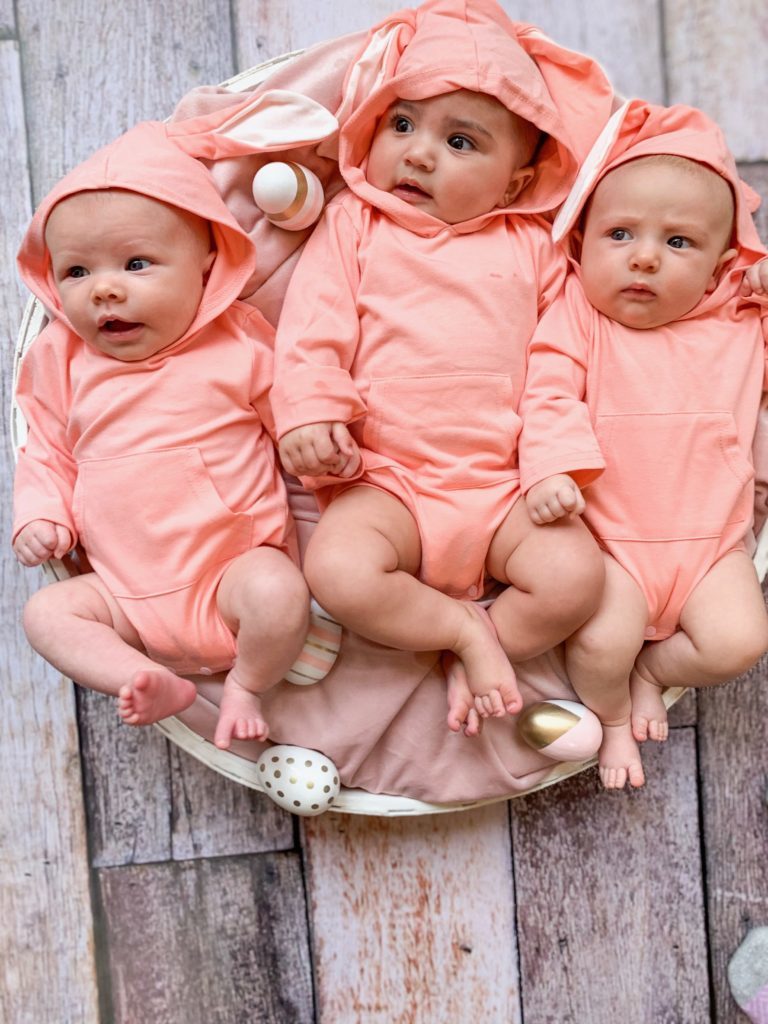 I'm going to do a "grown up" version of an Easter Basket next week! Because, lets be real… My mom still buys Phillip & I an easter basket! LOL