HAPPY FRIDAY! This year, I didn't want to spend a lot of money on fall decor because its all about Christmas! HA
I bought a clear vase, added some flowers, a candle, and those velvet pumpkins are from THE DOLLAR SECTION and they are actually one dollar! This candle, is absolutely amazing! My whole house smells of fall and pumpkin spice and it makes me so happy every time I come home!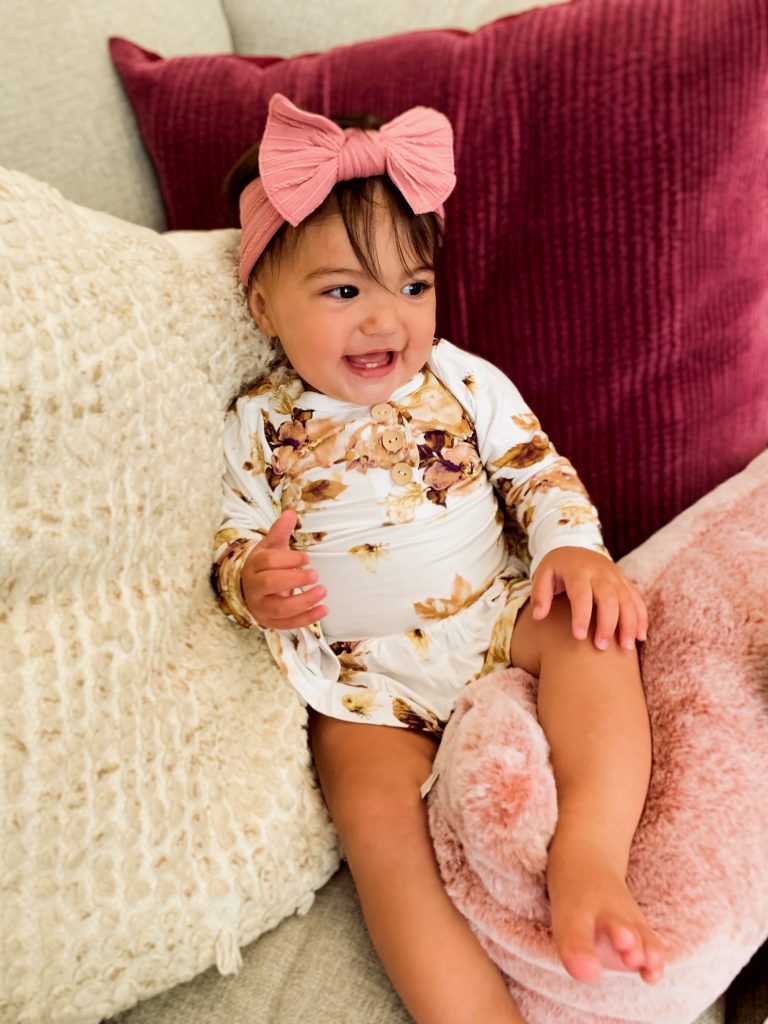 I just love these pillows! They are actually comfortable. I just hate pillows that are stiff or itchy. I want to get comfy and cozy on a couch!
I had the "count your blessings" sign from Hobby Lobby last year! I'm not sure if they have the same exact one this year, but they always have the cutest ones! But, again those velvet pumpkins and these added florals to my vase were also in the dollar section!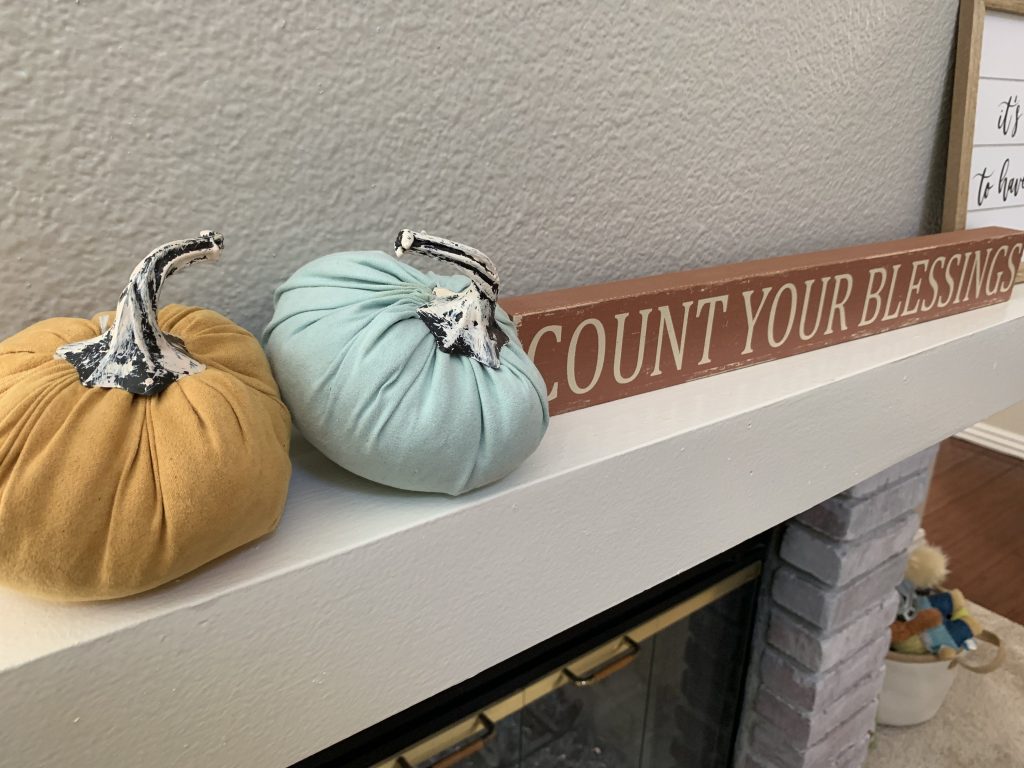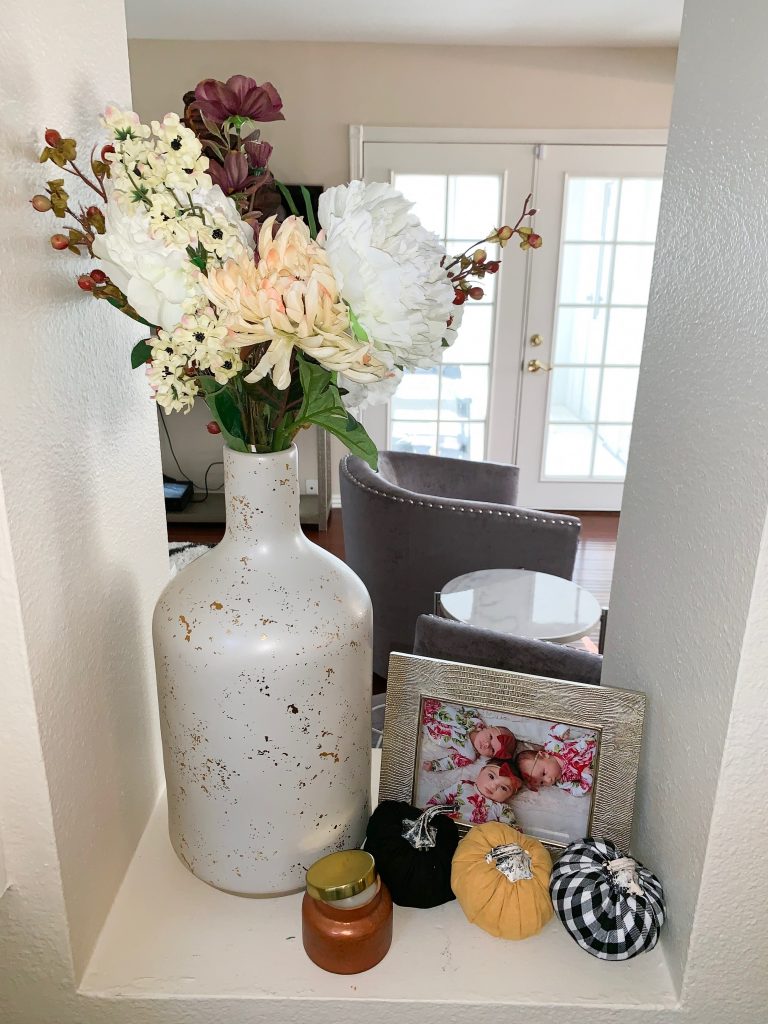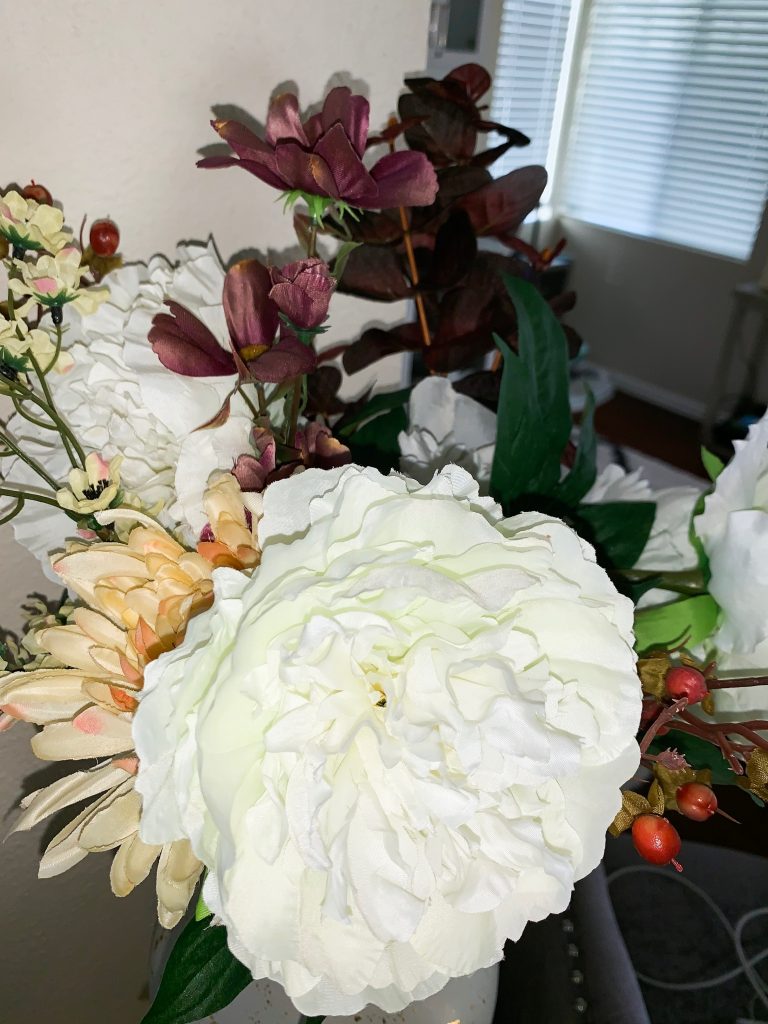 You can add such a statement by getting just a few pieces! In this case, it didn't cost me a lot of money, #thankyoutarget! HA
I hope this weekend brings you a lot of relaxation for you to be able to go to target to transform your home!
XOX,NMC