Happy Friday! My cousin is here from India and I spent the day shopping, eating at Olive Garden, and enjoying life!
I got this top from the RP collection that I shared with you guys last week and it does not disappoint! I love that I can wear it with jeans but I could also wear it with a skirt!
Carolines sweater dress is so cute and so soft! Have I told you guys how much fun I have had dressing my daughter! Oh my goodness, its fun to have a mini!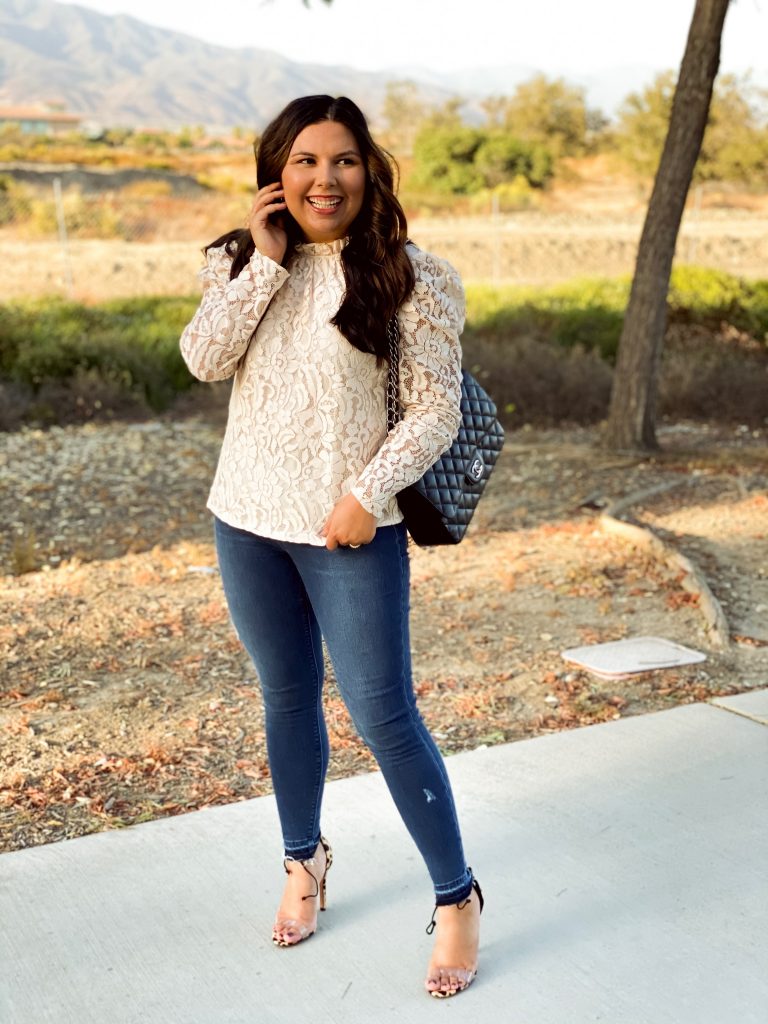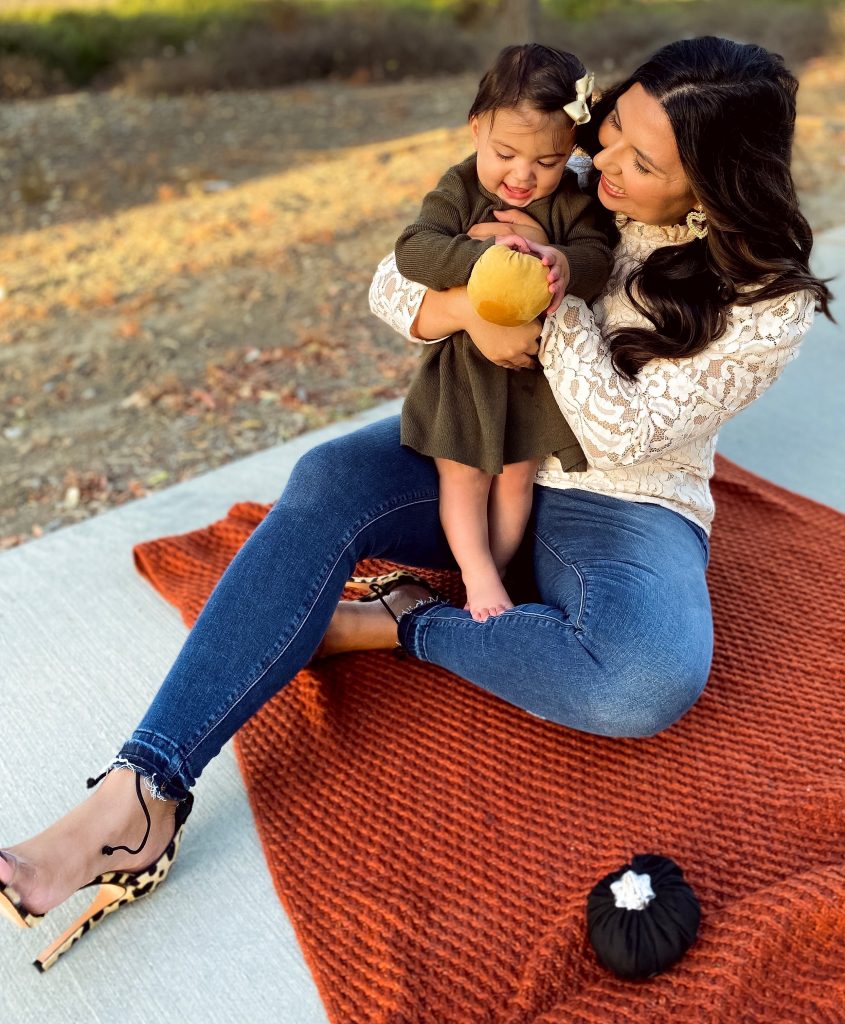 I will be posting my Sunday Sale post with a few try ons on my instagram! Yay! Happy Weekend!!
XO,
NMC