I had fun this year, guys! Last year, I shopped this sale pregnant and that was NOT so fun… LOL Just being real! It was so fun to get normal clothes and even some stuff for Caroline! I will share a more in depth look at the sale by category on Friday, this was just my go-to outfits that I loved!
I'm wearing the same jeans in every photo! I wanted to find one great pair and stick with those since I'm not back to my pre-pregnancy size just yet with jeans! I'm also wearing the same shoes. I wasn't expecting much to be honest with you and I love them! They are under $50 and pretty comfortable!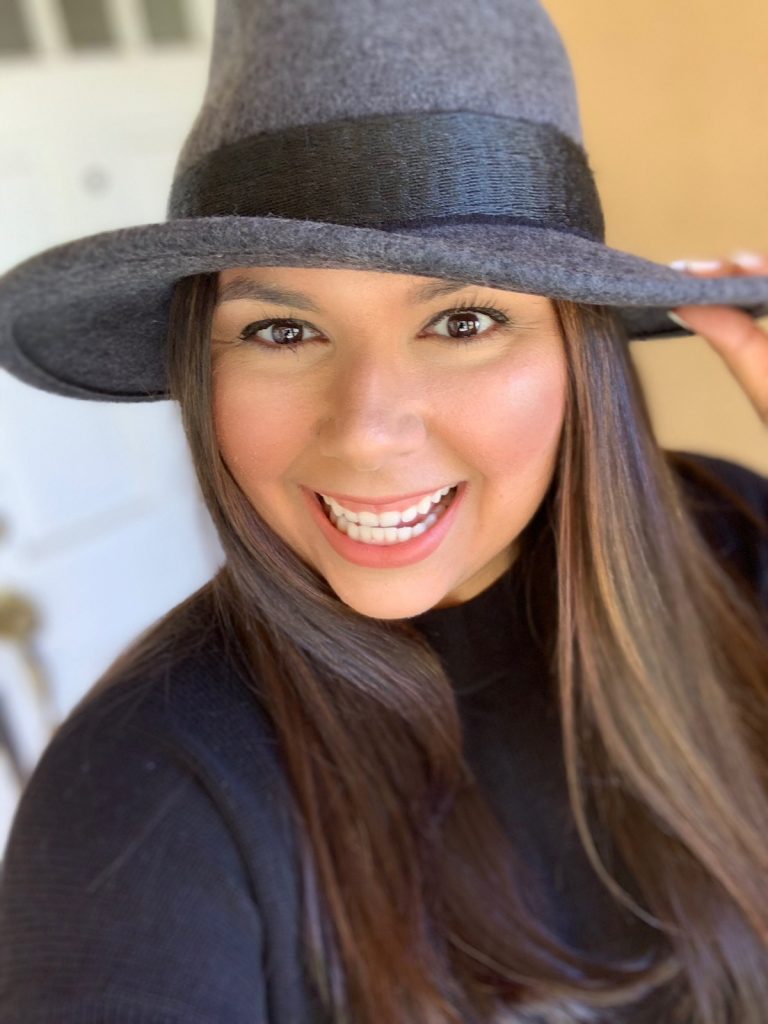 My ABSOLUTE FAVORITE purchase from the sale… my blanket! I have looked at it every year and always think I can't spend that much on a blanket. But, it is SO worth it! I'm already using it and it was 90 degrees today!
I have SO much more to show you all, but this is the first start! I have a whole blog post on kids clothes as well as mens later this week!
Happy Shopping!
XO,
NMC