Can you believe its already Nordstrom Sale time!? This is by far my favorite sale of the year and I love how many of you take advantage of the great deals and finds! A little note about the sale. All of the prices of these items go BACK UP in price once the sale ends at the end of August! So, this is why I always stock up on my go-to pieces.
I wanted to share the dates of the sale as well as my top picks before my HUGE blog post on Monday goes live! You can preview the NSALE, HERE.
---
WHO CAN SHOP & WHEN
ICON EARLY ACCESS: AUGUST 4TH
AMBASSADOR EARLY ACCESS: AUGUST 7TH
INSIDER EARLY ACCESS: AUGUST 13TH
PUBLIC: AUGUST 19TH
---

---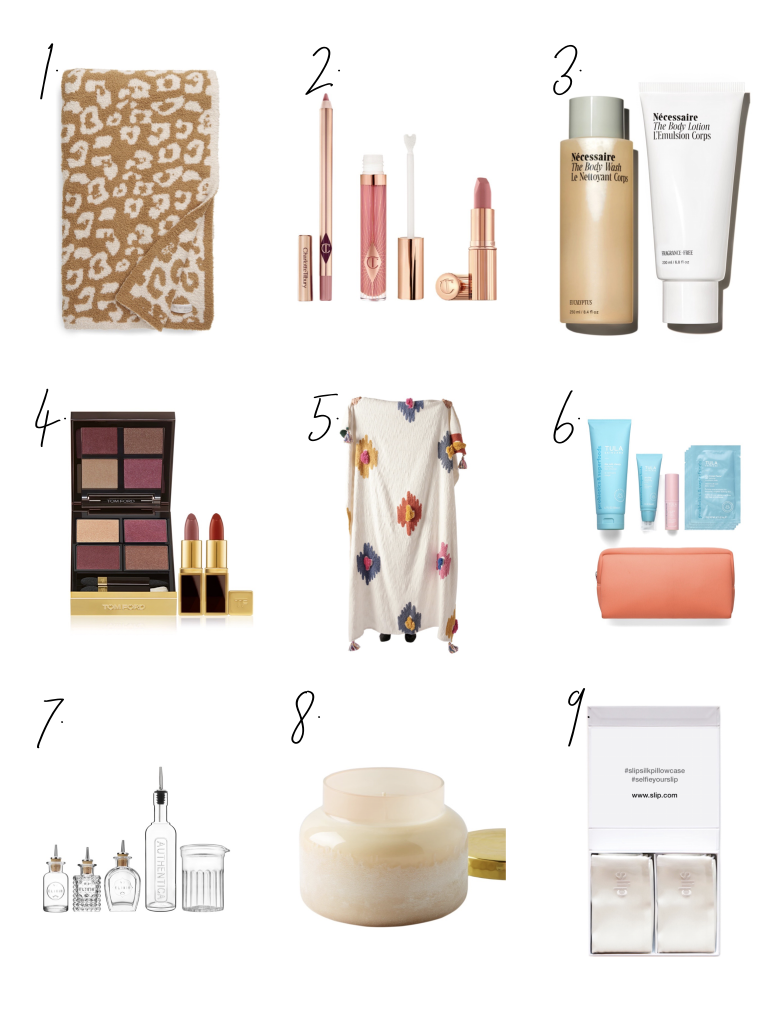 ---

---
Make sure you check out my blog post on opening day so you don't miss out on my Top Picks!! This stuff is SO good this year!
XO,
NMC