Weddings… Wishes… and White!
I really can't believe its already been two years since I married my husband! It seriously was the best day of our lives. I wanted to share with you some of our most special moments. I love our photographer, Della Delgado. She captured all the small moments of the day that ended up being the most meaningful. We had our closest friends and family there. My teachers from high school and our teachers from college even came, and one of them actually lead our candle ceremony.
We are both super traditional people, but we did one thing a bit differently that meant so much to us. Phillip proposed to me in Paris( I will make a post of this soon.) It was the best trip of my life and one I wish I could do over and over again every year. While we were there we stayed in London for a few days. As we were sitting in the famous Italian restaurant inside Harrods we both discussed how we were so blessed to have so many people surrounding us that have helped us become who we are today. Obviously, our parents are our number 1, but we have Aunts & Uncles and family friends who became like a second set of parents and we really wanted to include them in this day as well. Other than our parents and grandparents we asked 12 more people to walk down our aisle before us. We asked them all individually and it was one of the most special things we were able to do! Most of them had a few tears and showed such genuine emotion. It was so special to us and something we still talk about.
Our Wedding Day 2015
Monique Lhuillier dress bought and altered at Nordstrom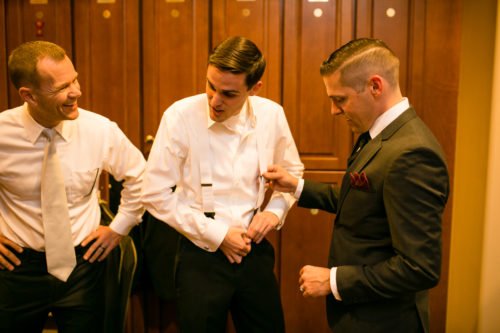 Hugo Boss tuxedo and suits.
Phillip (center), his brother and best man, Robert, and my Uncle Jay
Hair and Make-up by Beauty By Lishma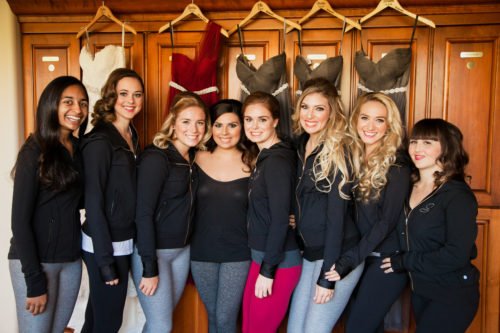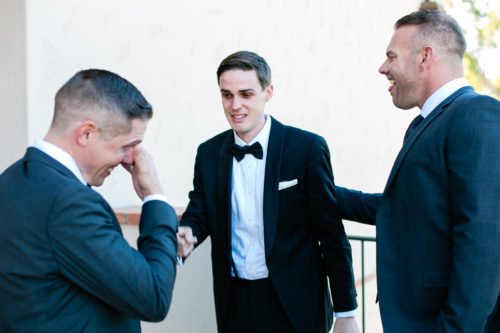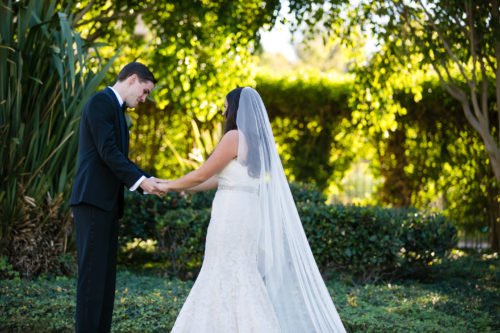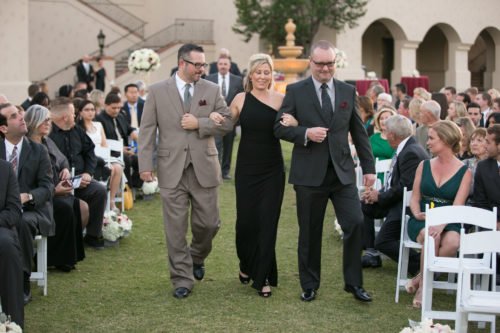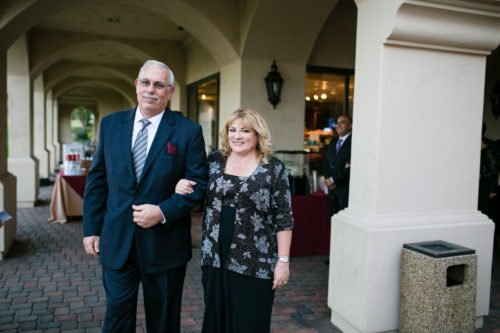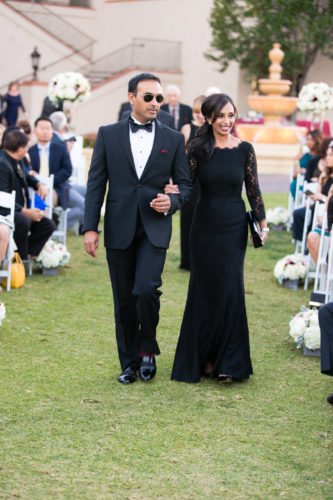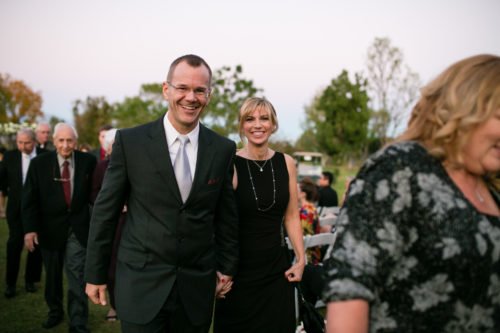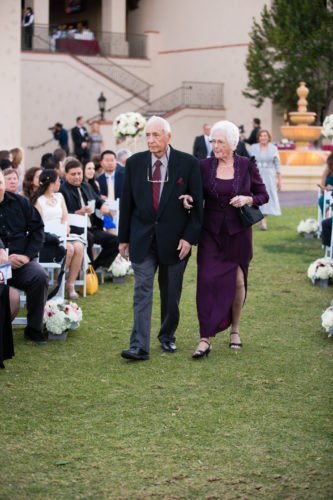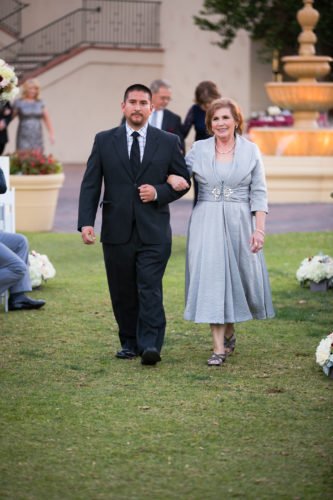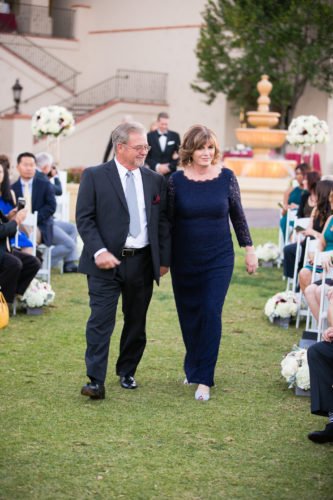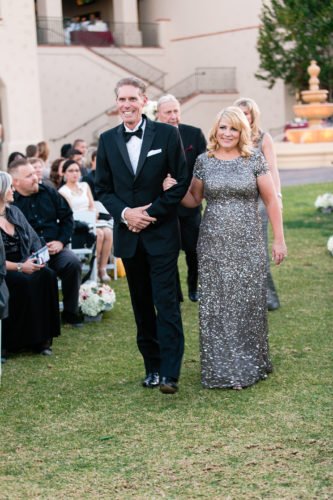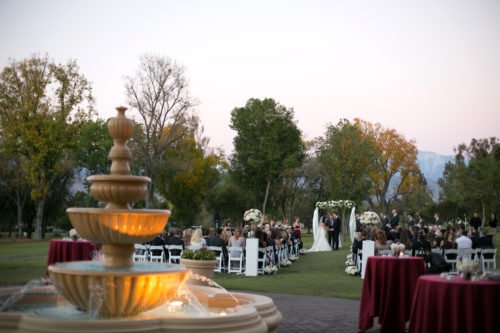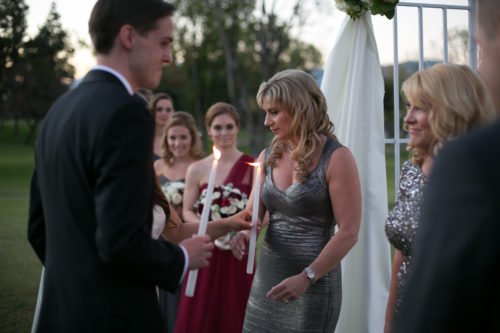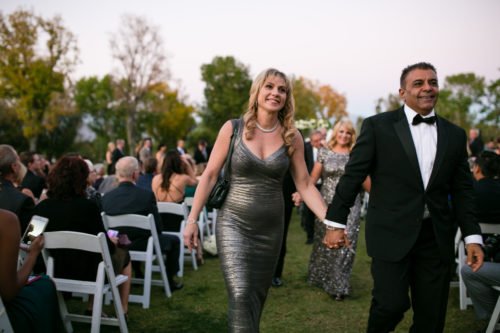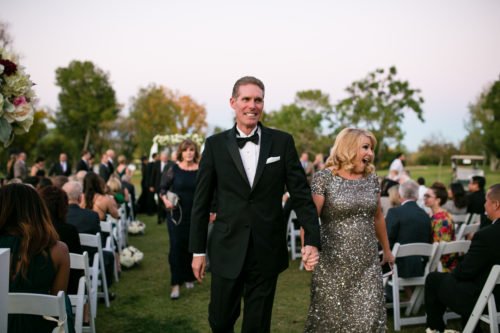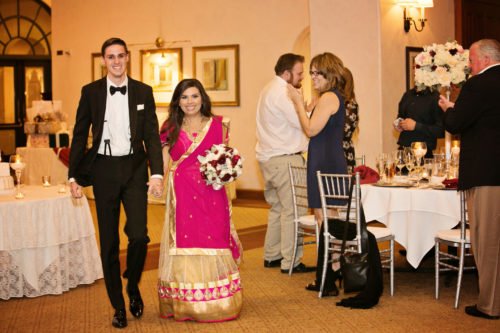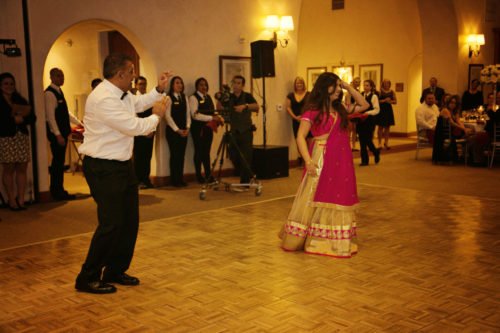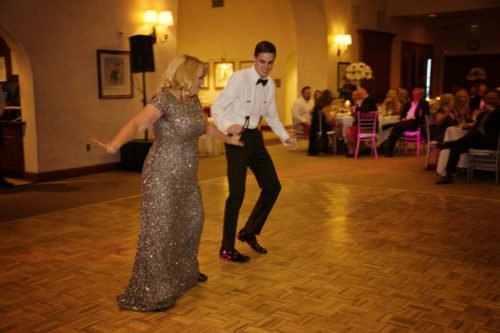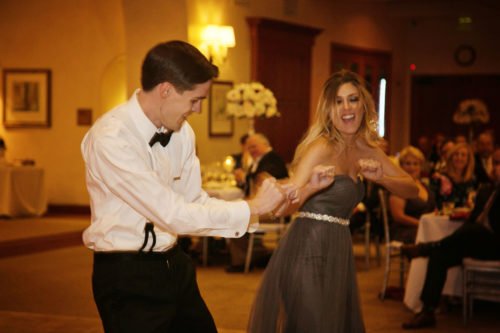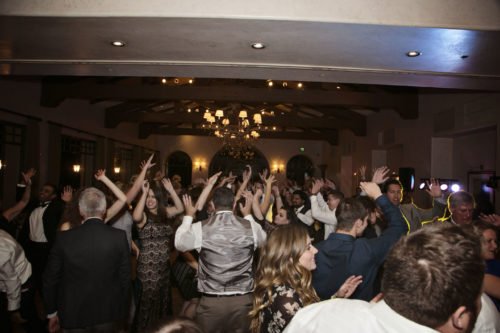 .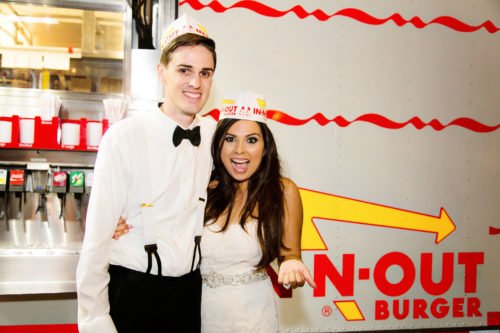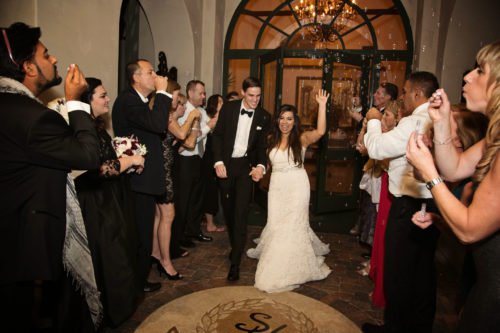 Hair/Make-Up: Beauty by Lishma: www.beautybylishma.com
Venue: South Hills Country Club