Good Morning AND Happy Monday! I don't know about any of you but this weekend was much needed and I feel like this weekend is even more needed! Is it too late to wish for Friday?
This outfit has been one of my go-to for morning walks with Caroline! She loves to go on walks and always comes back and takes such a great nap!
Before I share this look, just want to take a second and thank you for visiting my blog. I do receive a small commission when you purchase something through my links.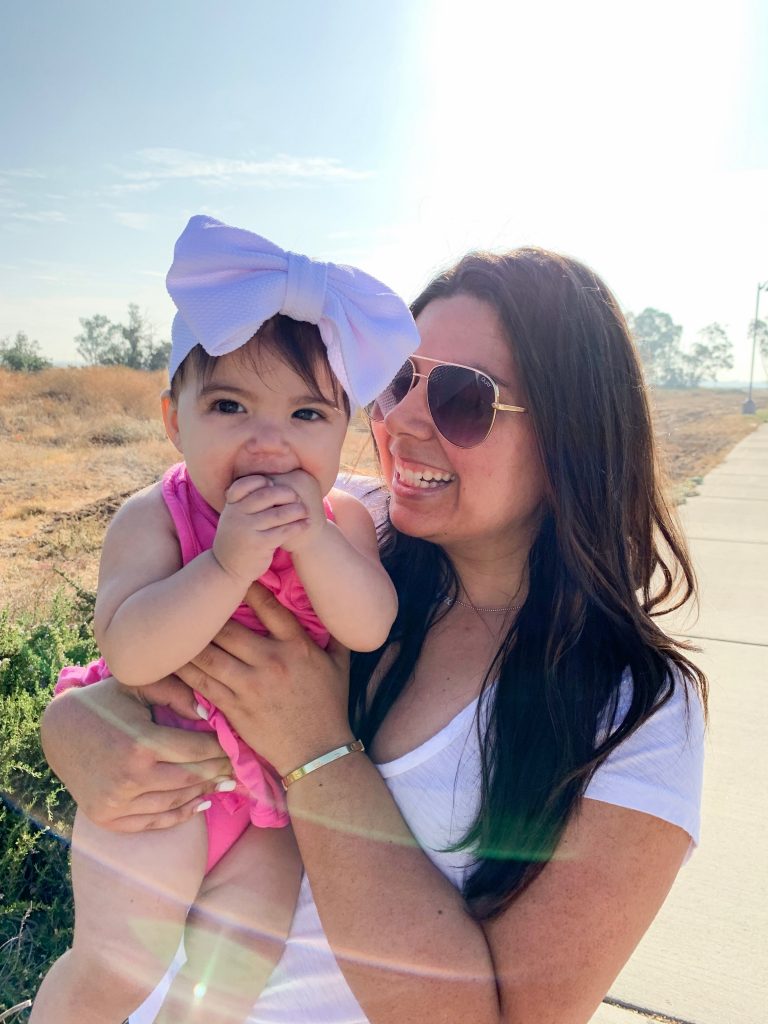 Onto my outfit… these shorts are extremely comfortable. They fit TTS and come in a bunch of colors! Best part… free 2 day shipping if you have Prime!
My T-shirt is under $10 and I have so many of them because I wear them almost everyday in the summer, really breathable and washes well too!
Ok… the BEST sneakers in the world! I have an even better pair that I will be sharing this week from this brand. I work out in these every day. I love them!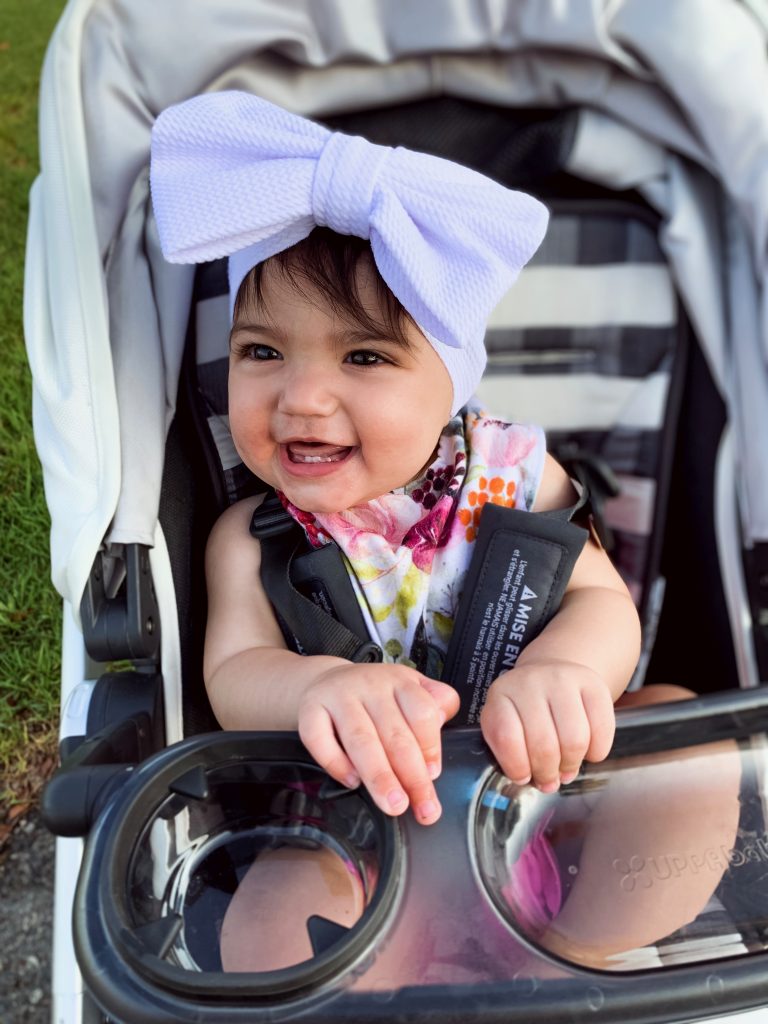 I hope you all have a fabulous Monday! XOX