I had good feedback last weekend when I did this for the first time, so I thought this time I would post it a bit earlier! I have actually bought a lot of these sale pieces for after baby is born! I'm getting really excited to wear normal clothes again! Hope you enjoy! Let me know what else you would like to see on my Instagram post!
SALES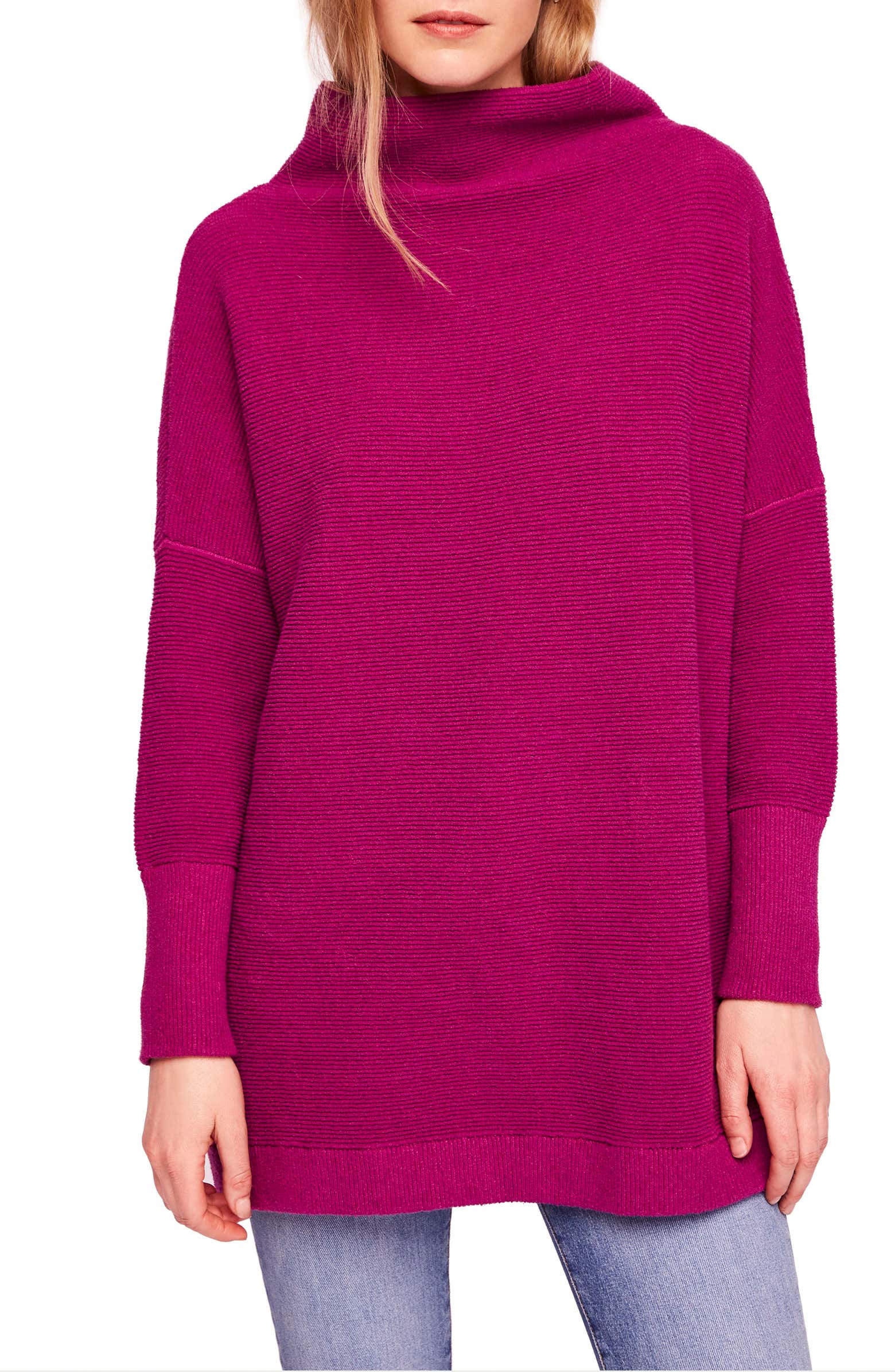 EXTRA 50% OFF:





INSTAGRAM ROUND-UP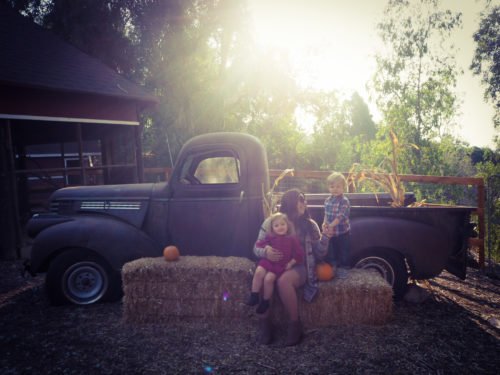 MY OUTFIT:
SHANER'S OUTFIT
ELORA'S OUTFIT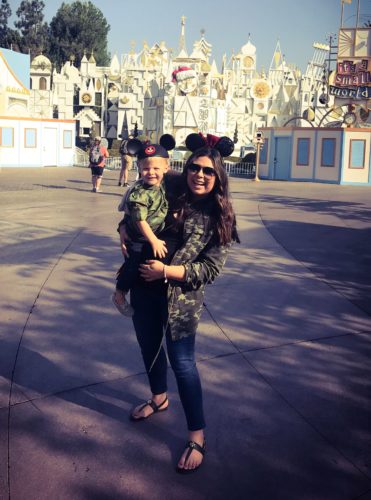 MY CAMO JACKET
KIDS CAMO JACKET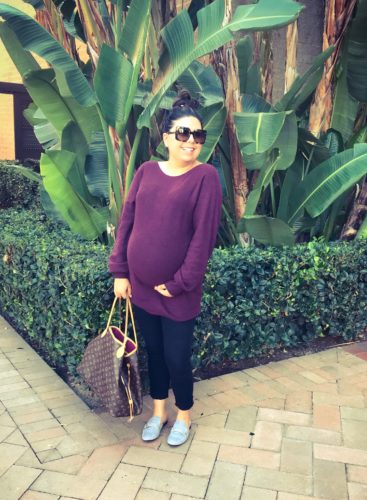 MATERNITY JEANS
NON MATERNITY JEANS

MATERNITY SWEATER

NON MATERNITY SWEATER

SUNGLASSES 
I hope you all had a great week! This week I feel like we have a break right in the middle for Halloween!
XOX,
NMC