If you buy just two beauty products for the rest of this year, you should make it these two!
Two products that you need for Fall, ASAP! One of them is a product you should have year around… LOL
I can't believe how good this mascara primer is- I absolutely LOVE it! I bought it for my Mom when it was on sale a couple of months ago and even she is addicted to it!



I tried this lip last week at the mall and TOTALLY fell in love with it! It stays on all day and feels super soft on your lips! The color is great for everyday, but it also could be super glam with an extra coat and a dramatic eye!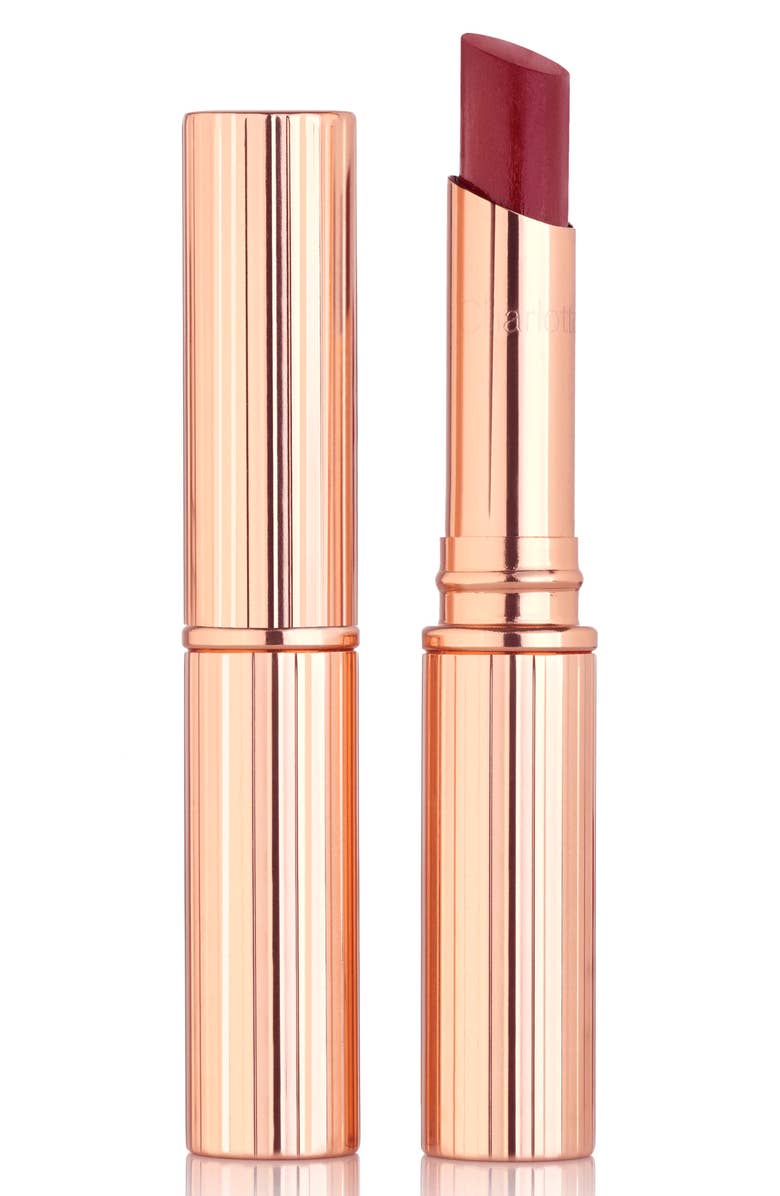 I think this lip will sell out because it lasts SO long! Literally, I put it on in the morning and even when I drink my water bottle and eat, it doesn't come off!
Happy Friday!
XOX,
NMC