HAT

PULLOVER

LEATHER MATERNITY LEGGINGS
Happy Sunday! We had a great weekend! It is officially the last weekend until election! It is SO exciting! I'm going into my 37th week of pregnancy and with all the contractions I have been getting, I think this little girl may be coming early!
————————————————-
SUNDAY SALES
———————————————————
INSTA ROUND UP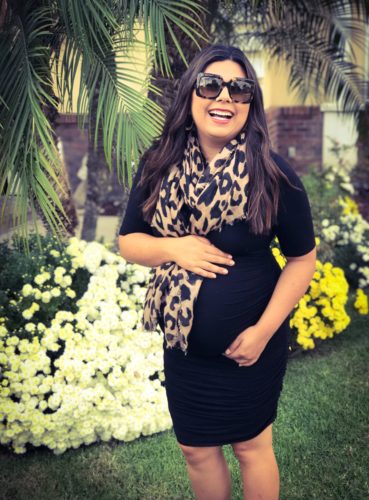 DRESS

LEOPARD SCARF

SUNGLASSES

SWEATER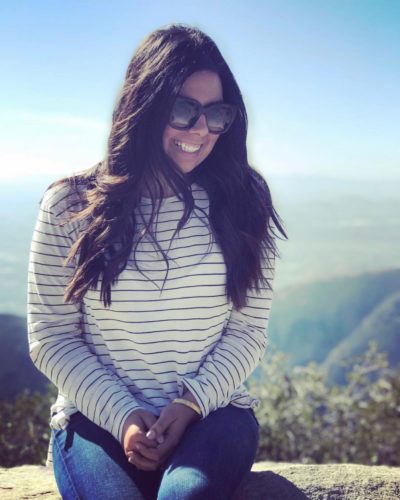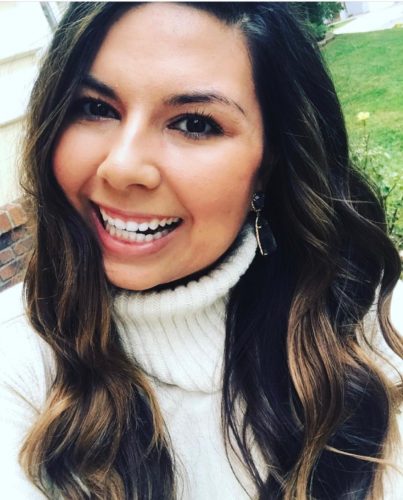 SWEATER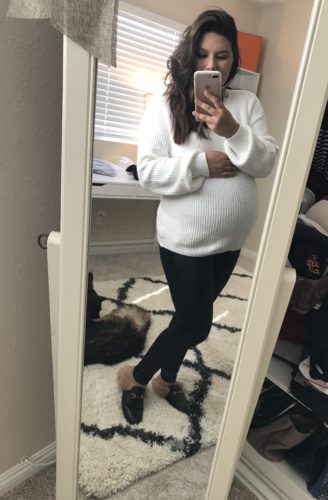 LEATHER MATERNITY LEGGINGS
NON MATERNITY LEGGINGS
SWEATER

DRESS

LEOPARD FLATS
SUNGLASSES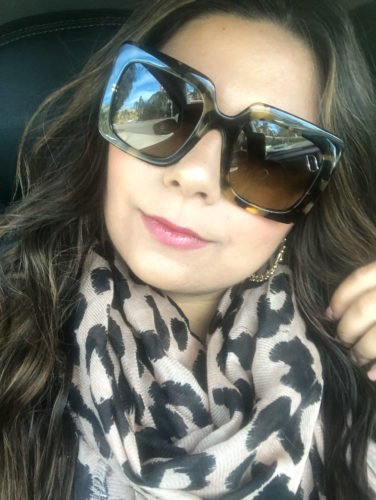 LIPSTICK

SUNGLASSES

LEOPARD SCARF

I hope you all had a great weekend! This is election week, so it is going to be an exciting one! We appreciate all the prayers and support!
XO,
NMC