Hi Guys! I'm so excited to finally start sharing this with you!
My name is Nisha Merchant Cothran, my middle name became Merchant when I married the love of my life in 2015. I love my family so much! You will see them a lot! Including my dog, Zena… sorry if I post too much about her. She is our child since we still don't have any kids.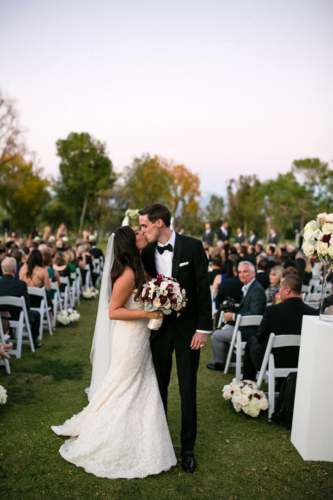 After buying and selling handbags from the age of 14 through 21(thanks Dad for helping me start that) and working for Nordstrom when I was in college, I opened a insurance company with my husband! Sounds different, right? Well, I was also a Business major in college(where I met Phillip, my husband!) I love business and we knew we could make something successful, together!
After two years of having our business, it has finally got successful enough for me to branch out a few hours of the day and share with you all!
I will be sharing with you packing lists for a variety of destinations. Traveling is my favorite thing to do with my family and friends.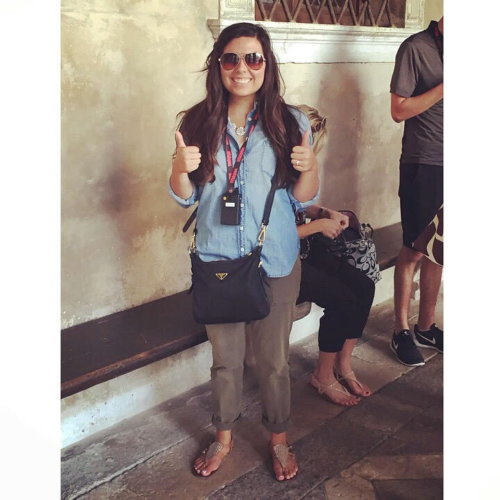 Ideas for planning parties, such as bridal and baby showers, rehearsal dinners, birthdays, and even weddings! And… every once in awhile I'm sure you will hear about big life events! Clothing pieces that I love and I think everyone should have, and beauty products that everyone can use, including my 74 year old Grandma (WHO IS THE BEST EVER!)
I hope you enjoy this journey as much as I know I will!