Date night, its truly something Phillip nor I valued before having kids! We did great on them the first few months Caroline was born, but 2019 we absolutely sucked at them! Its one of my New Years Resolutions to go on more date nights with him!
I wanted to share this date night look, that is actually from our anniversary… but that still counts, right?
I'm so sad that this coat is sold out, I'm going to share some other similar ones below that are just as soft and amazing!
I have worn this dress SO much! It is actually 40% off, so the perfect time to snag it up before it sells out! I'm tempted to buy the GREY one as well! My favorite part of this dress is how many ways I can wear it. Sneakers, booties, heels… I think I have done it all! For me there is nothing greater than buying a piece that you can wear multiple ways and occasions.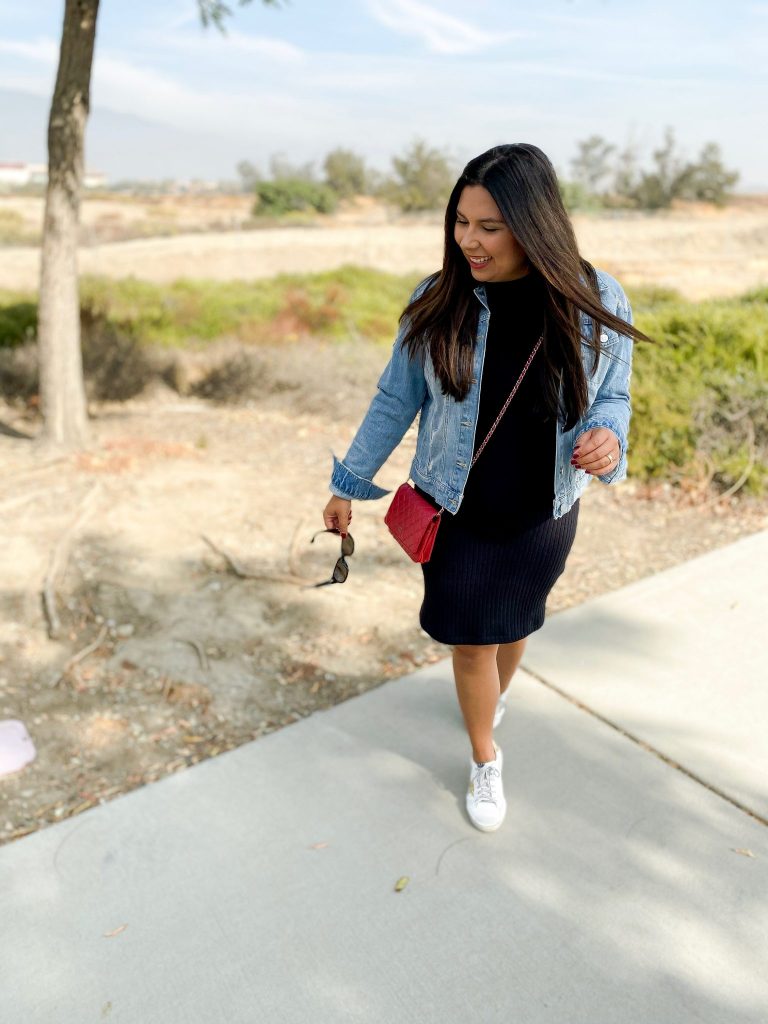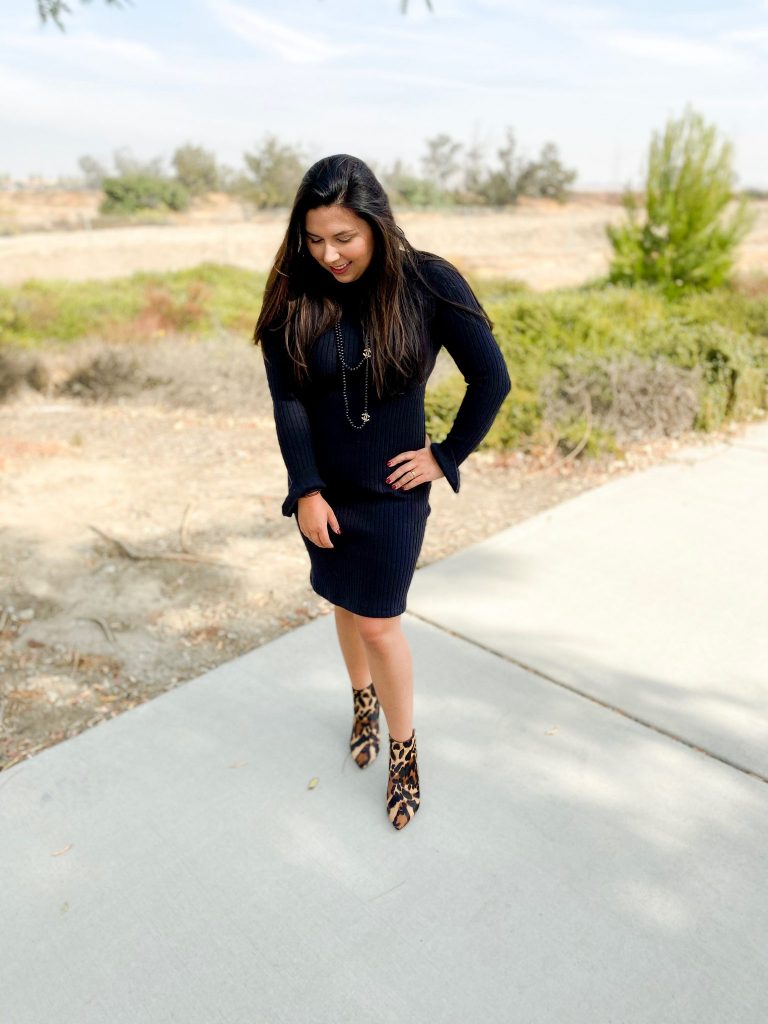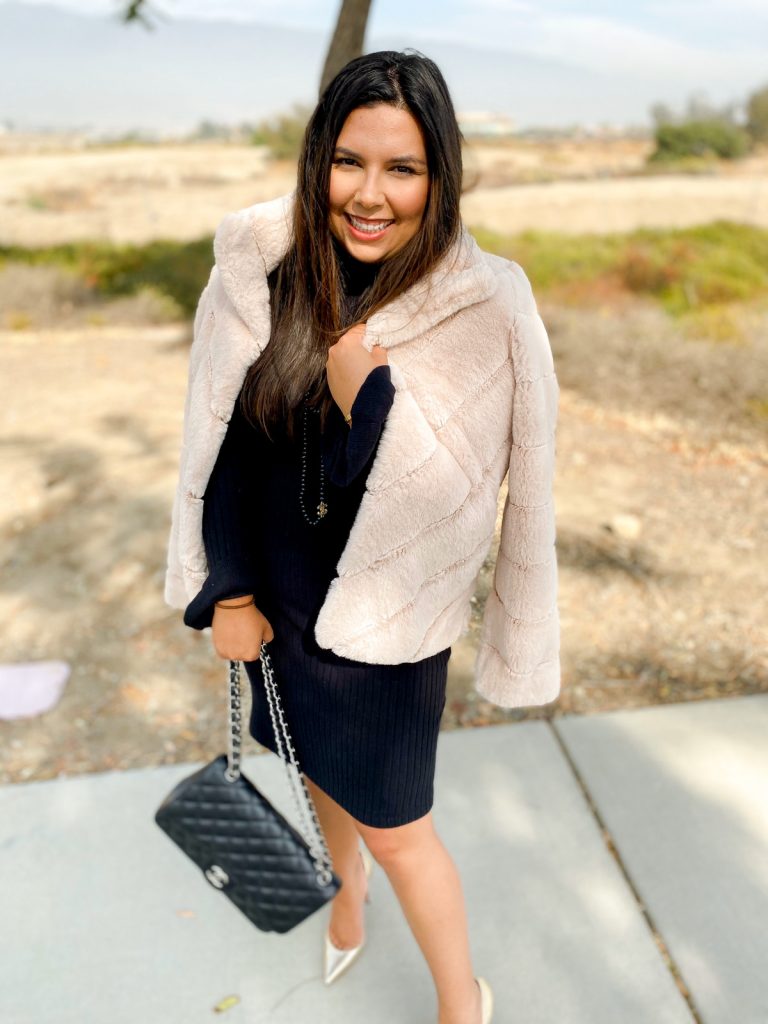 This coat, sadly it is sold out and I check for it all the time and I can never find it. But, I love all of Rachel Parcell coats. They are a great price point, amazing quality, always lined, and SO soft! These are some of my favorites right now!