I can't believe we are already on our last few days of November!! This designer sale is starting Black Friday week on the greatest note! Such great deals if you're looking for a good gift or want to spoil yourself!
——————–
I will be keeping all of us up to date on my blog! I'm creating a special page for Black Friday Deals, that I can constantly add items to throughout the day/weekend!
——————————————————————
These are SO good! I would be snatching these if I knew what size I would be six months from now!! They have about five other colors in this style!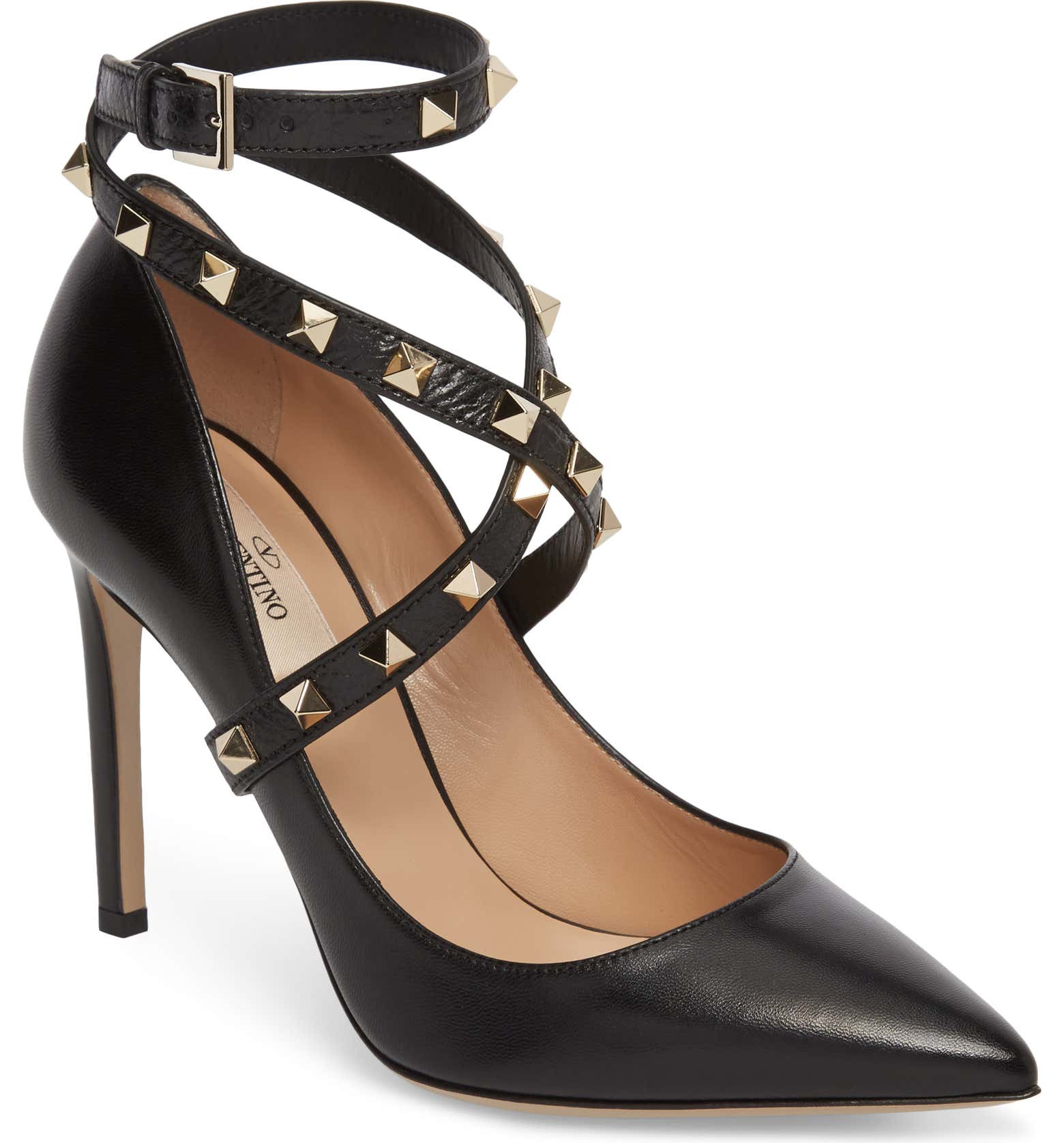 This hat makes me happy! I think this may already be in my shopping cart!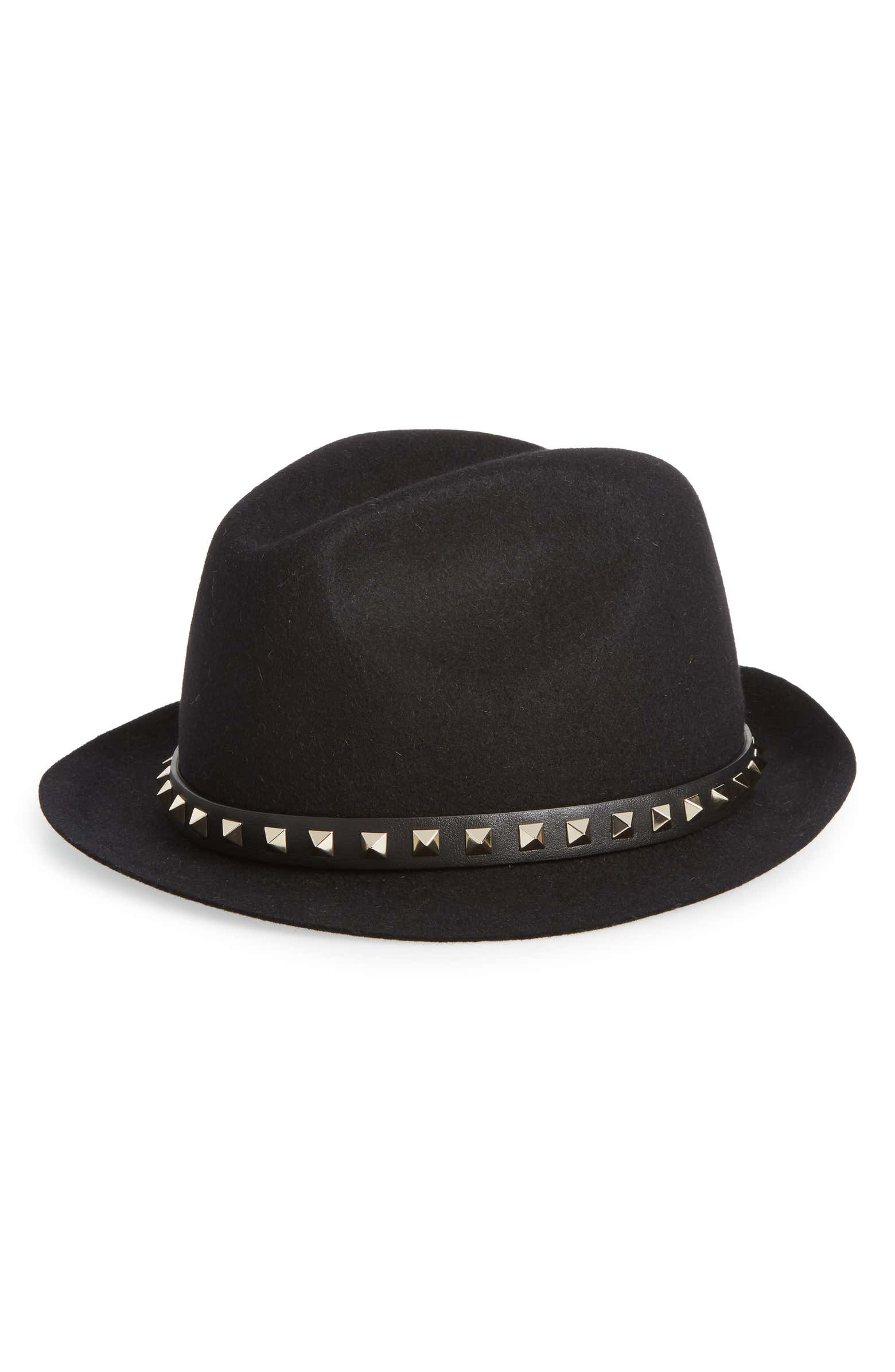 This is such a great clutch, I love the color and 40% off!!!
These boots!! I have last years version in black and I'm still obsessed with them!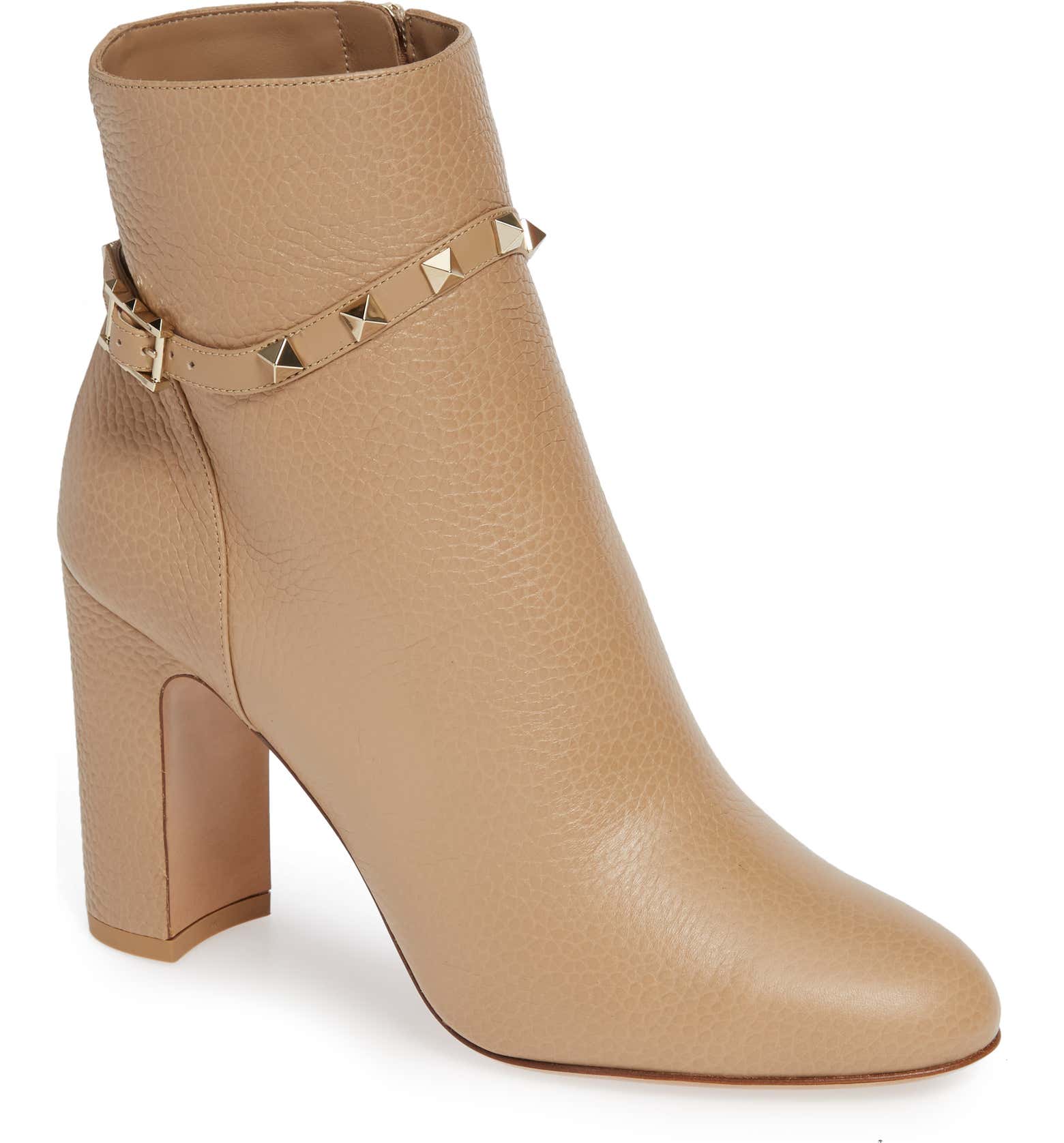 I love this dress! So flattering and fun! It is perfect for any holiday party or NYE!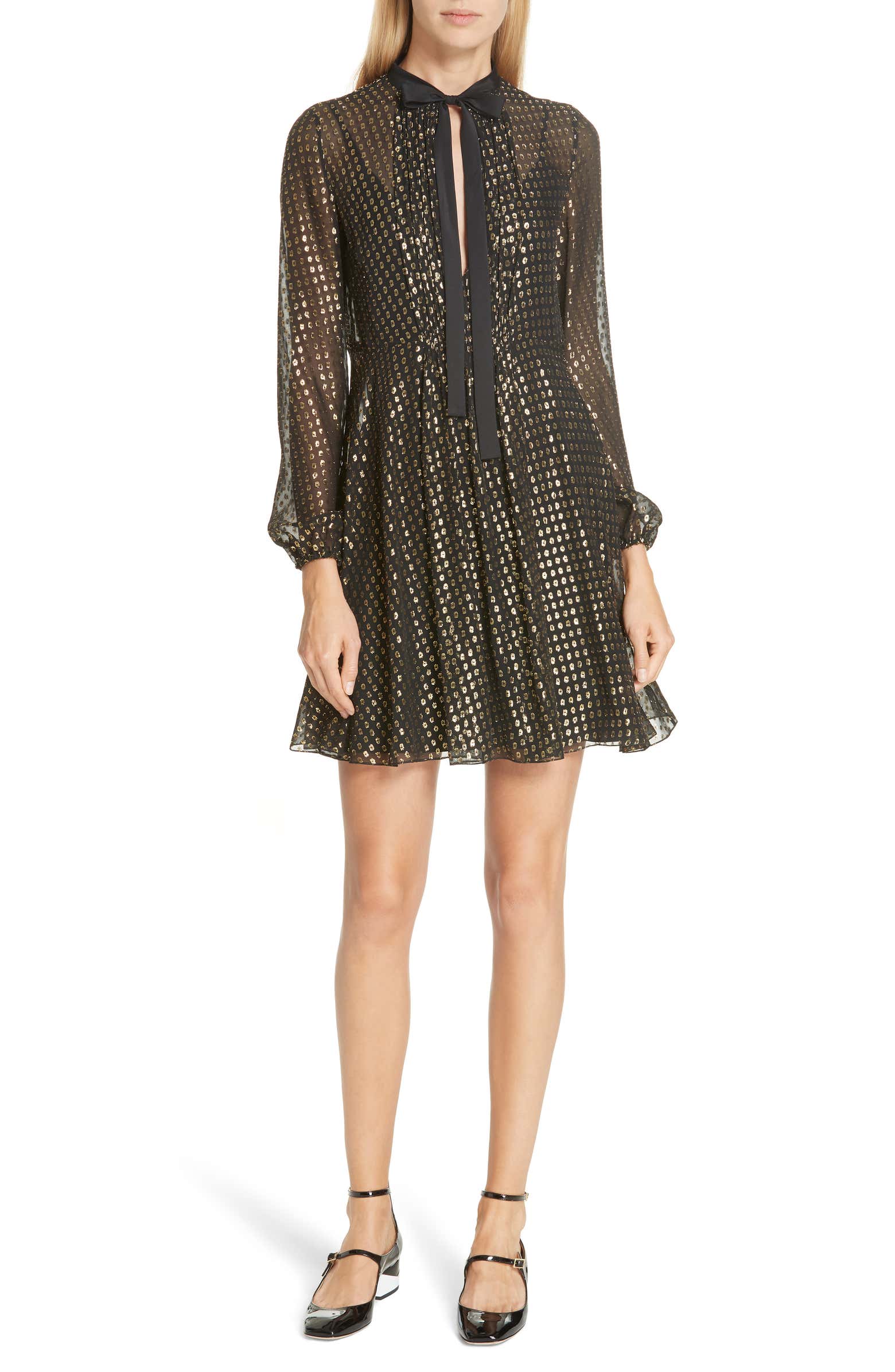 This is one of my favorite brands!
This bag is SO fun and different! I love crossbodys!