(My boots are also linked below!)
Can you believe the Black Friday sales are happening so soon!? I love it! I have found my favorite picks for men and women and one for a little girl, because they are just SO cute!!
————————————————————–
Aren't these beautiful!? These will make such a great gift for under $75! Also comes in black and pink!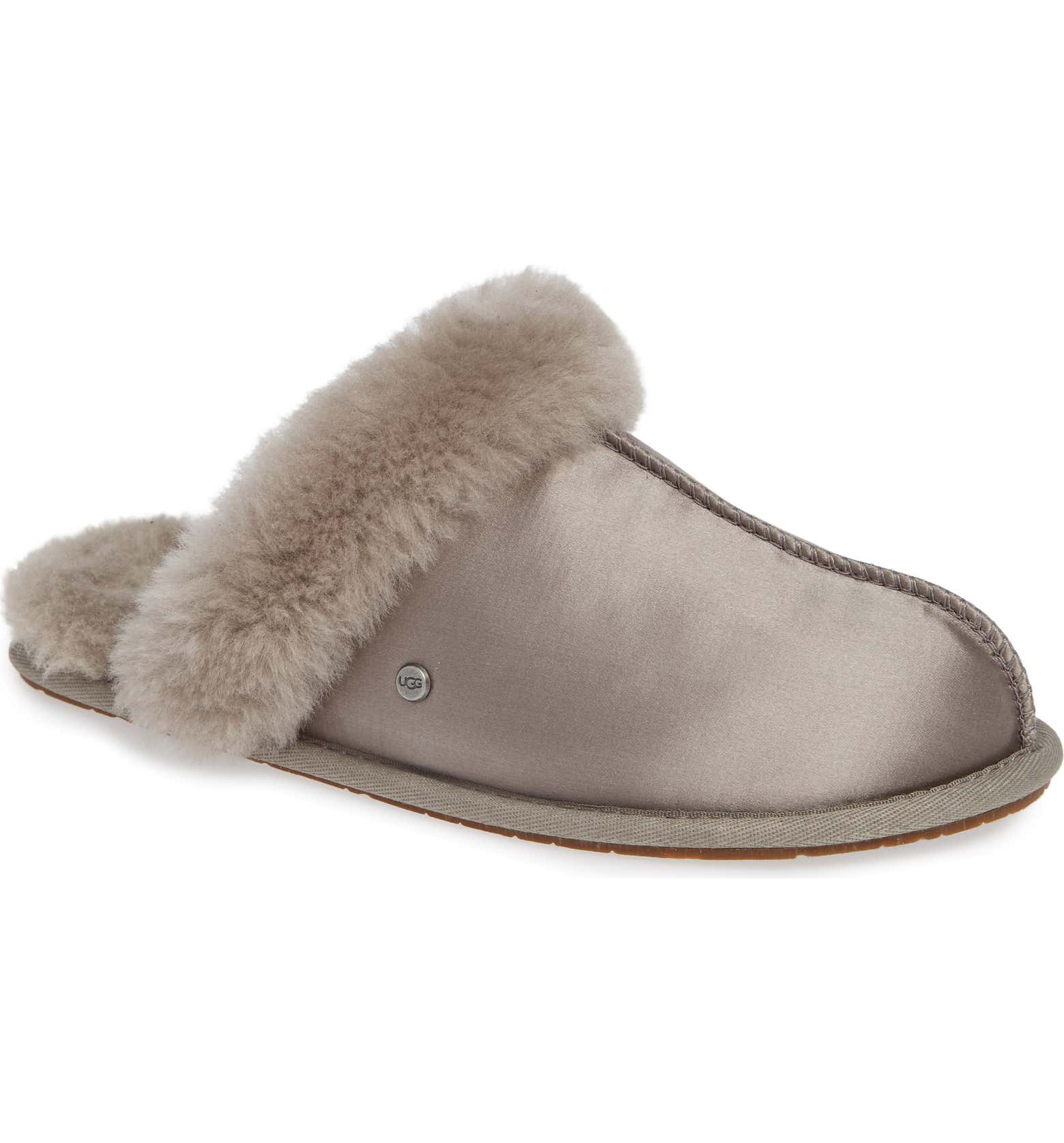 SPANX leggings! They are ALL 20% off! I can't wait to get my hands on these!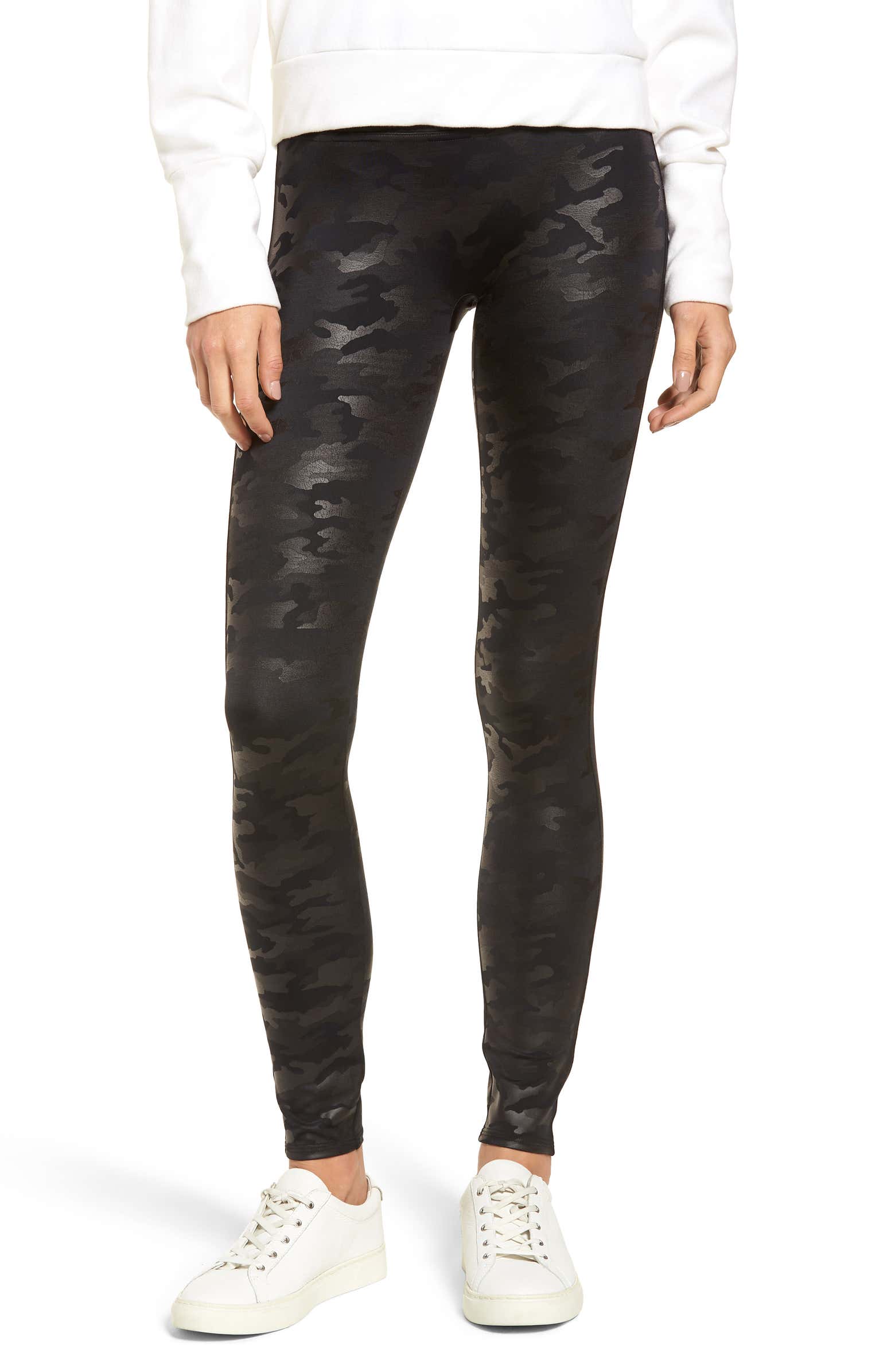 These are the classic leggings, love them SO much!!! The MATERNITY version is also on sale!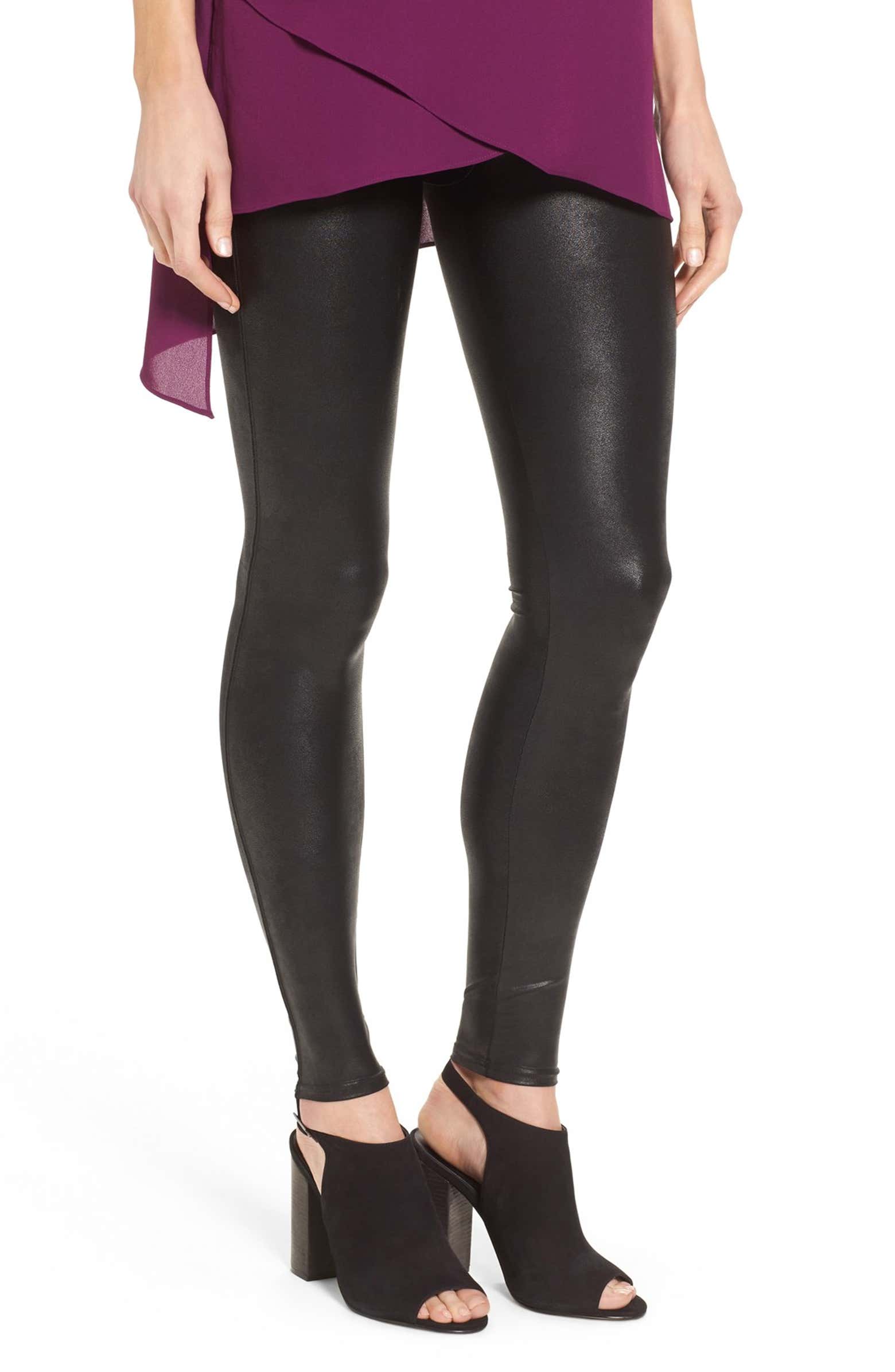 Perfect for post baby! I love how they look like jeans, but has a stretchy top!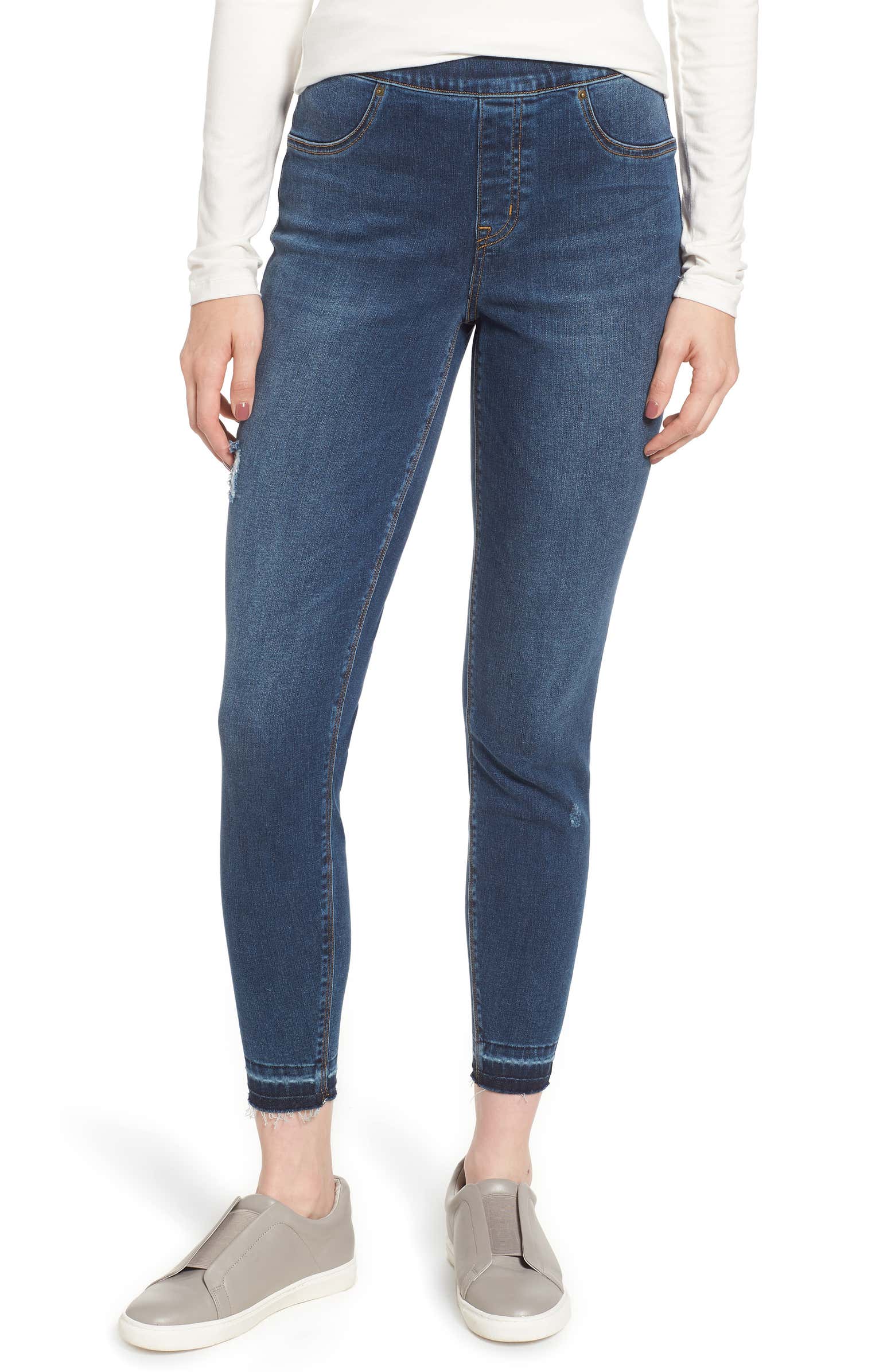 This pullover has been on my wish list for weeks! I'm so glad it is under $40 now!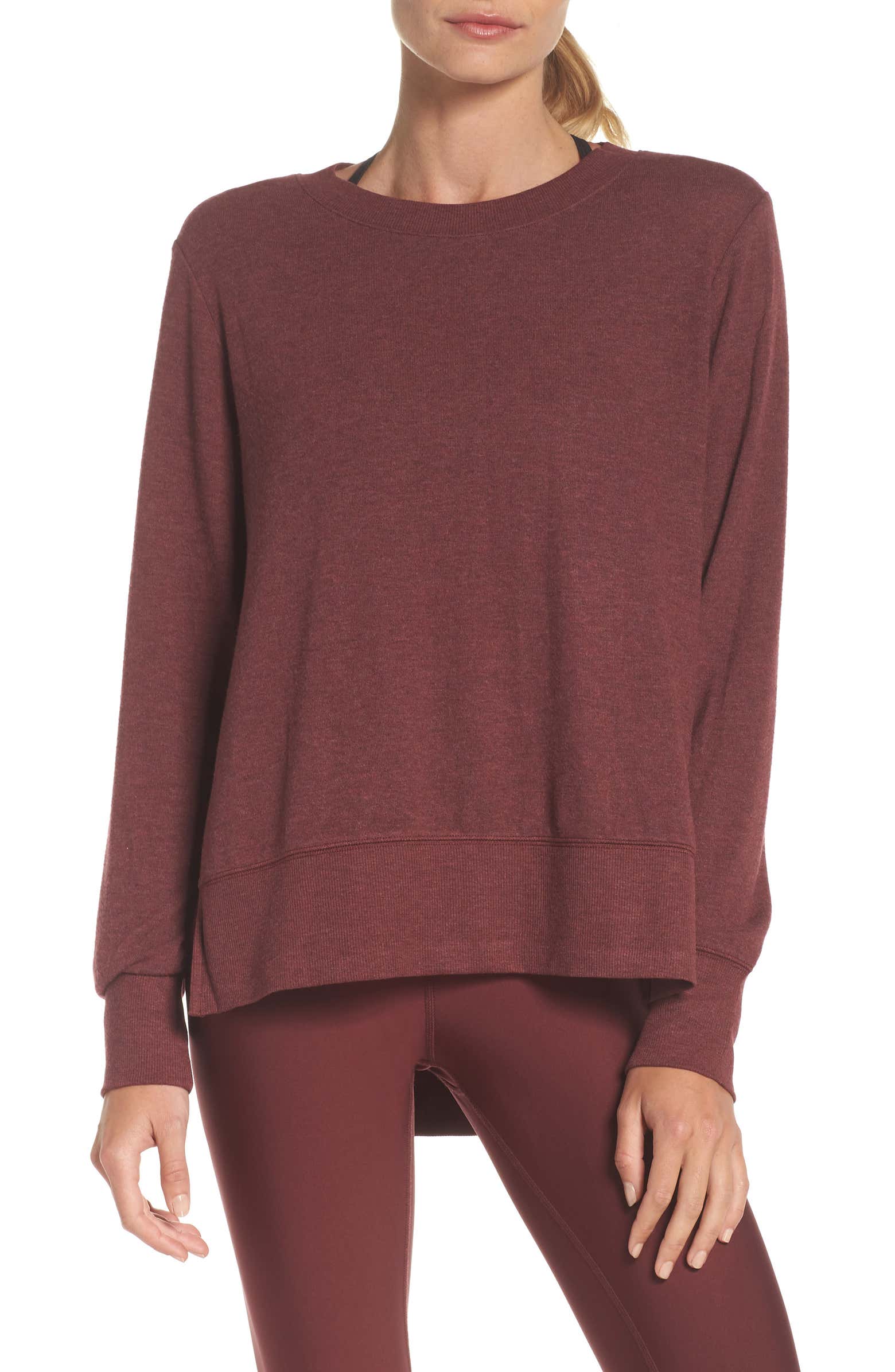 The BEST blowdryer ever! Phillip and I both use it! I love how this is one you can travel with.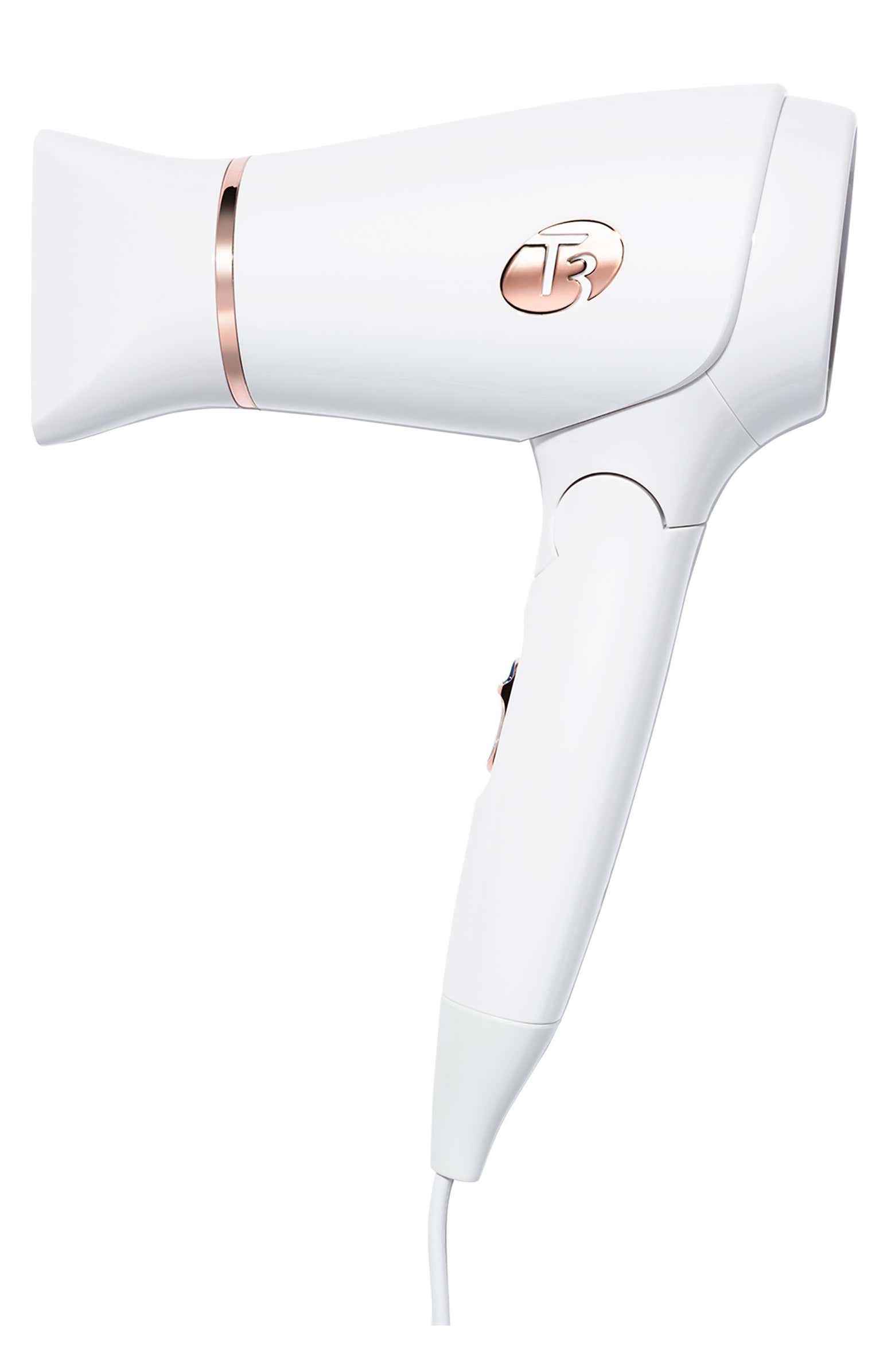 I love her! The style is so classic and chic! Under $200!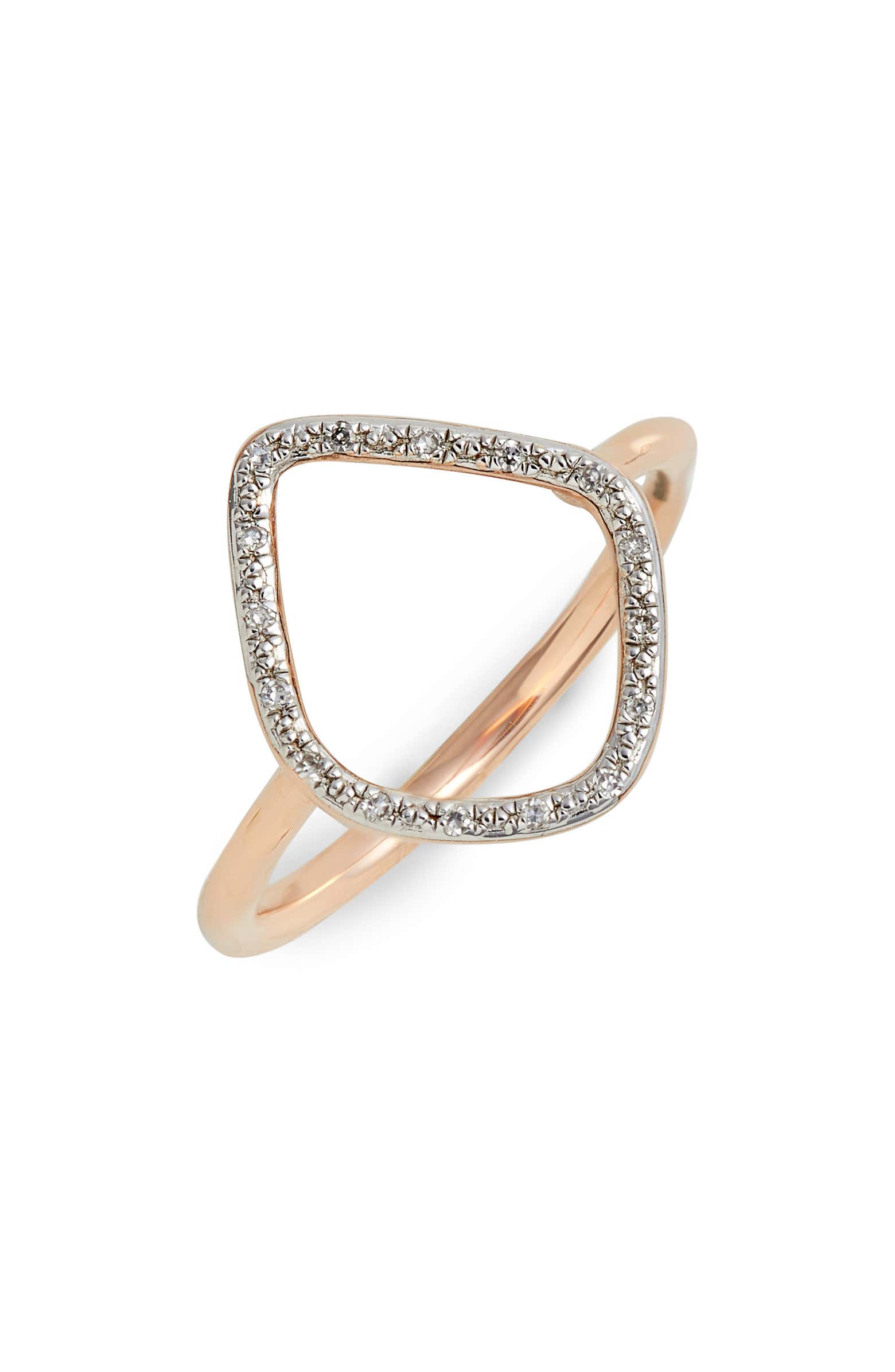 This is a bit pricey, but such a great investment. I love the color and the flattering silhouette.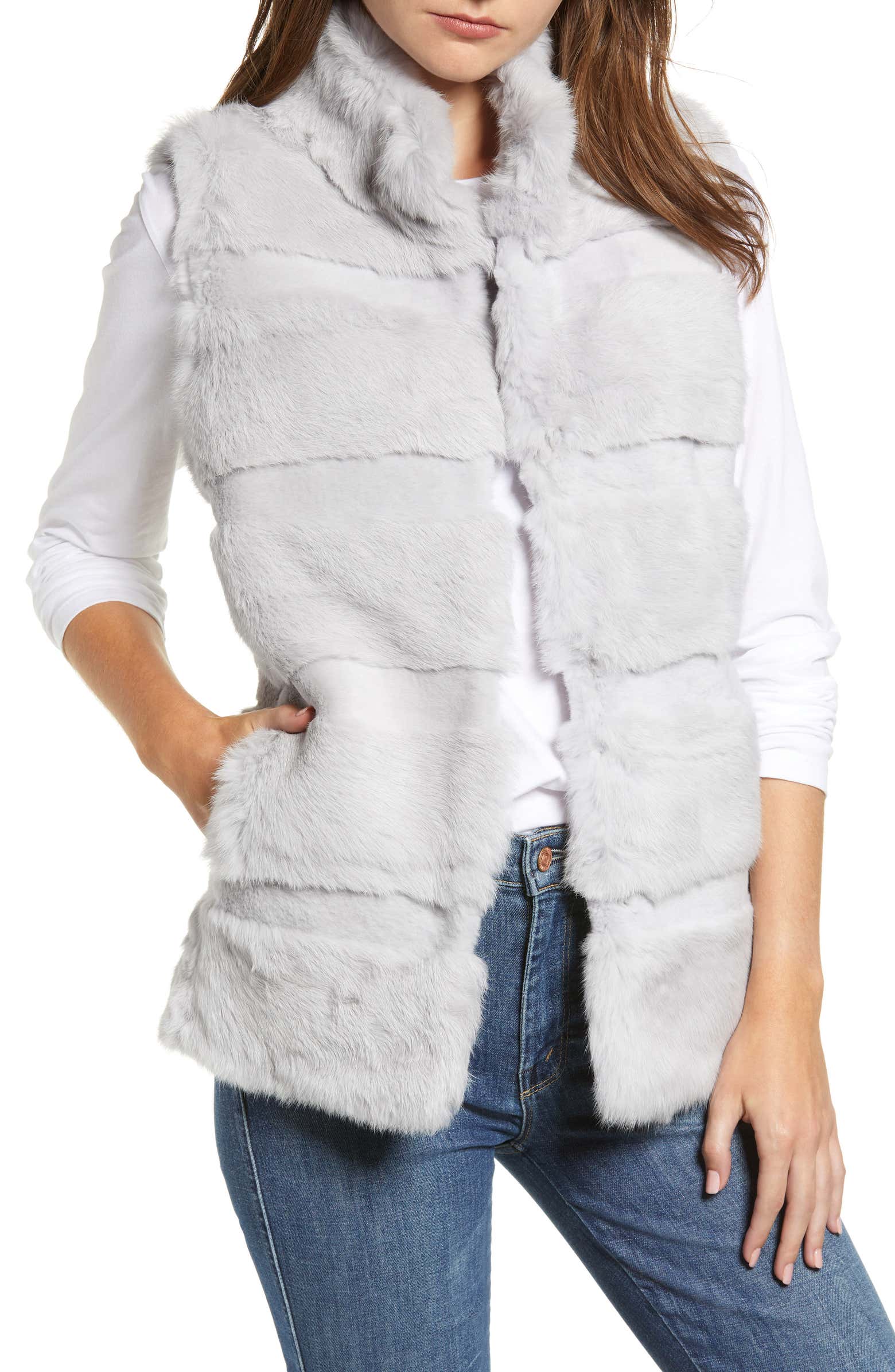 These boots are amazing! Also comes in black!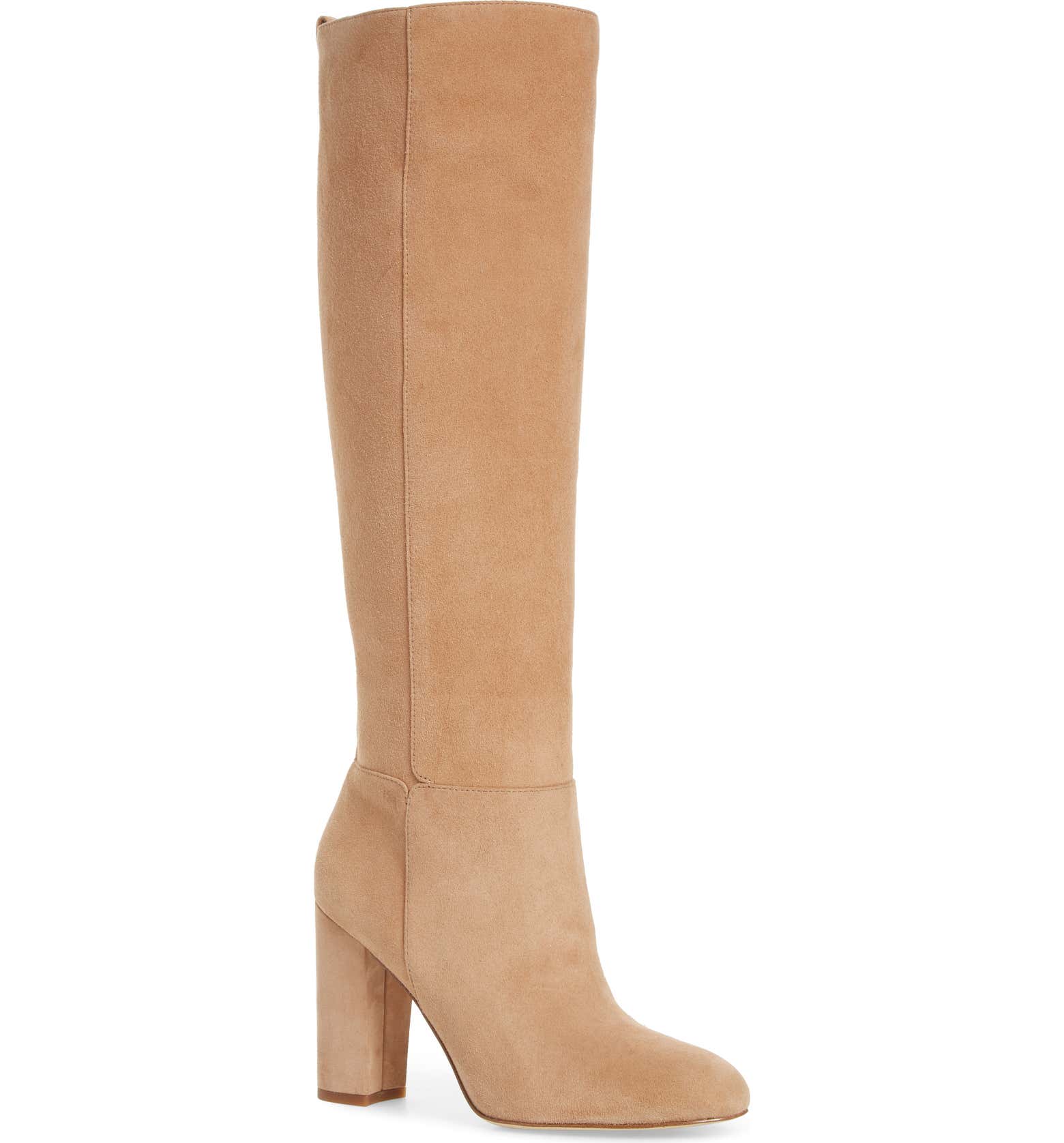 Don't we all love some good Hunter boots!? There are a bunch on sale, but I love the dark eggplant color on these!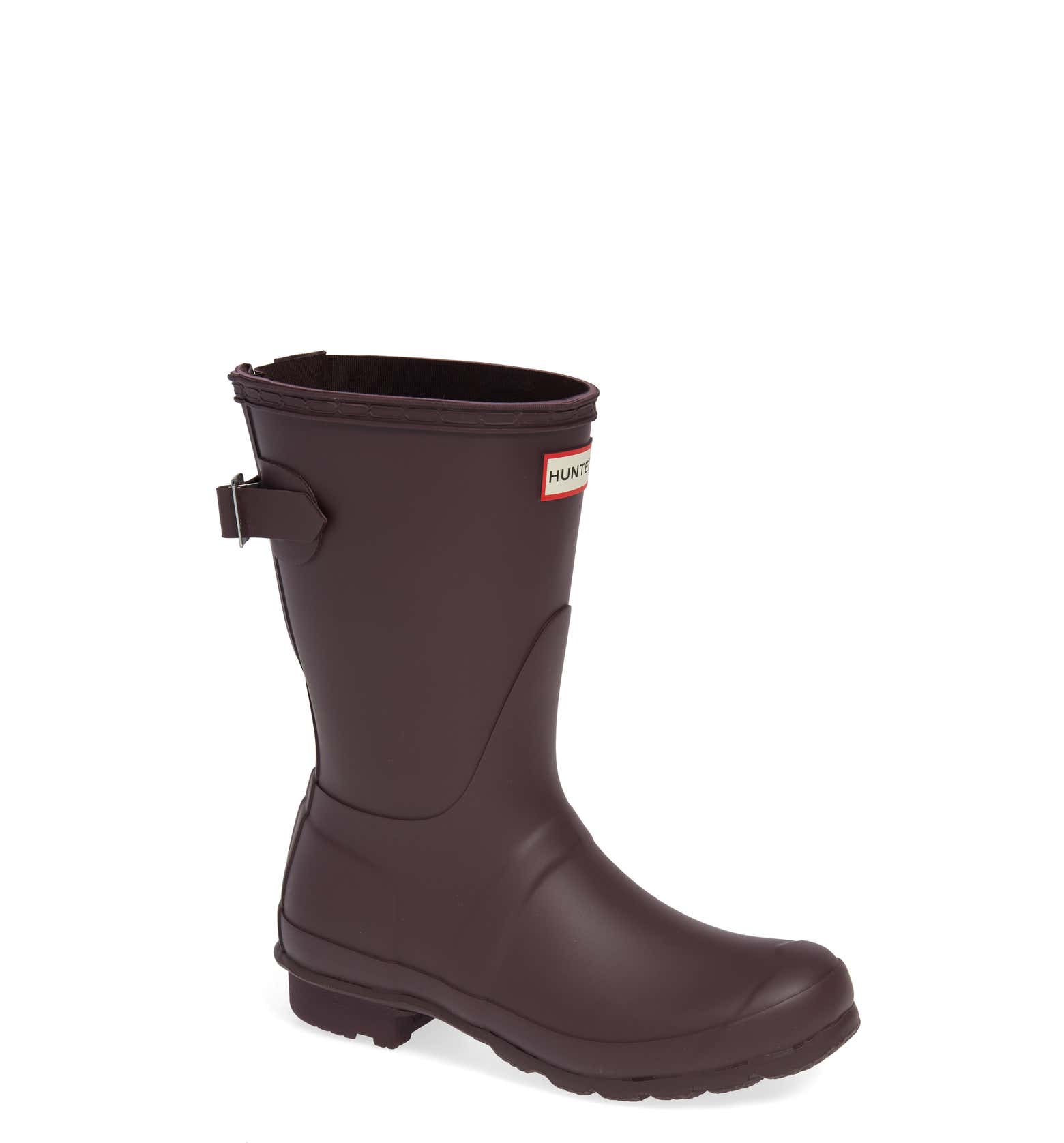 My FAVORITE jeans! Under $110!
These are SO SO comfortable! Also comes in black!
I love this tunic and it never goes on sale!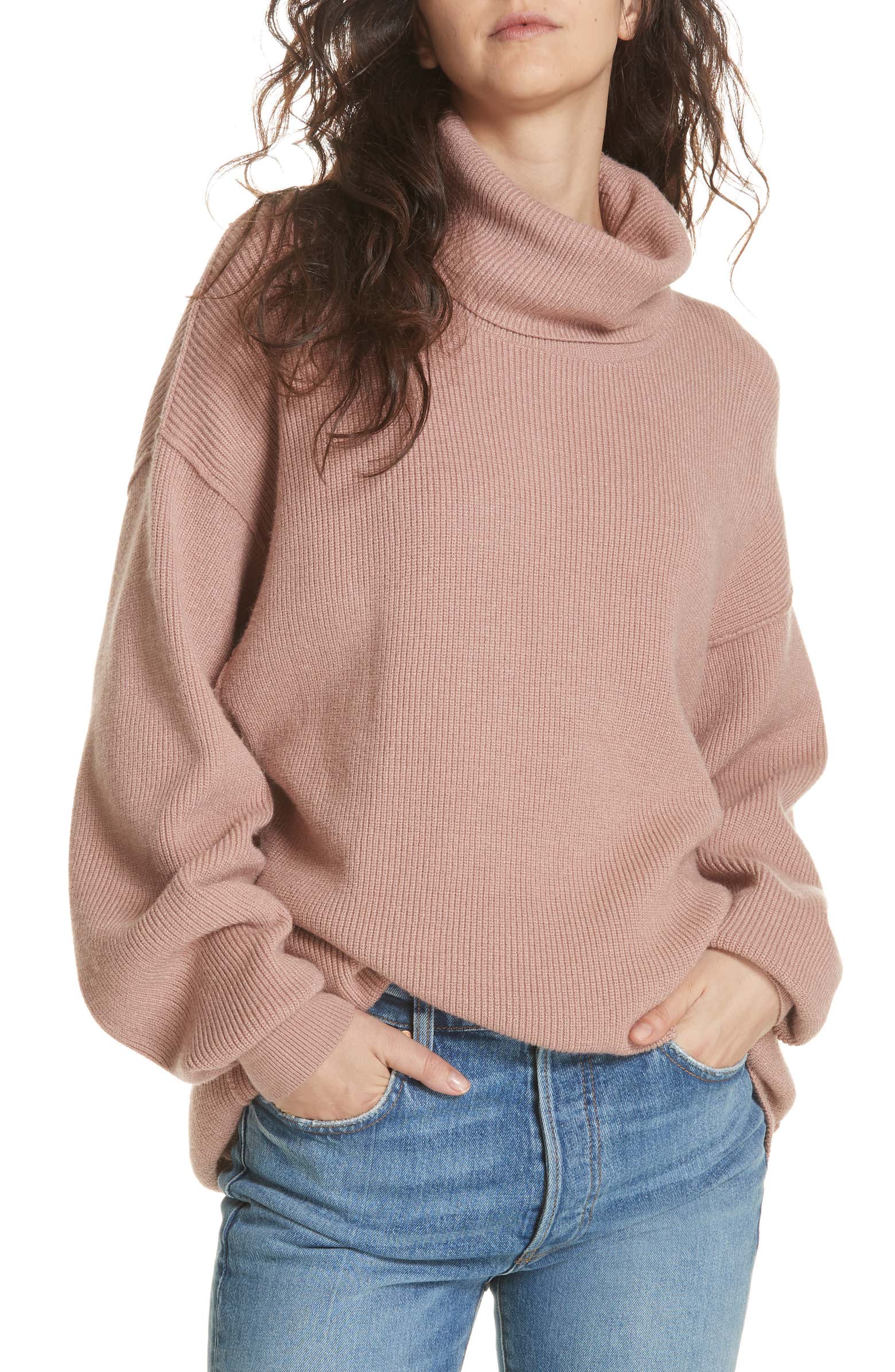 This brand is too good, plus it is SO comfy!
—————————————————
MEN SALES
These are Phillips favorite shirts for work, they really don't need ironing (which is the best for me!)
These are my Uncles favorites shoes! He has so many different styles and loves them!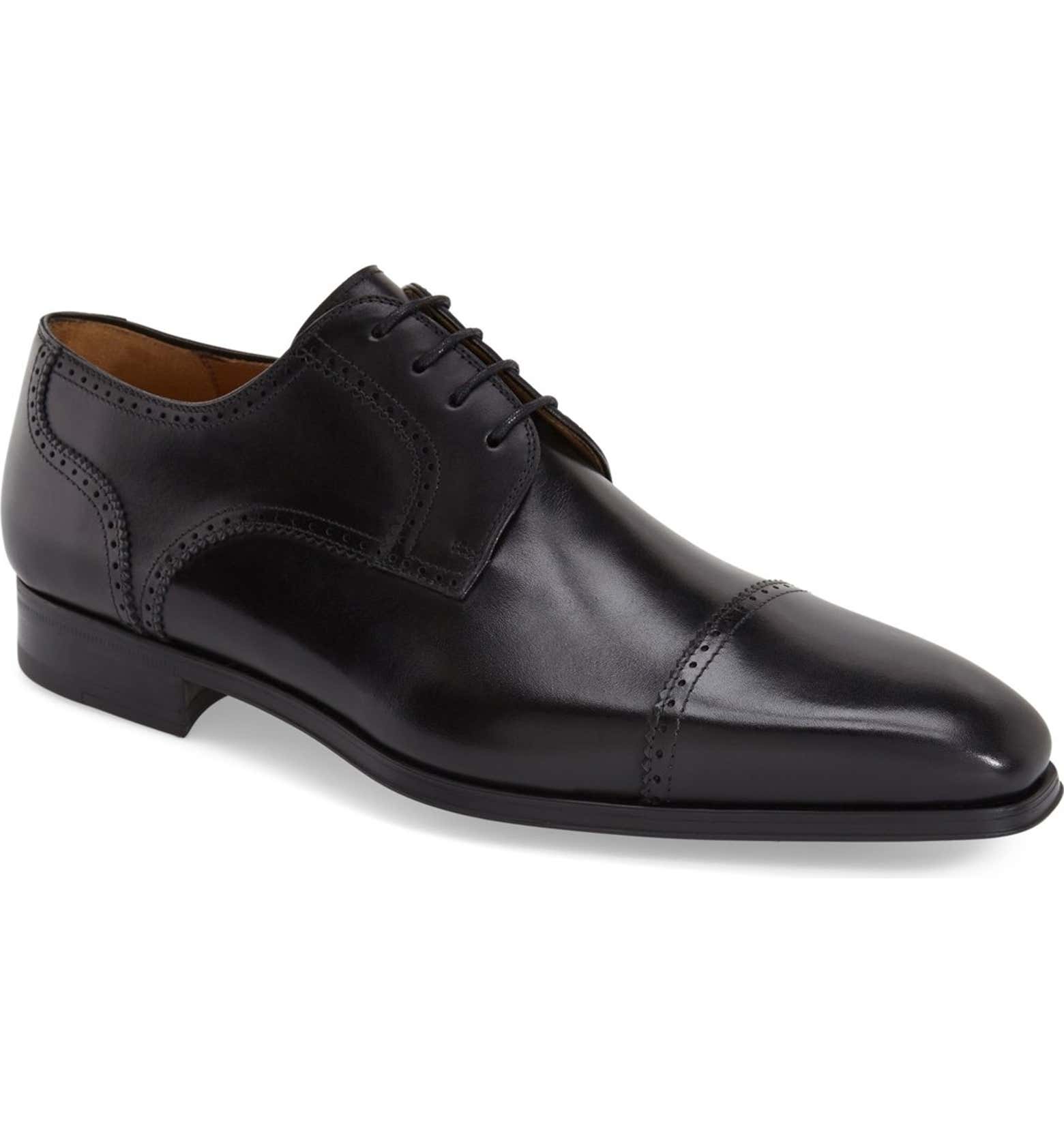 This is such a great Christmas gift, rarely goes on sale!
I think this looks so comfy and cozy, great weekend pullover!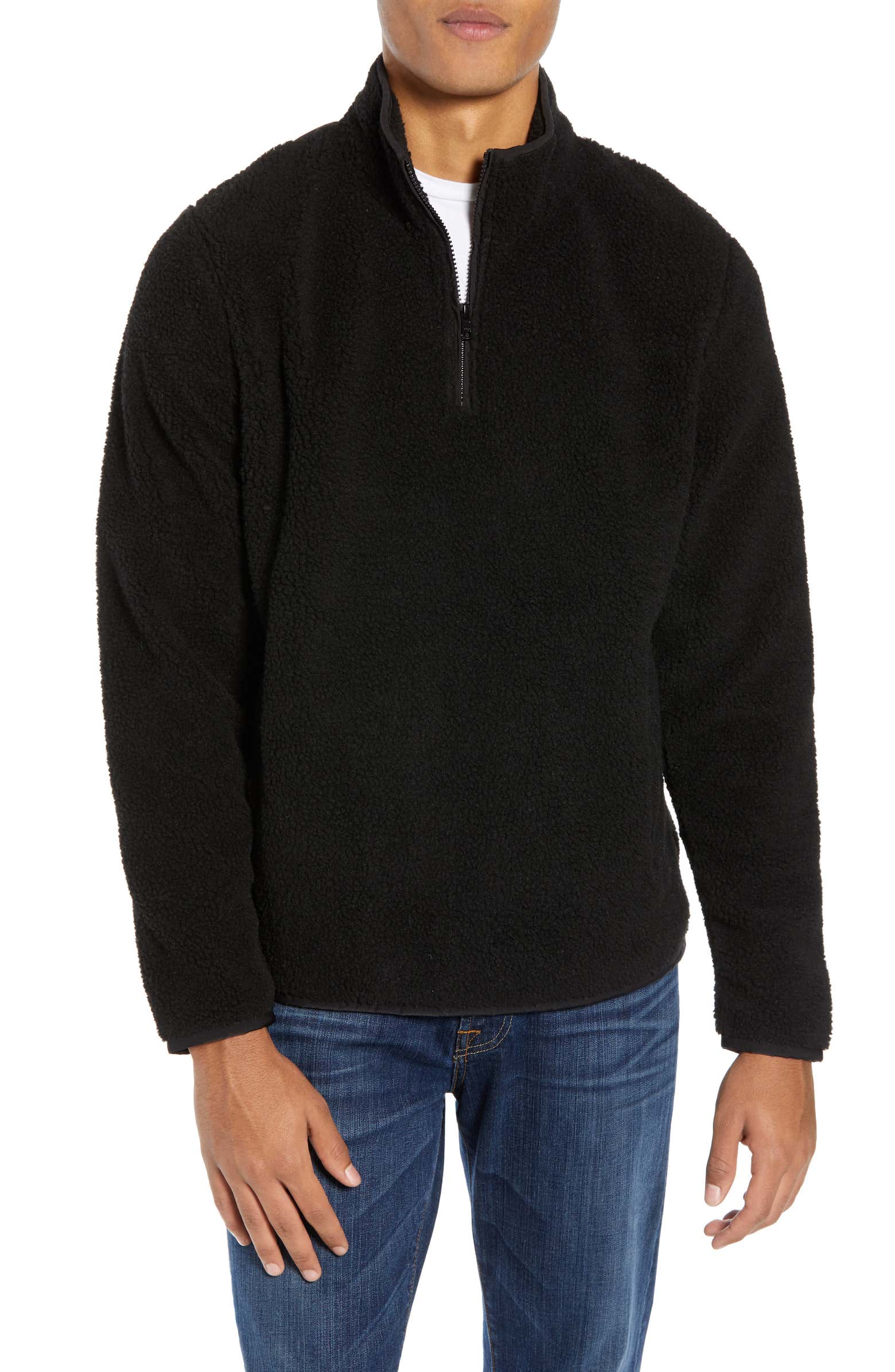 We love this brand! Their styles always fit Phillip AND my dad!

I think this is a perfect shirt for the holiday season! The color is great and I love the fun detail on the bottom!
KIDS