Hello from a mom of TWO! We were supposed to not have the little guy until yesterday but someone was ready to get here! I wanted to share a few things I picked up for my kids Easter baskets this year! Most of this stuff you can still purchase from Amazon or Target with exceptions of some personalized items from Etsy!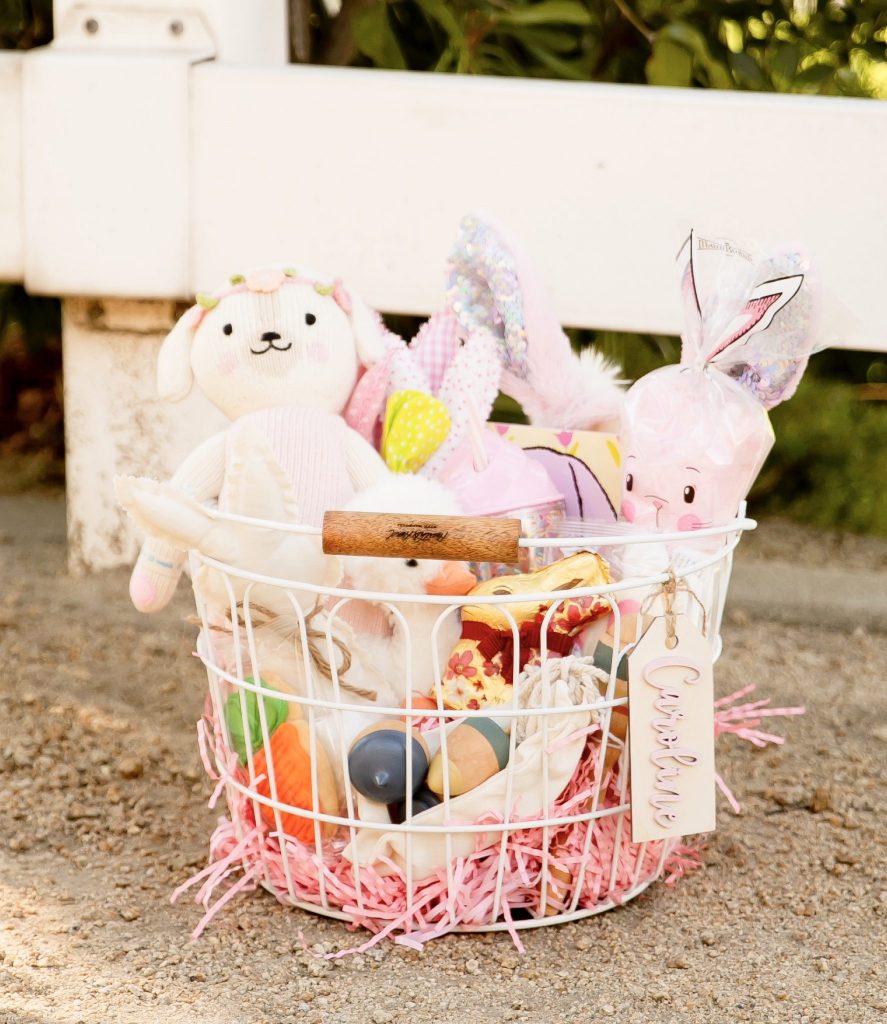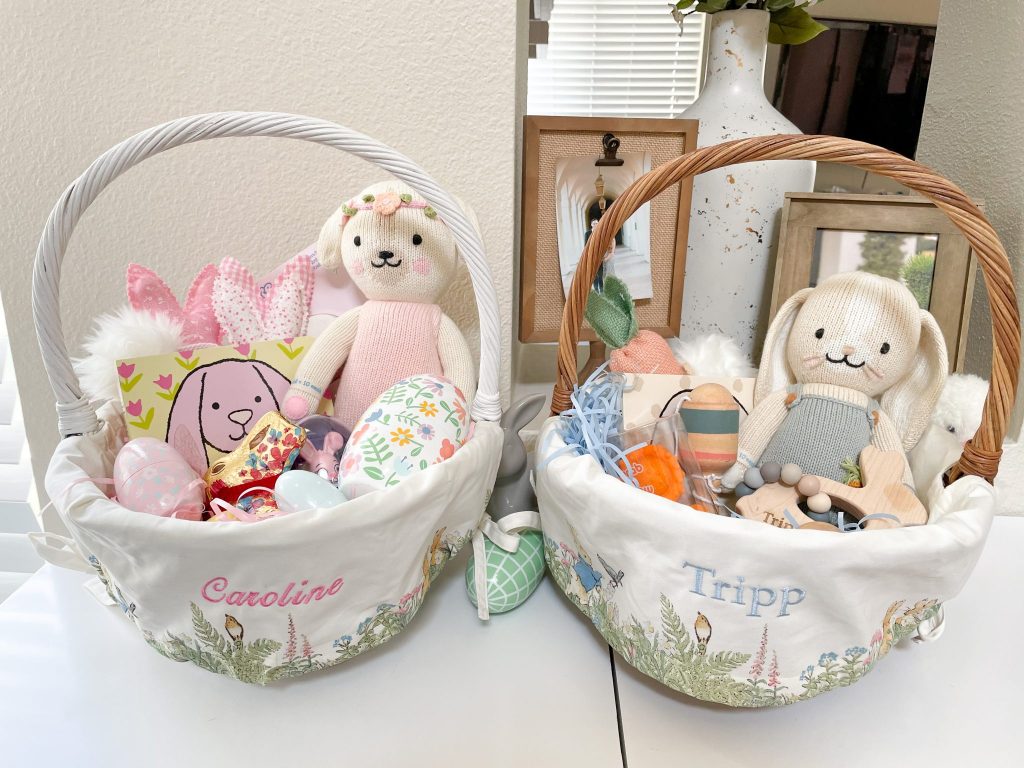 I wanted to get Caroline and Tripp that would match that I could use for the next 10 years! I love this one from Pottery Barn Kids!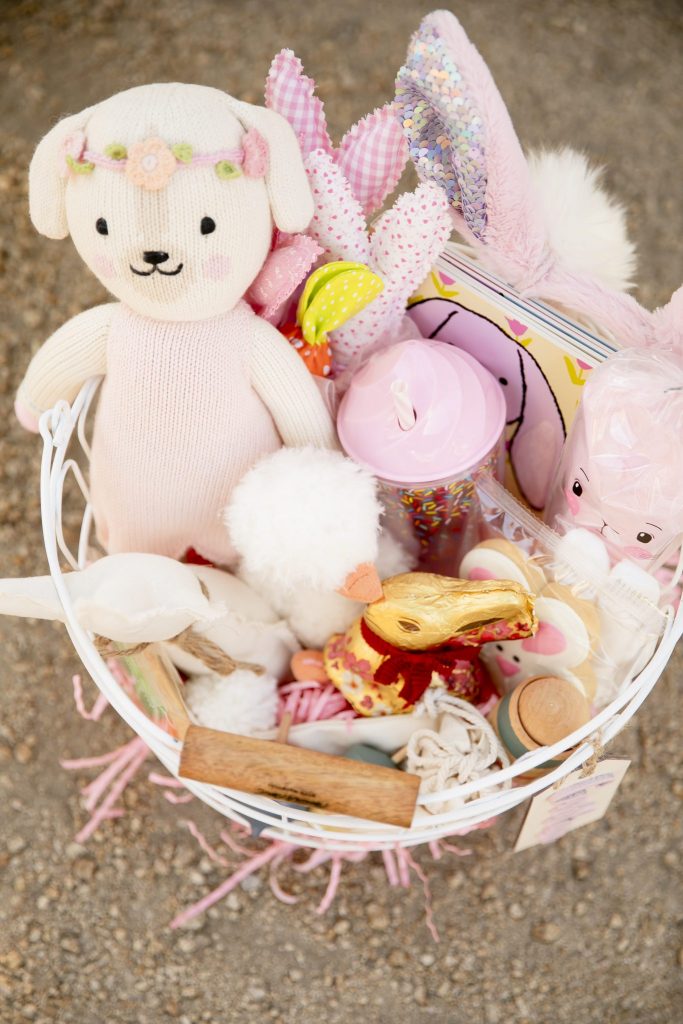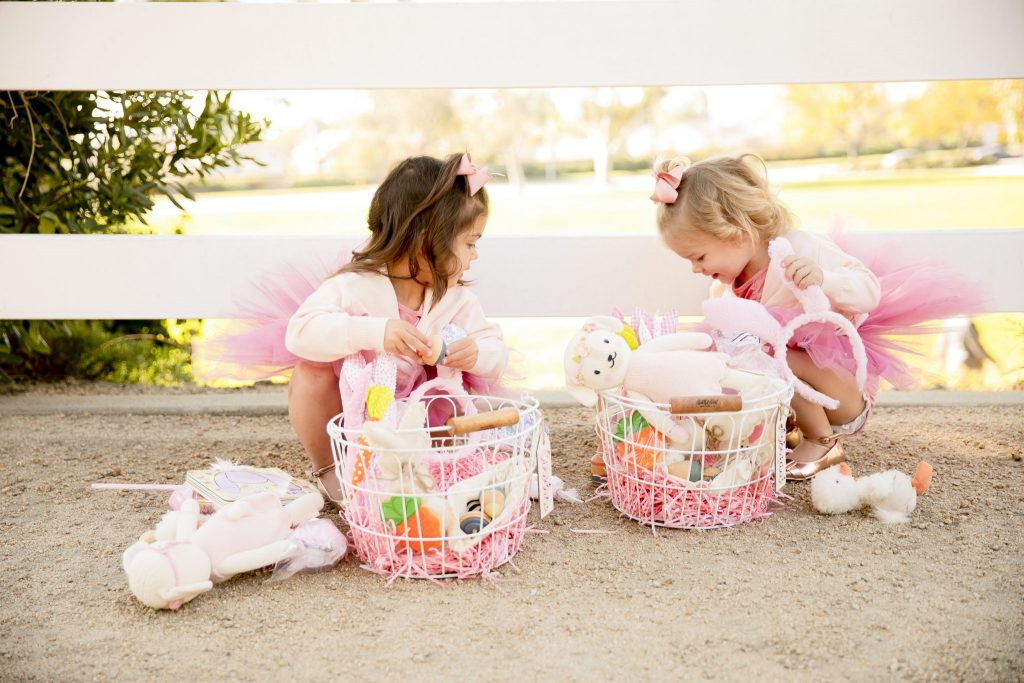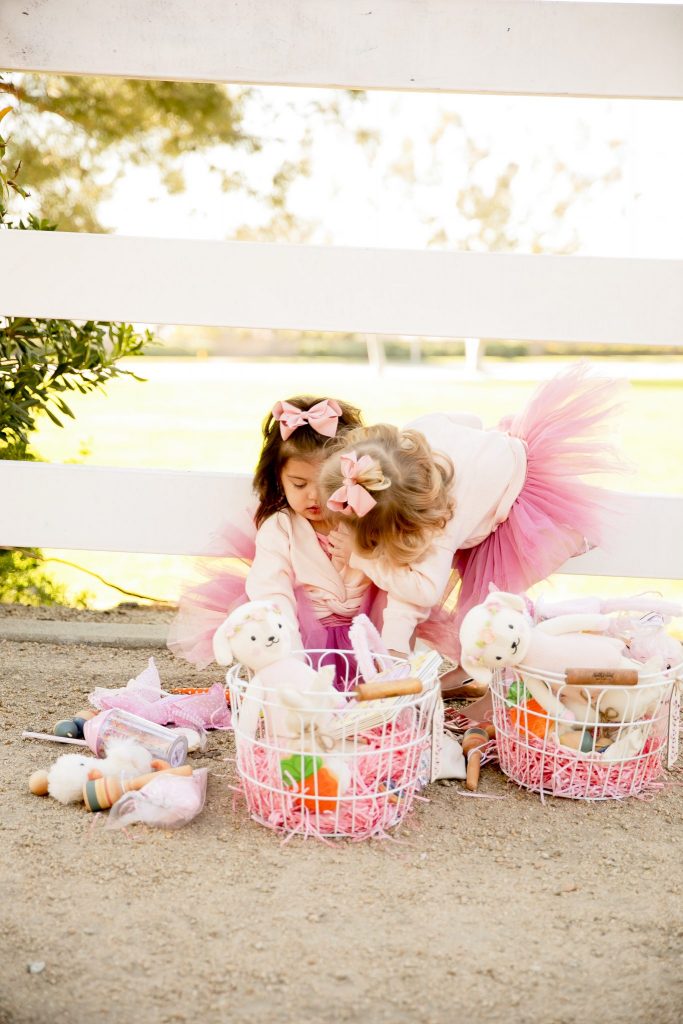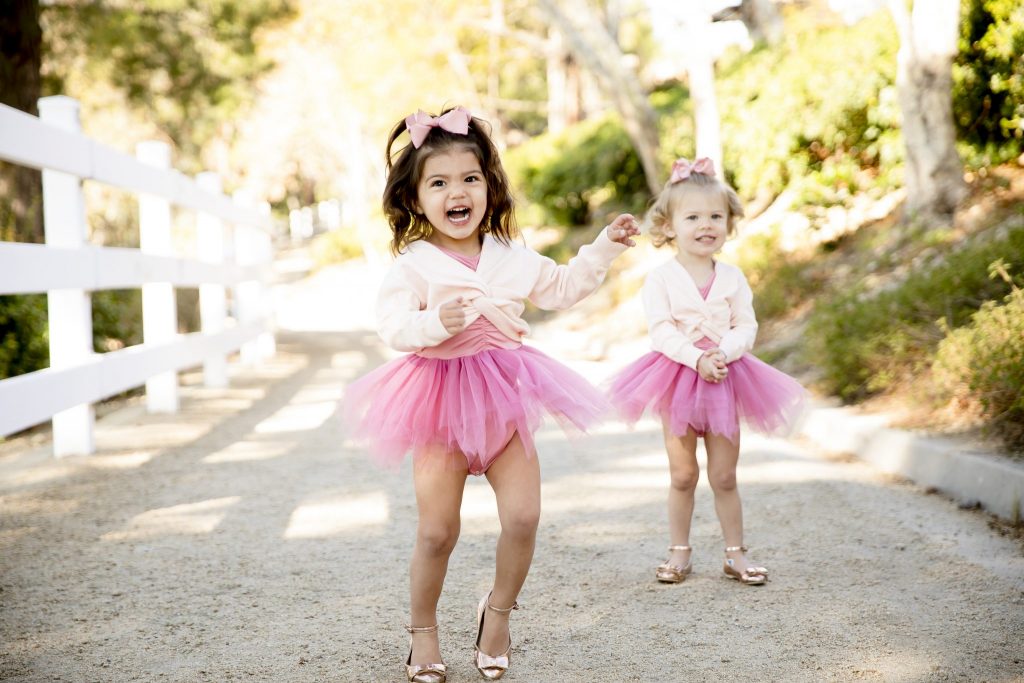 Happy Easter, friends!