The sales are starting SO early and they are SO good!! Here are some of my favorites and a lot of these I have already grabbed for family and friends!
WOMEN
I snagged these the second I saw them! They didn't disappoint either! Super comfortable and runs TTS!
OH my goodness! I LOVE this sweater! I originally bought a medium, but it was too big so I exchanged for a small. So I would do TTS or size down! All of these colors are beautiful!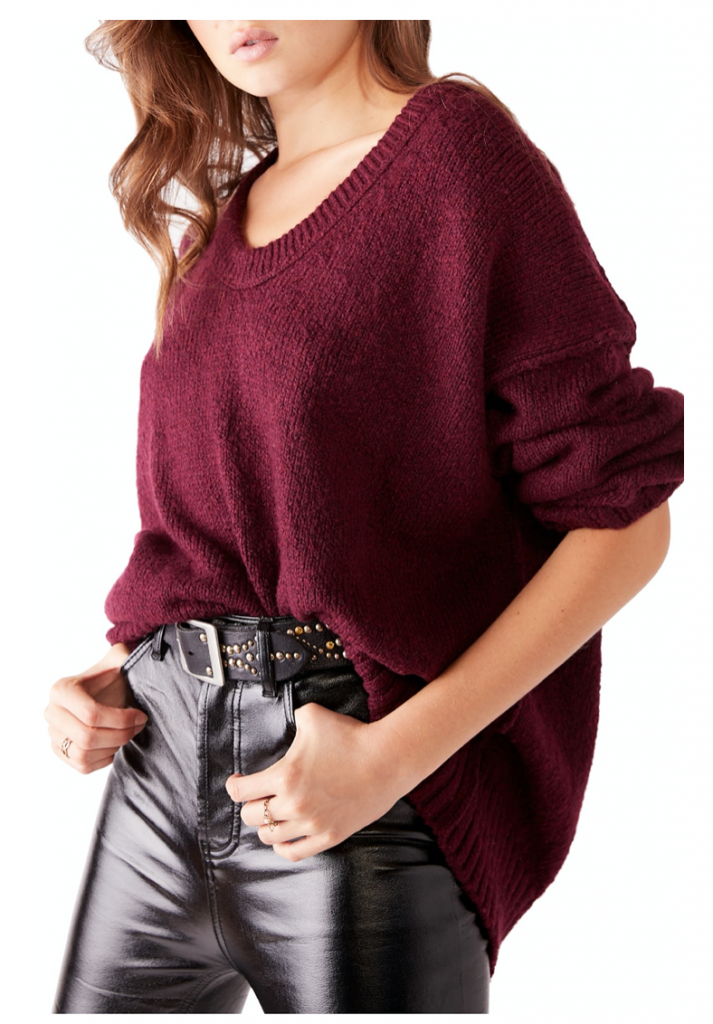 I wouldn't normally do two shoes back to back but these are good! Under $100 and perfect for all of our casual holiday outfits! I go up a 1/2 size in these!
These are THEE pajamas! LOL maybe I'm just pregnant and could live in these but they are the best! I'm tempted to buy 5 and throw away all my other mismatched ones!
For all my pregnant friends! These are amazing, but I size down two sizes! They are 60% off and such a great deal!!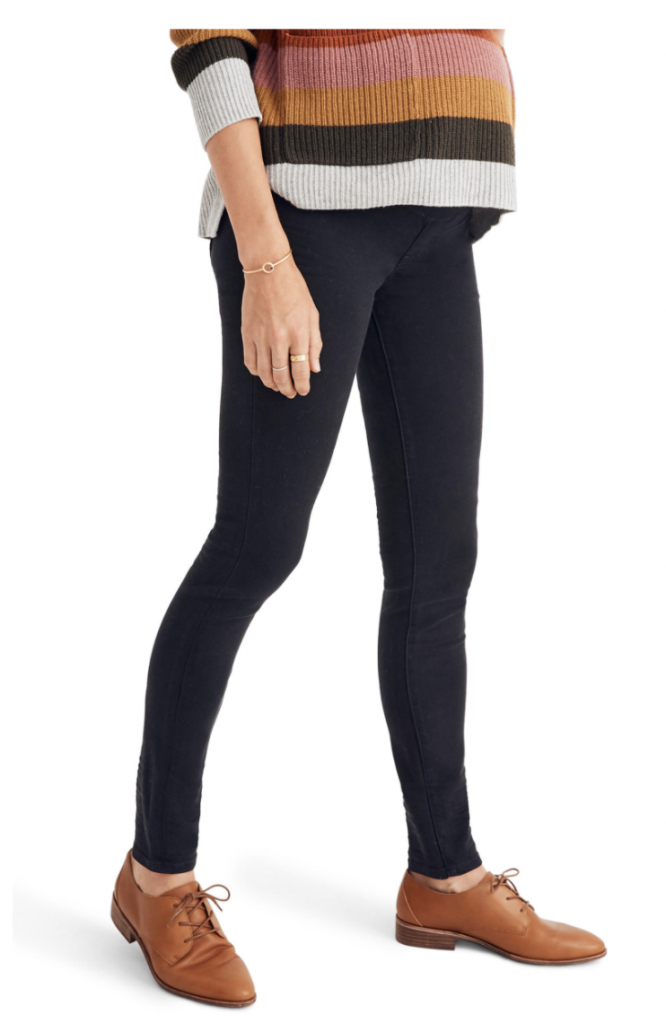 I wish I needed another crossbody right now because I'm loving the metal and the color together- so pretty! This beauty is 40% off right now!
My favorite non maternity jeans! Oh my goodness, literally. I bought these after having Caroline and I always felt so good in them! I have never seen them so low in price!
MEN
We went to the mall this weekend and Phillip tried these on and loved them! I'm so glad they are on sale because they are definitely an investment!
My dad loves this stuff so this is such a great stocking stuffer for him!
Another one of Phillips picks that he got this weekend! He sized down a full size from his normal size and he said they are very comfortable, at 60% off its a great time to try them! He also bought them in this grey color vs black and we love them!
Another one of Phillips finds from this weekend, he loves all of the Nordstrom brand sweaters! But, he picked up this one this time!
This is one of our favorite Nordstrom brands! You get such great quality for a fraction of Lululemon! This blue is so pretty!
We love this brand and fit! Phillip wears them everyday, when he wears a suit at least! But, I love this casual one that he can just wear with jeans.
This wallet is made so nice and looks really durable. If Phillip needed one, I would be buying it for him!