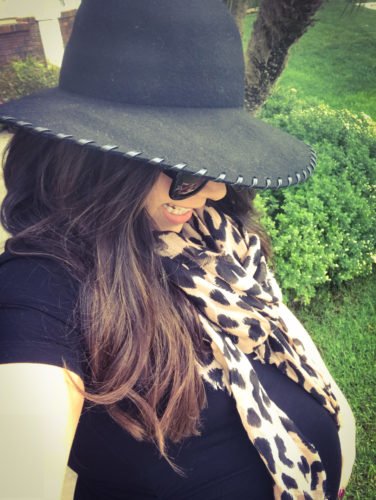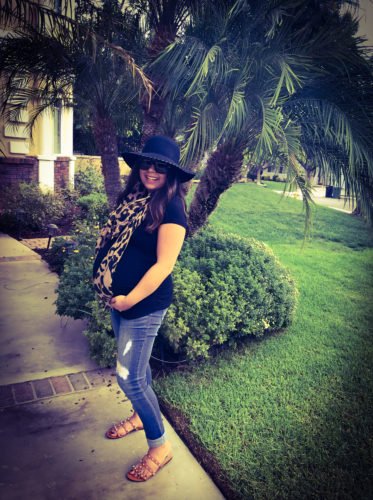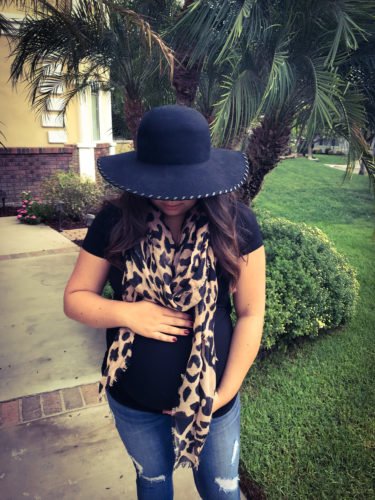 ———————————————————————————————————–
It is supposed to be in the 70's ALL week and we are supposed to get rain on Saturday AND Sunday! I haven't gotten to wear my rain boots yet and I'm just so excited!
I love leopard, my husband doesn't love it as much… if it was up to me I would wear it all the time, but I wear pops of it just so I don't have to hear him talk about it! LOL
Leopard is something that comes back every season! Maybe not as much as this season, but I've had Tory Burch flats for over five years and still wear them every year.
Love you guys! Be a blessing to others today!~
XO,
NMC