It officially fall in SoCal! Woo hoo! This whole week is going to be in the 70's and it makes me SO happy! I'm having trouble with shoes this season because my feet have grown this pregnancy, which is super sad for me! I'm hoping they go back to normal after the pregnancy. I have rounded up my favorite fall shoes, some of which I have had for a couple of seasons but they are still in style!
I have last years version of this shoe and I found them to be the most comfortable booties I own!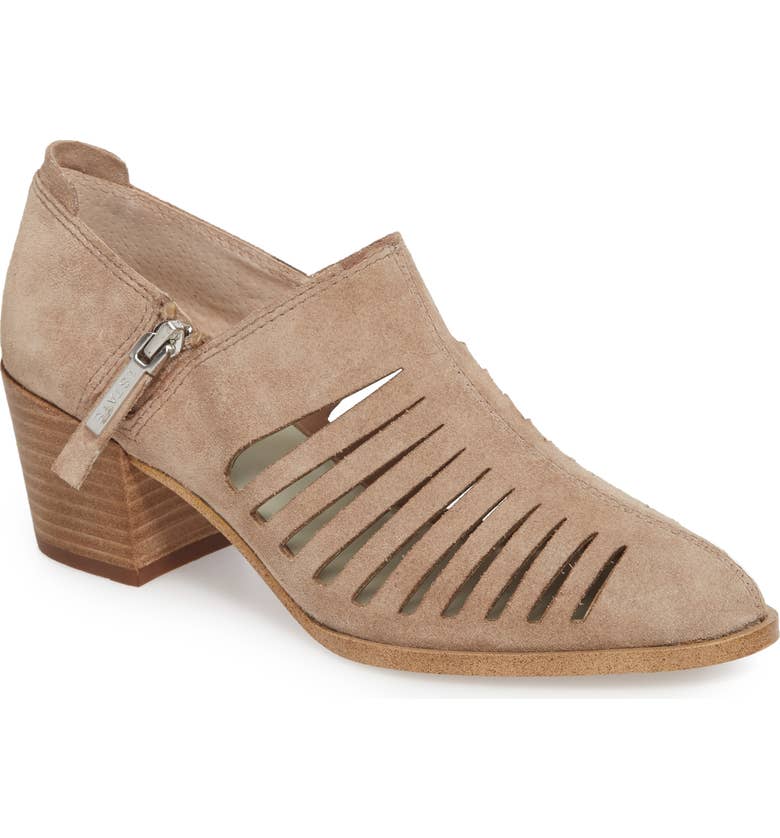 I had had these for over one year and I use them year around! They are also one of the only pairs of heels that I have been able to wear while pregnant! They are very comfortable and supportive!

These leopard flats are under $100 and come in wide sizes! My feet have been so swollen that I enjoy the options of having a wide shoe!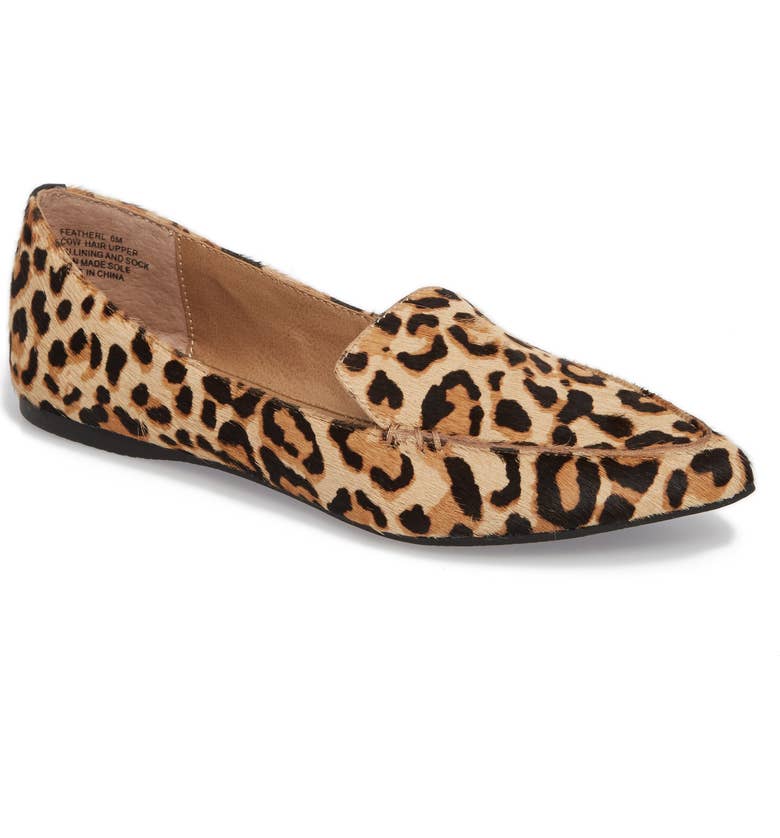 These are great to make any outfit look a little nicer. I also think these are very comfortable and run TTS!
OK. Let us just have a moment for these beauties. I would be buying these if my husband didn't already think that three pairs of Hunters boots when you live in CA are ridiculous! I absolutely love these and think they are so fun!
These remind me of the YSL boots that are about 10x time the price! I actually think these are SO cute and will look great for all the Holiday parties coming up!
These flats are perfect for any outfit and they are easy!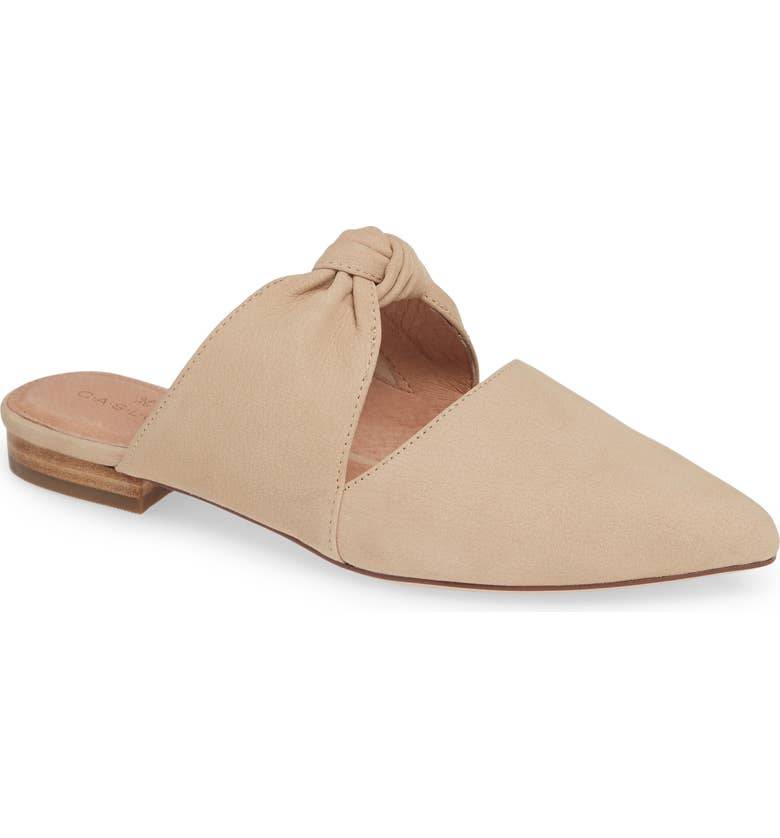 Hope everyone had a great Wednesday!!
XOX,
NMC