It was such a great weekend! I can't believe my Grandma is 75 years old! I'm pretty sure there are less active 25 year olds! We are so blessed by her and were all happy to celebrate her all weekend!
WHAT I WORE
I found one of my favorite maternity dresses! It is so comfortable and doesn't require Spanx! I matched it with my FAVORITE pairs of shoes! Which I will get to those later in this post…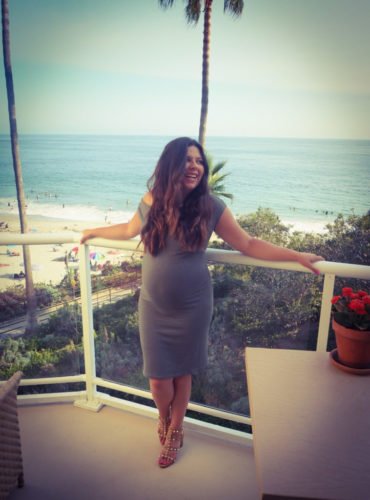 DRESS

ROCKSTUD SANDALS

LIPSTICK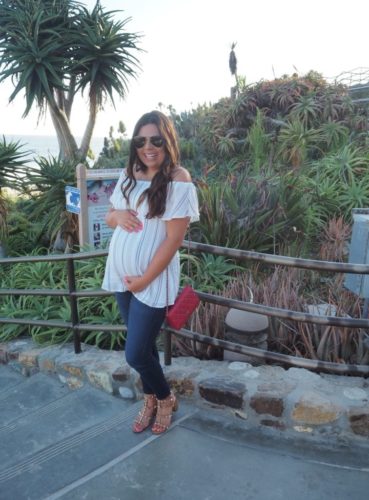 THESE shoes! Ok, I was obsessed before I was pregnant! But… now that I'm pregnant I'm even more obsessed! They are literally more comfortable than my sandals and my feet don't swell up when I wear them! They are definitely a good investment shoe. I really couldn't recommend these more!

WHAT WE ATE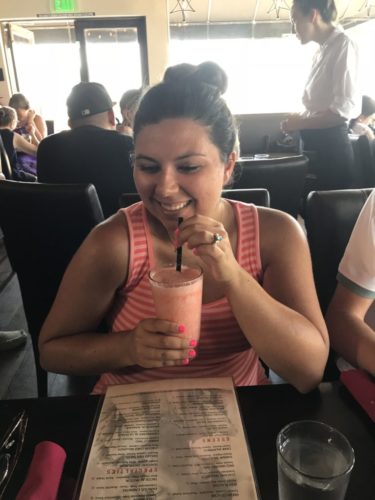 There are two restaurants that I have to recommend! The first one is Carmlita's! Oh my goodness! This place is SO SO good!! I got the Tostada Salad and it was seriously one of the best salads I had ever had! They also made me a virgin margarita, NOT blended! It was so wonderful that I had to ask a few times to make sure there was no alcohol in it!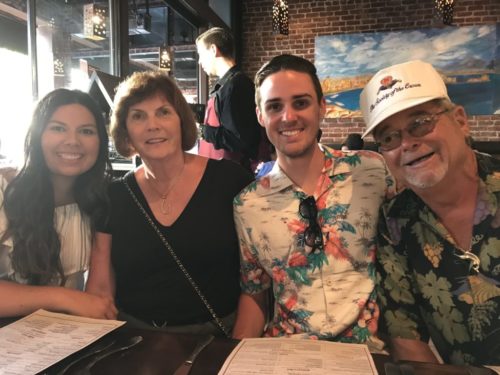 The second place and probably the best pasta I have had since being in Italy, Alessa by Chef Alessandro Pirozzi! All of their pastas are homemade (OMG!) and they made me a spicy tomato sauce and I added chicken! I wish I could be eating it right now, it was so yummy!
If you're planning a trip to Laguna, you have to try these two places! I would recommend making reservations for both! It gets very busy!
XOX
NMC