My baby shower was really one of the most beautiful days of my life! I had so many emotions, I just can't believe we are getting so close to meeting this little love bug! My Mom, Grandma, and two of my Aunts threw my shower. They worked so hard and came up with the best day!
All of these amazing photos were taken by the best photographer, Della Delgado! @delladphoto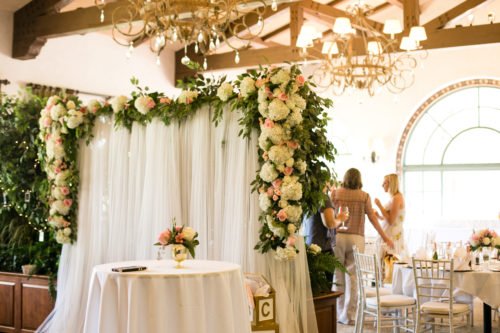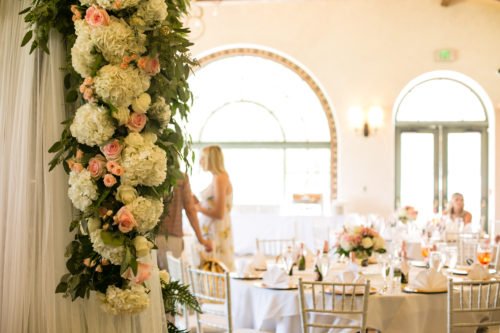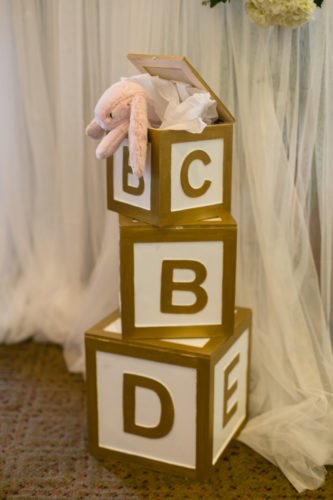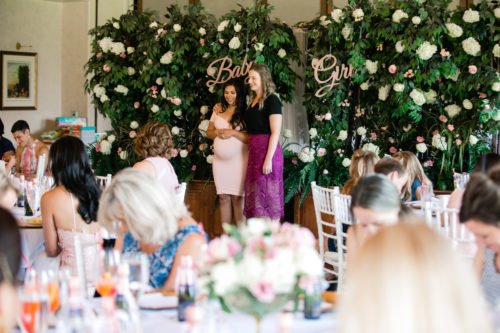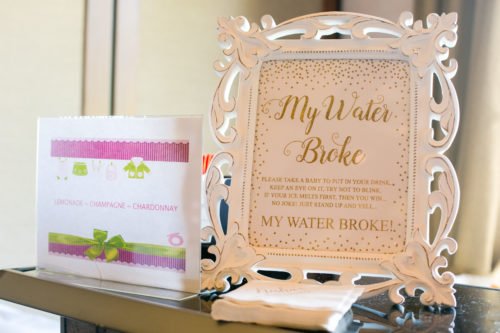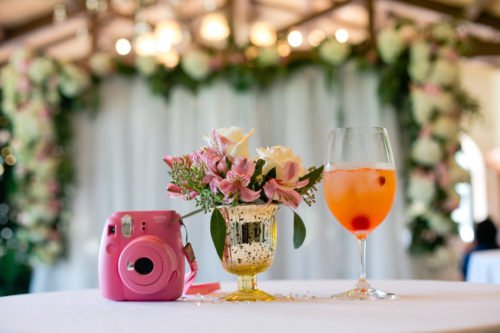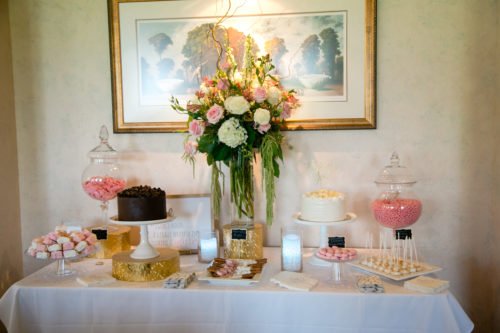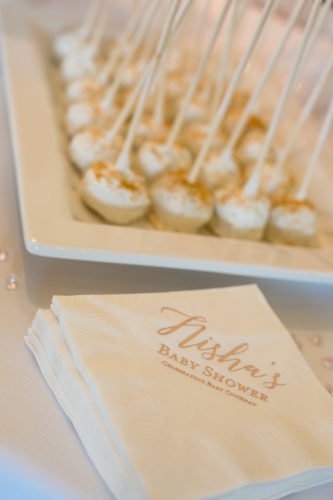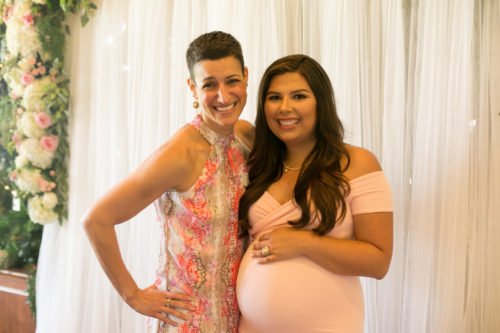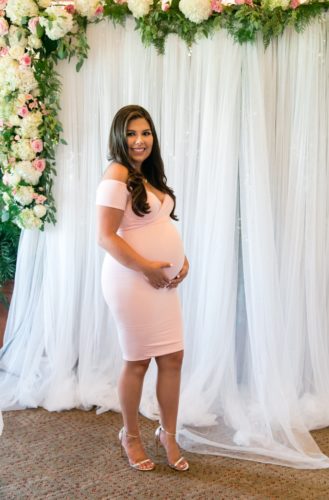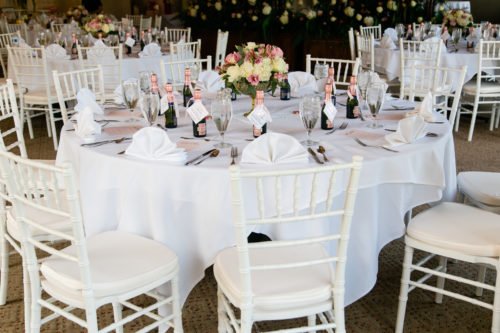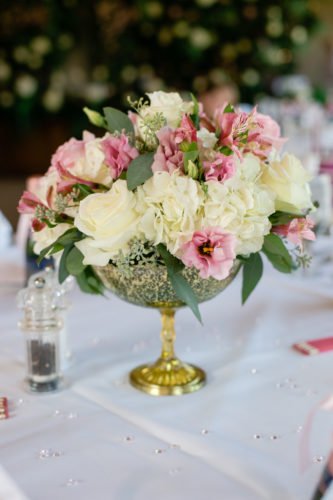 Flowers: Robert Taylor Flowers in West Covina
Venue: South Hills Country Club
Before the shower started Phillip and I took maternity photos, which I will share on a later post. But, I also got to take some with my family! I love these memories and that we were able to take some good photos before the baby shower started!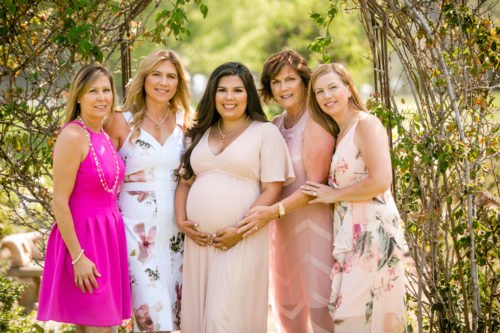 MY DRESS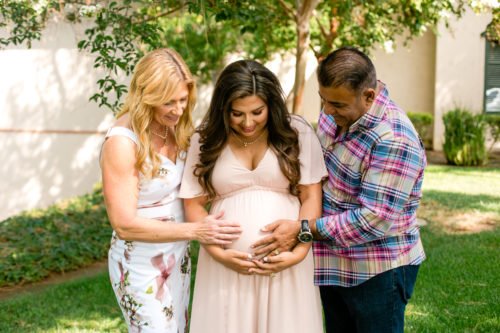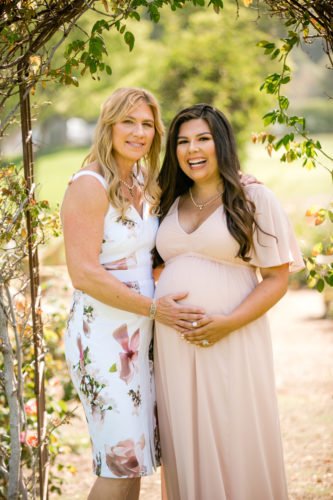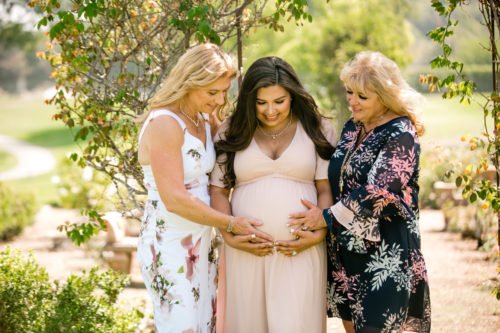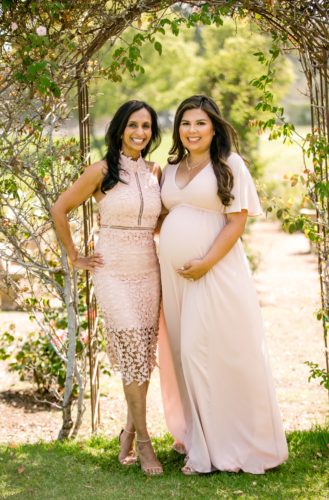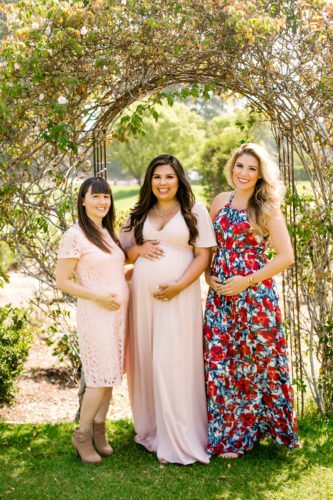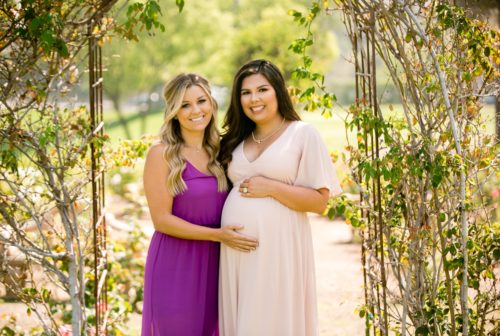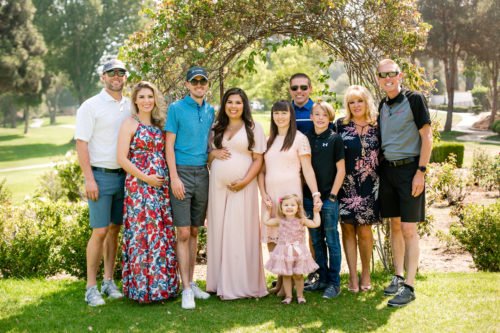 Phillip, his dad, and two of his brothers went golfing during the baby shower. So, I used it as an opportunity to get a family photo!