Oh my gosh! Turning twenty-five was THE BEST! I decided that I wanted to have a big party to celebrate this quarter of a century milestone! I'm glad I did! I was able to see so many of my friends and family members that I normally don't get to see! The best part was that SO many of my friends and family dressed in Indian clothes! My parents actually brought my outfit back with them from India, but I will give you some information about the places that we found Indian outfits in the US! Beauty by Lishma Patel helped me plan this entire party! If you are interested in her services find her on instagram @beautybylishma and reach out to her! She is worth every penny!!
Here are a few of my favorite photos from our amazing photographer, Della Delgado!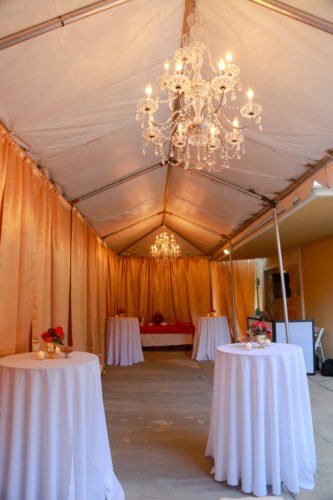 Tent by Parsiano Events, ask for Ali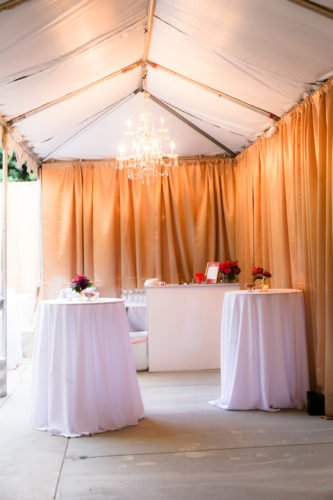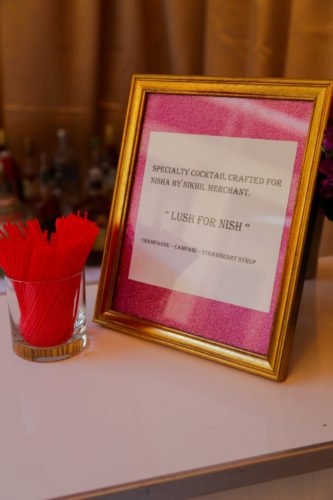 Signature cocktail made for me, by my chef and cousin @nonchalantgourmand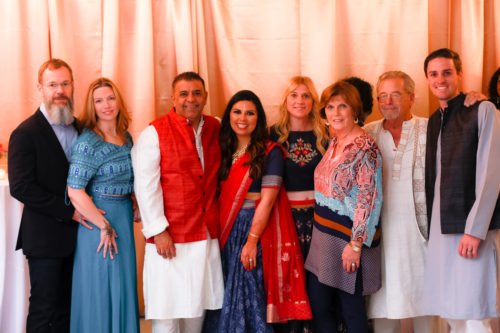 MY family!!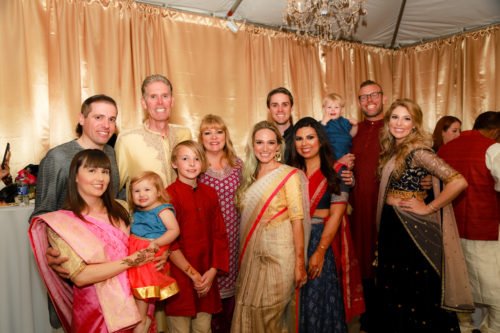 My In-Law family! I still can't believe they all wore Indian outfits…
Saris from Bengal Looms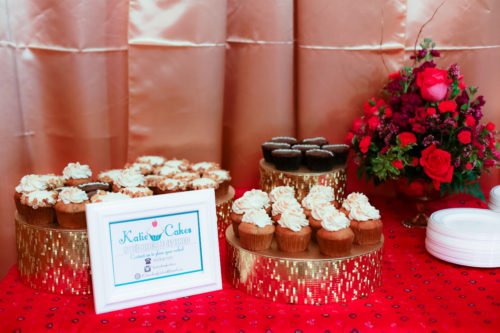 Cupcakes from my fav, Katie Cakes Glendora!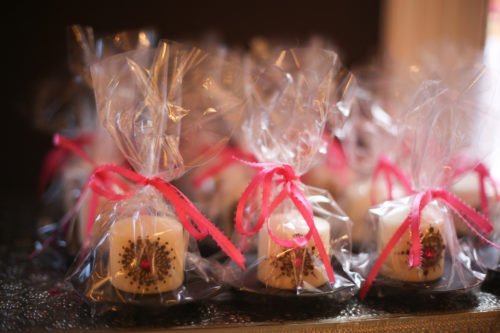 Party favors made by hand by Lishma Patel (@beautybylishma)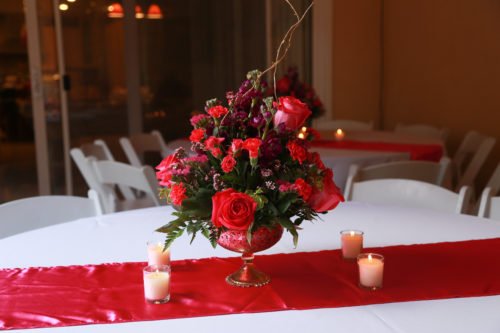 Flowers by Robert Taylor Flowers
Cake decorated by Lishma Patel (beautybylishma)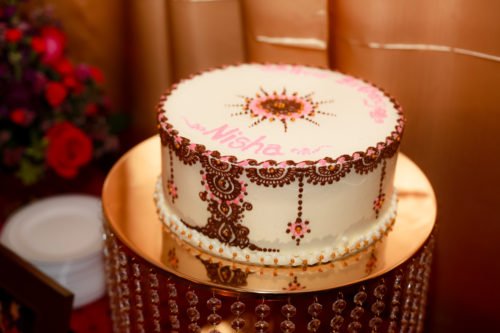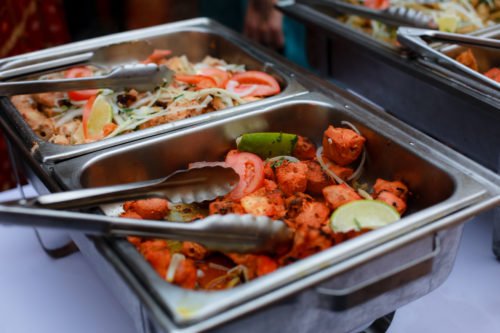 Food by Diamond Palace in Diamond Bar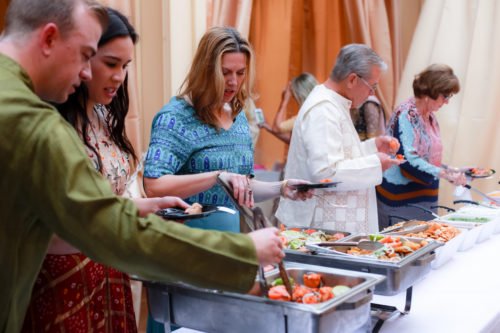 Just some more random fun photos…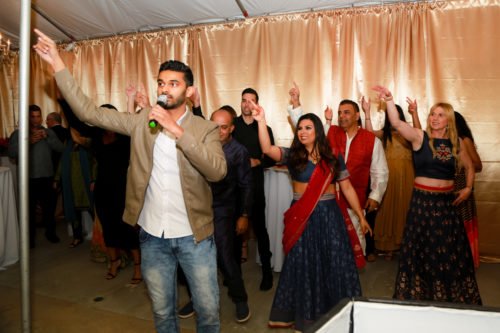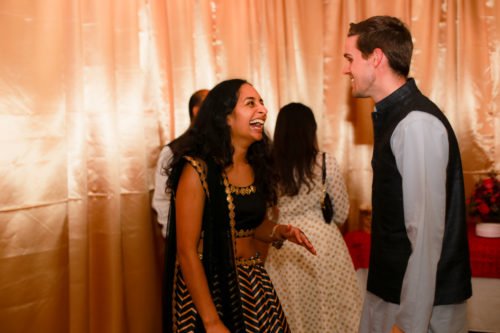 Mendhi(henna) done by @beautybylishma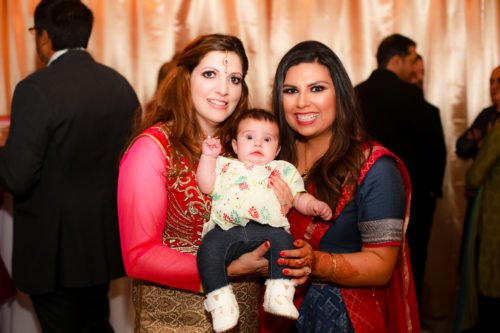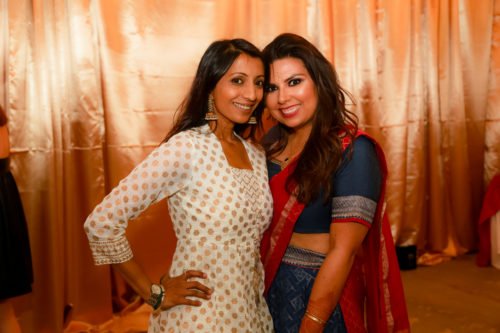 Lishma Patel! My lifesaver and creator of everything for this party!
I hope you enjoyed all of these photos, and get inspired for your own Bollywood Bash!
XOXO,
NMC