OVERALLS OVERALLS OVERALLS!
Don't you just feel like they are everywhere right now!? I was reluctant to buy a pair at first and then about four months ago I caved! Now, I find myself saving my overalls for the best day of my week because I love them so much! One of my favorites parts is that they are so easy to dress up and down! I love love love wearing sneakers with them, but I also wear wedges with them if I have to stop in the office or go out to lunch! I have come up with some of my favorite pairs and my true opinions of how I liked them! I even included a pair for your little, because lets just be honest… baby/toddler clothes are the cutest!
I really liked how these looked on me! They look amazing with booties, wedges, sandals, AND sneakers! Sneakers may be my favorite shoe with an overall!
If you're taller, I feel like this would be so cute on you! I ordered these and felt I needed more of a fitted look because of my height! I still might keep them because they seem like a boyfriend jean on me and are super cute with a pair of converse!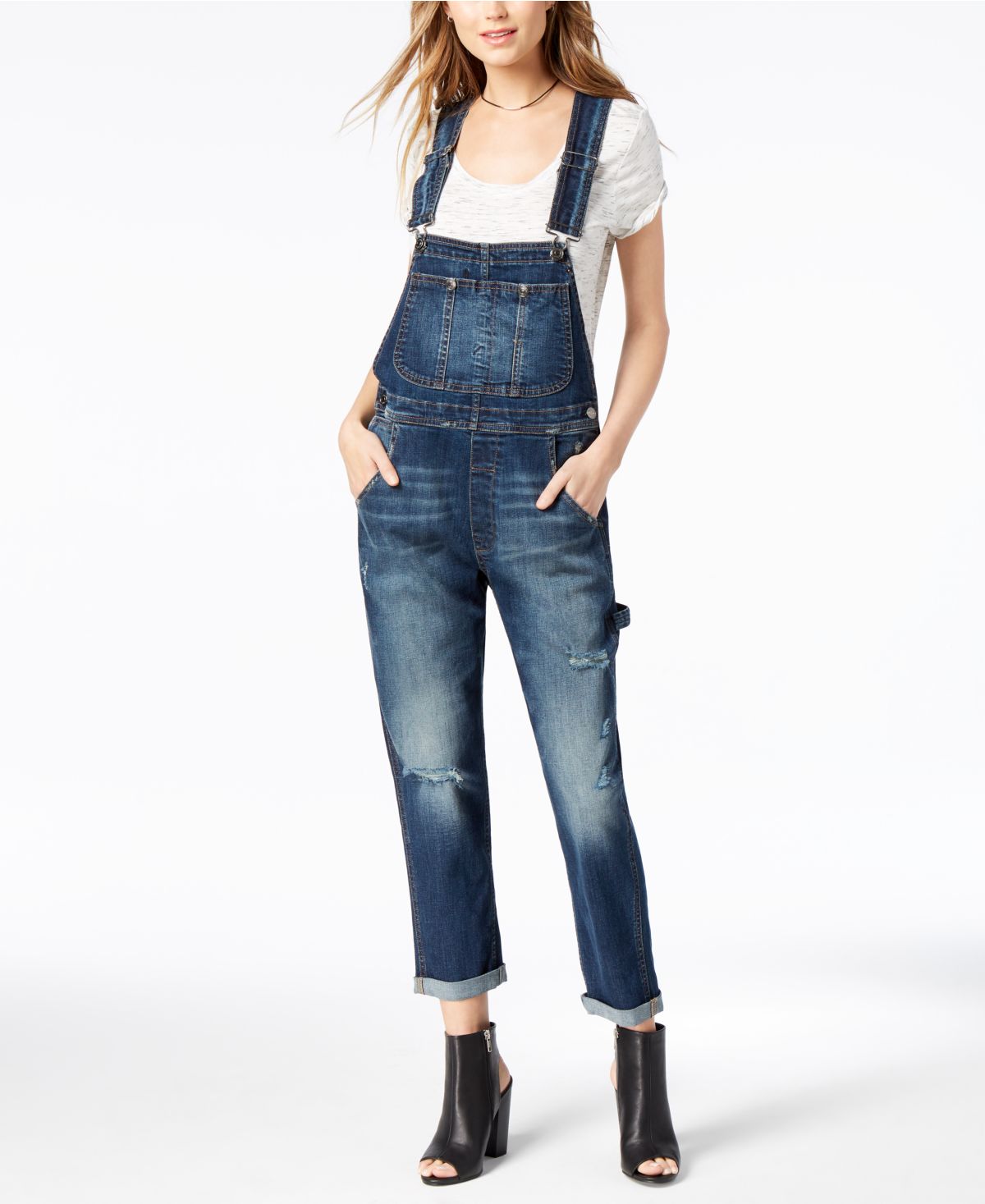 If You're Pregnant!
I think these are super cute and such a great price right now with code, FRIEND!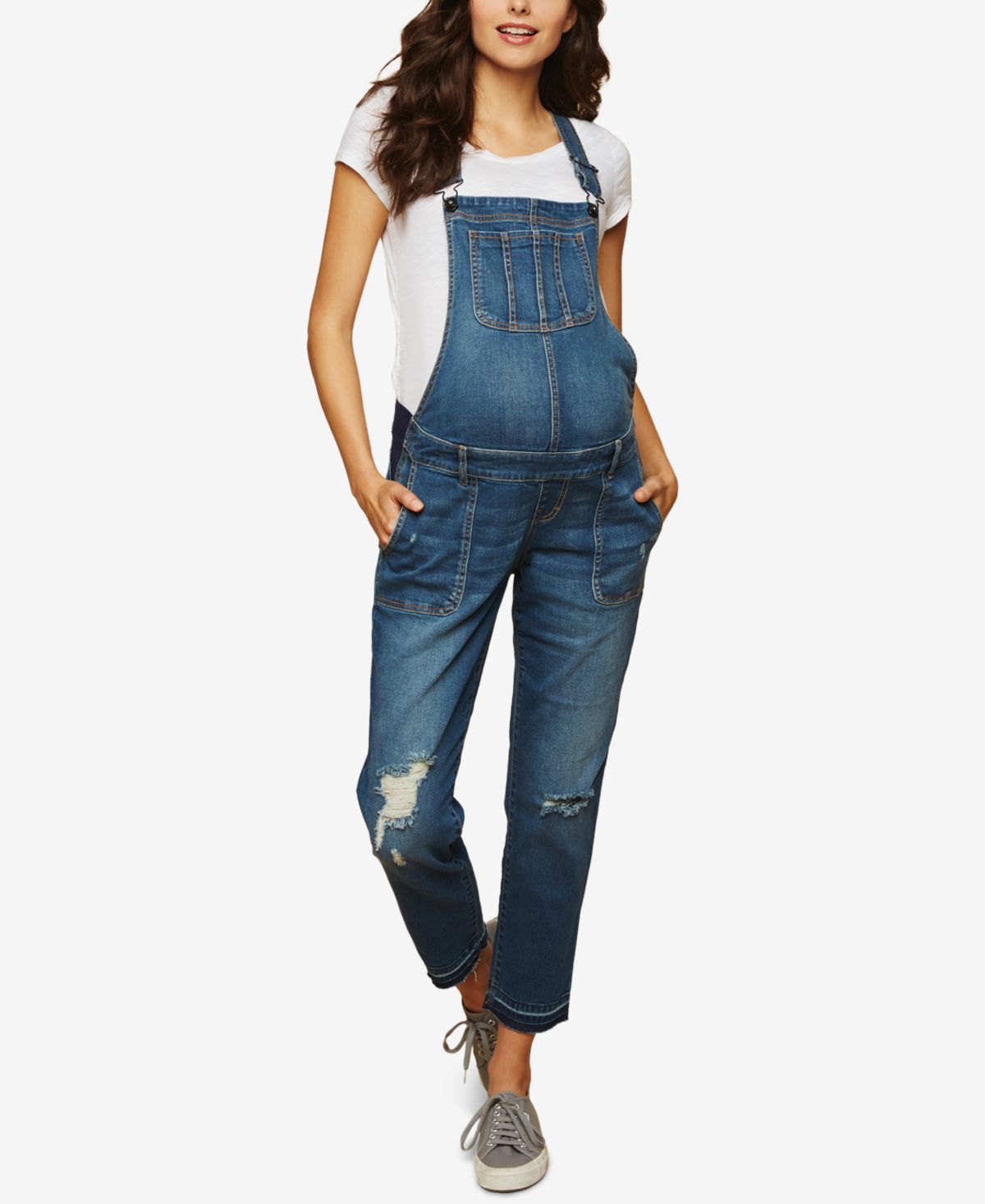 These look cute on everyone! I love this overall dress with a off the shoulder long sleeve!
Another short overall option! These are actually really soft and super complementing!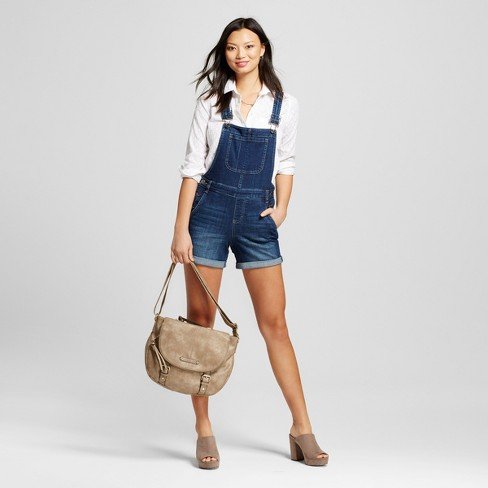 SHORT OVERALLS
I love overalls on little kids! I think they are just so cute and now you can match your little… which is there anything better!?
I hope this helped your decision on the perfect overalls for you!!
XOX,
NMC