Can you all believe that May is just a few days away!? Unfortunately, my mom and my mother in law will BOTH be out of the country this year. Yeah, I know… I don't want to talk about it! It is going to be a weird year to be honest because we are so used to getting up and going to church and then lunch with his mom, then afternoon and dinner with mine. It actually makes me sad that I won't get to see them! BUT, I told Phillip I'm Zena's mom so he can celebrate me! HAHA
I absolutely LOVE celebrating people, especially Moms! I think Mother's Day is such a special day of the year. Moms literally do everything and find everything! I firmly believe that nothing is lost, unless my Mom can't find it!  This year since both of our moms would be away I wanted to do something special! So, my fabulous Mom, Mother in law, Grandma, Aunt, and sisters and I all did a Mother's Day photo shoot! It was so fun, we went out and bought a ton of outfits and did our hair and make-up! I loved how all of them came out. I will link all of the outfits below!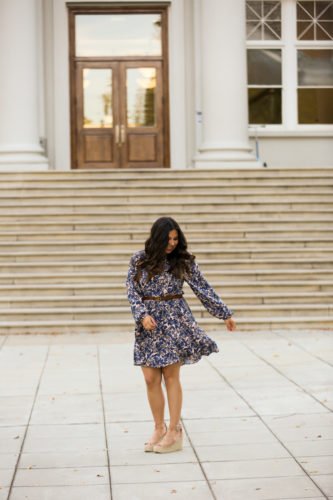 MY MOMMA
I truly believe being a mother is the hardest job in the world! I really don't know what I would do without my Mom. I'm about to move about 25 minutes away from her and when I think about it, I get so sad! I truly hope I can be half the woman and mother she is to me to our children one day!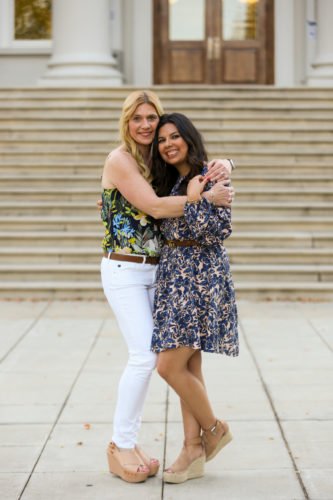 MY MOTHER-IN-LAW
Being a Mother-In-Law has to be the second hardest job in the world! I think Phillip and I both hit the jackpot on that one! We both were treated as if we have always been a part of the family. Think about how hard it is to combine families and holidays and multiply that by 4 because Phillip has three other siblings, who are all married! It can be challenging, but this family has always taken the challenge with a smile on their faces!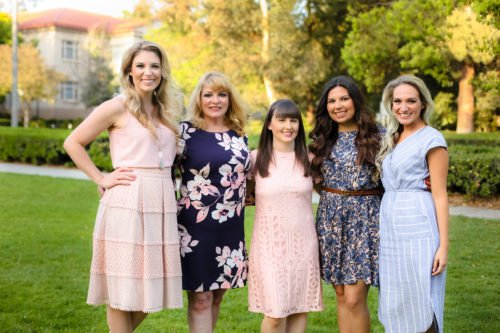 FLORAL DRESS

PINK DRESS

MY DRESS

SIMILAR BLUE DRESS
THREE GENERATIONS
I was lucky enough to have grown up with the guidance of these three! My aunt (on the left) doesn't have any kids, so I was and still am like her very own child! LOL
My mama next to me and her mama next to her! I can't imagine this life without my Grandmother! She truly is the rock to our family and we all love her so much!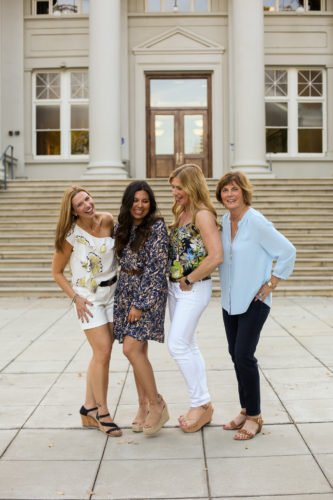 WHITE SHORTS,ONE-SHOULDER TOP,BELT

BLUE BLOUSE,JEANS

I love being an Aunt! I mean, first off look at how cute they all are!? Each one of them brings smiles and so much laughter to Phillip and I! Aiden is the oldest and he is 12. He is growing up so fast, but we love it and the young man he is starting to become! Then came Elora, she turns TWO next month and I can't believe it! We were all so excited when we found out about her! Last but not least, little Shaner! This little boy is FULL of joy and it reflects on everyone around him! He is one and his favorite thing right now is anything to do with cars and going vroom!(Hence the reason why he has a car in his hand for most of these photos! ha)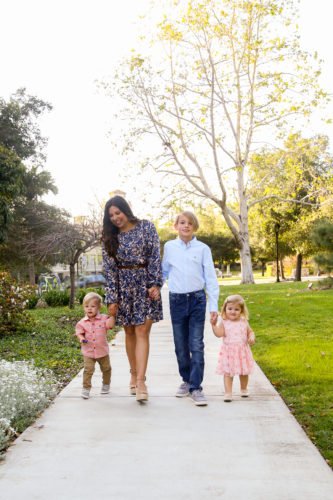 BABY KHAKI PANTS

BOY JEANS,BLUE BUTTON-UP

GIRL DRESS

A few more photos from such a fun afternoon!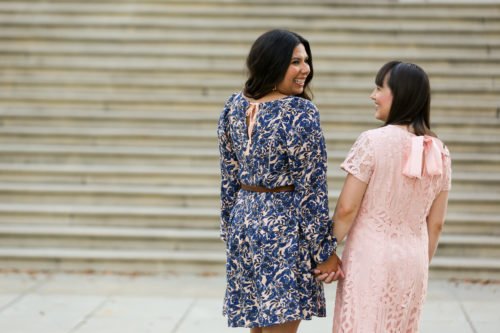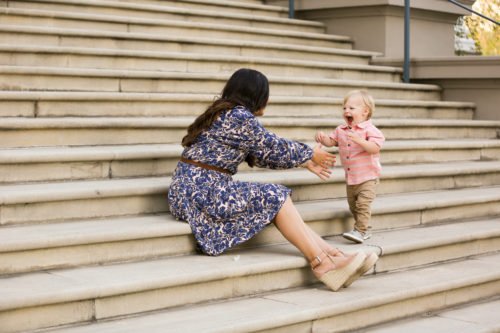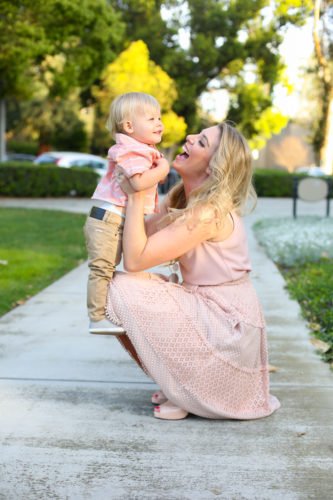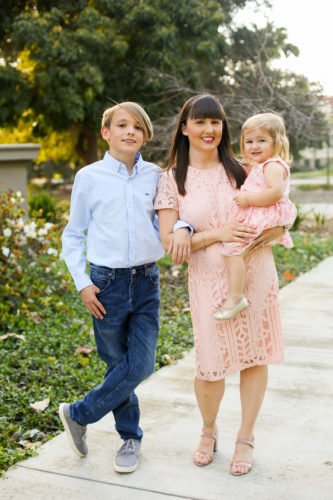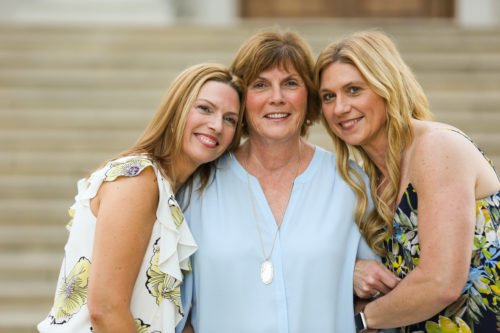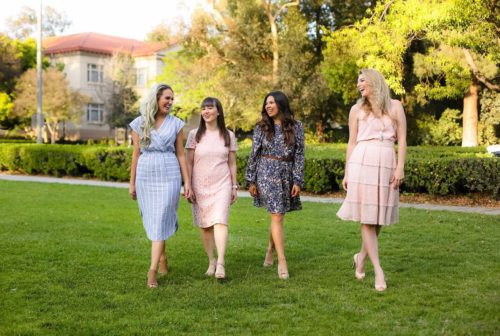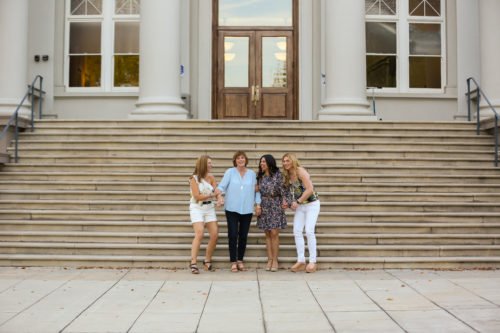 I will be doing a follow up post on my favorite Mother's Day gifts for your mom, grandma, and wife! Because, lets be honest! They are worth it!
I hope you all have a blessed weekend!
Much Love,
NMC