Last weekend, Phillip and I went out and it was SO fun! I loved being able to get dressed up and do something! This dress was super comfortable and I love that I could wear it two ways. Off the shoulder and on the shoulder!
Sizing for this dress run small. At least for me. It is more a junior fit so it isn't as forgiving as other dresses! I would go up one size for a better fit!
THIS hat! I saw and loved it and hoped I would wear it! But, I have had it for one week and have already worn it twice! That is a record for me! It fits really well and is perfect for summer!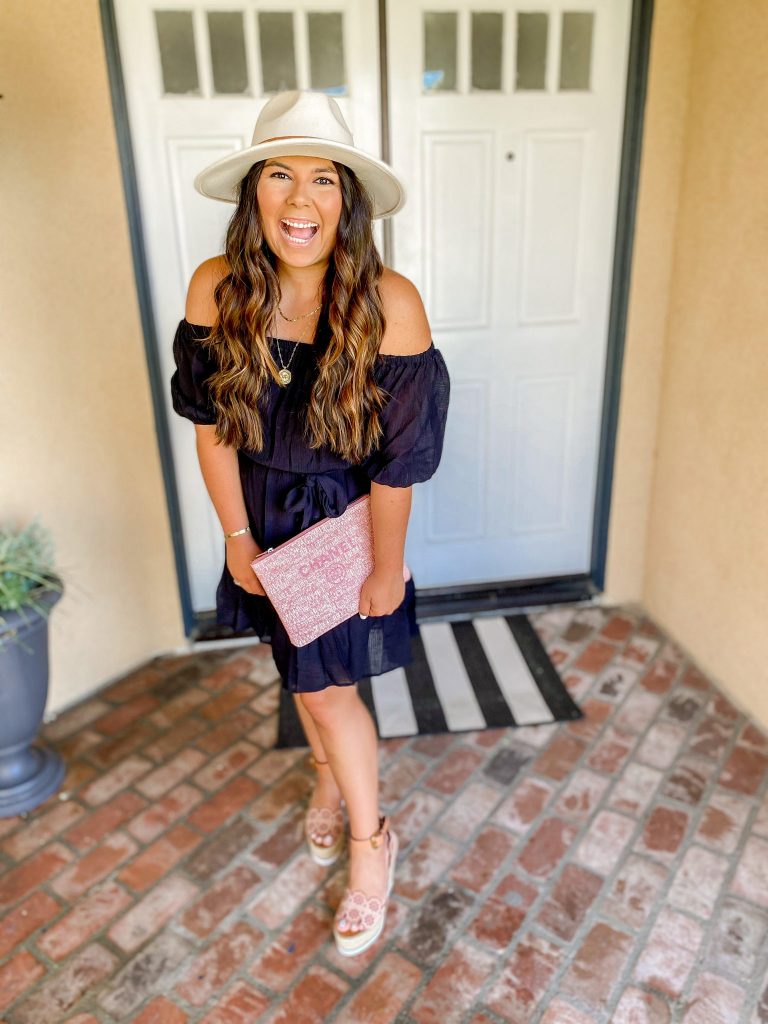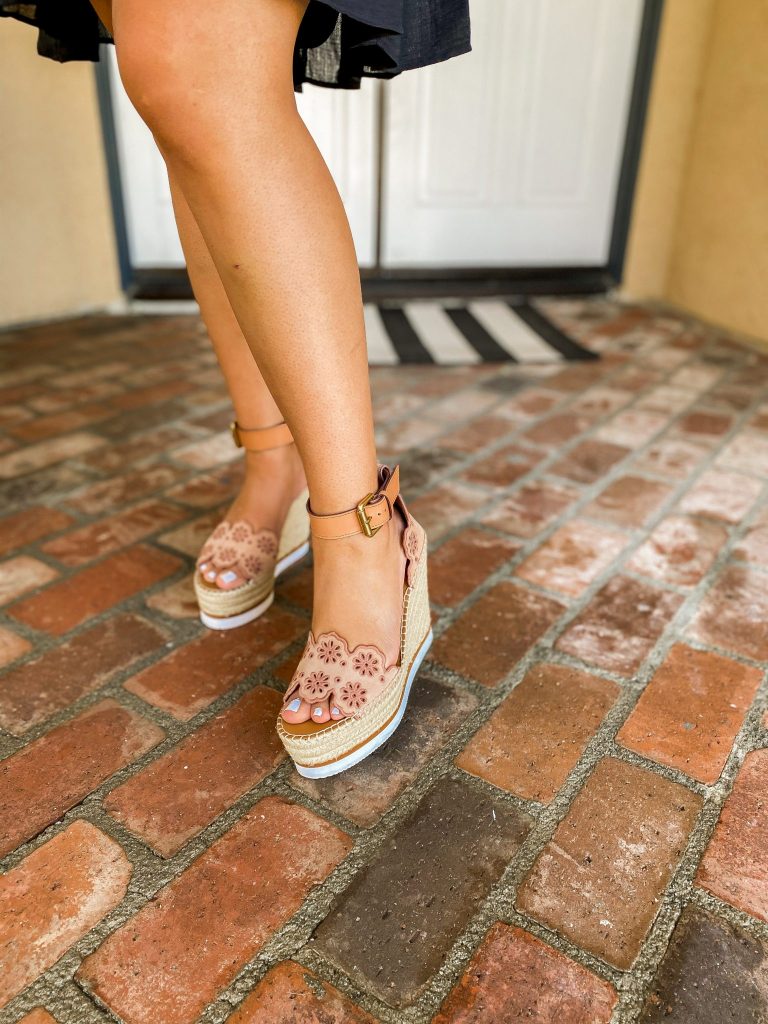 This dress also comes in a yellow color, but I'm warning you. The yellow is VERY bright! Like highlighter yellow!
Happy Monday!
xo