Good Afternoon friends!!
I had to pop on real quick and give my favorites from the Anthropologie sale that started today! I had to share, ASAP because sizes tend to sell out! All sale items are an ADDITIONAL 30% off once you add to your cart!
I have also added all of these links to my LTK. You can find the link, here!
$58.00; ON SALE: $27.97!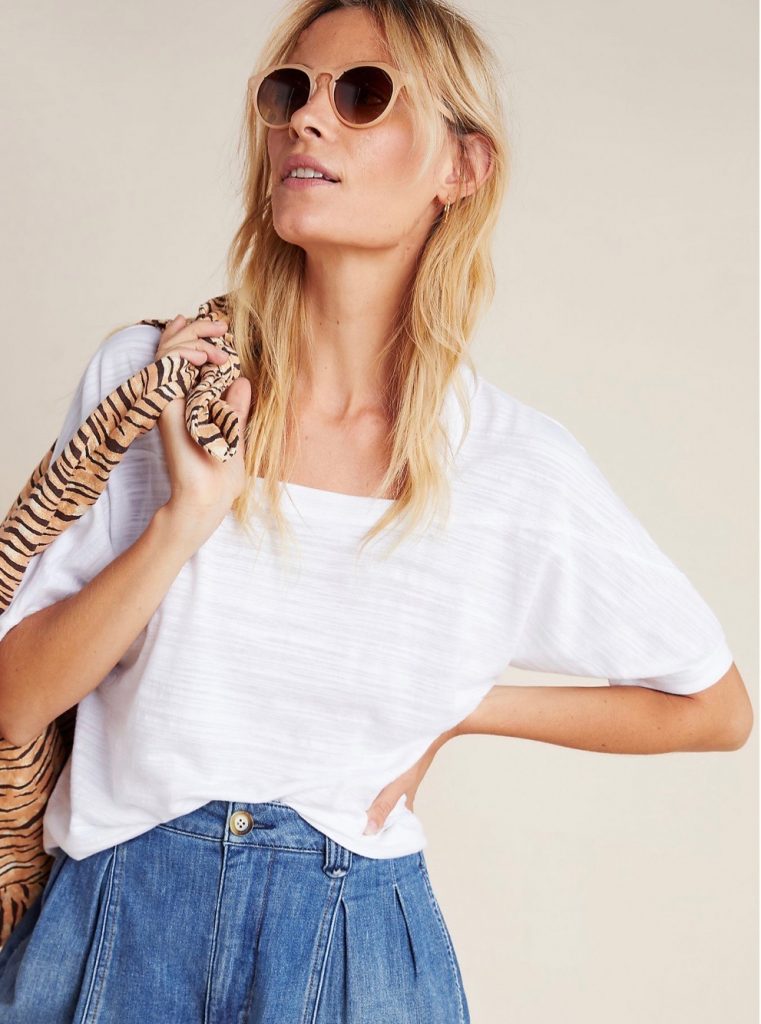 $128.00; ON SALE- $55.97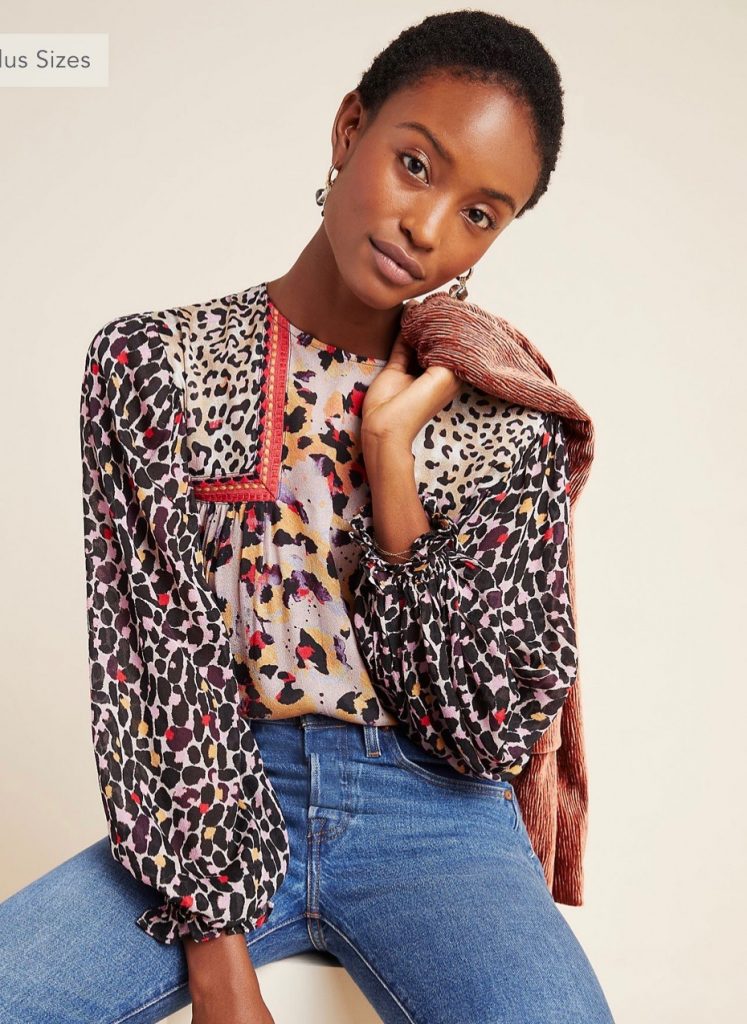 $168.00; ON SALE- $69.97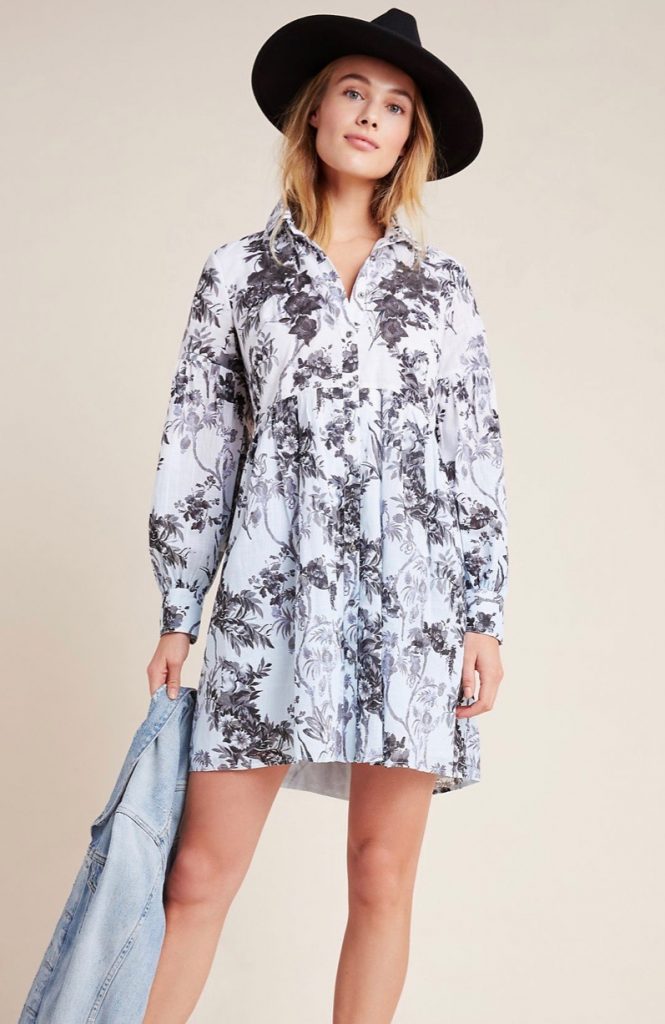 $159.00; ON SALE- $69.97
$120.00; ON SALE- $62.97
$148; ON SALE- $69.97
$148; ON SALE- $69.97