Happy Friday!
I'm going to be honest, after having Caroline its been rough getting back into a swimsuit! Now, I can blame myself for a lot of this! I ate lots of Chick-Fil-a, ice cream, and diet coke! I have since started a lifestyle change and I've been feeling great! I still definitely have a shelf but feel SO much better about myself than I did!
I do think a print does good for the bottoms! For reference, I'm wearing a size Large. The size chart I feel like is very inaccurate. If I would've gone off of that, I would not have even fit into an XL, when I could of probably worn the Medium but I like how I don't feel its too tight!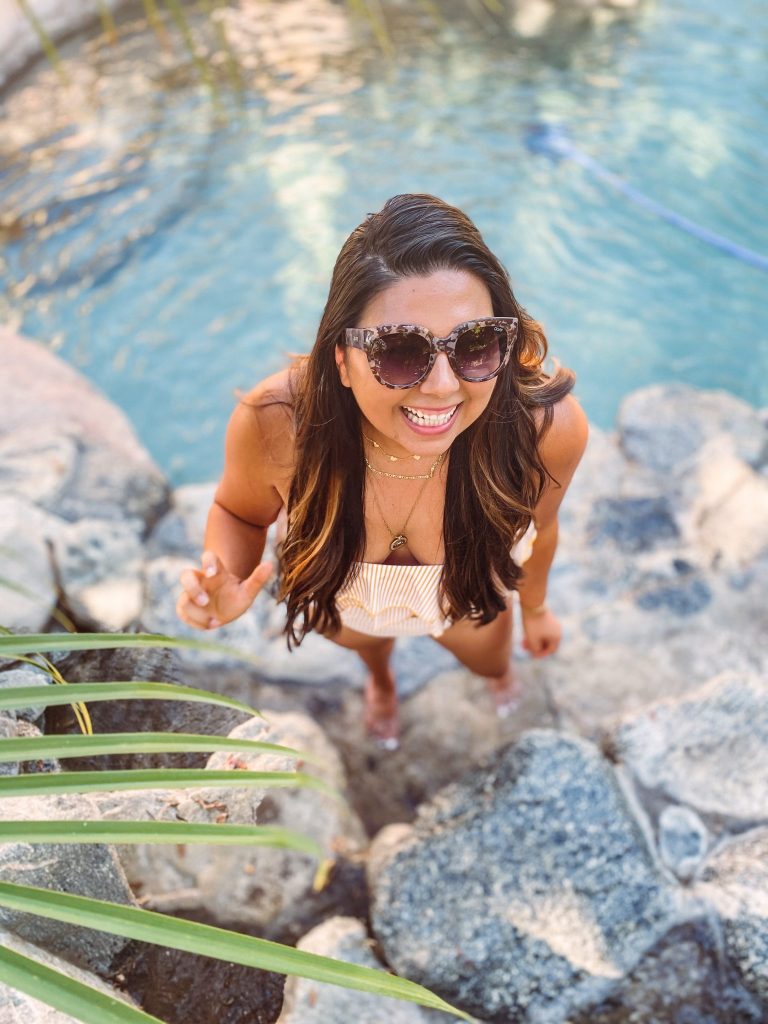 I wish I would have bought another color when I bought this because I do feel like its super flattering! It goes in and out of prime so I would just order it while you can! You won't regret it!
XOXO