Happy Friday, happy friday, happy friday! Just sing that a couple of times and you will get happier. Trust me.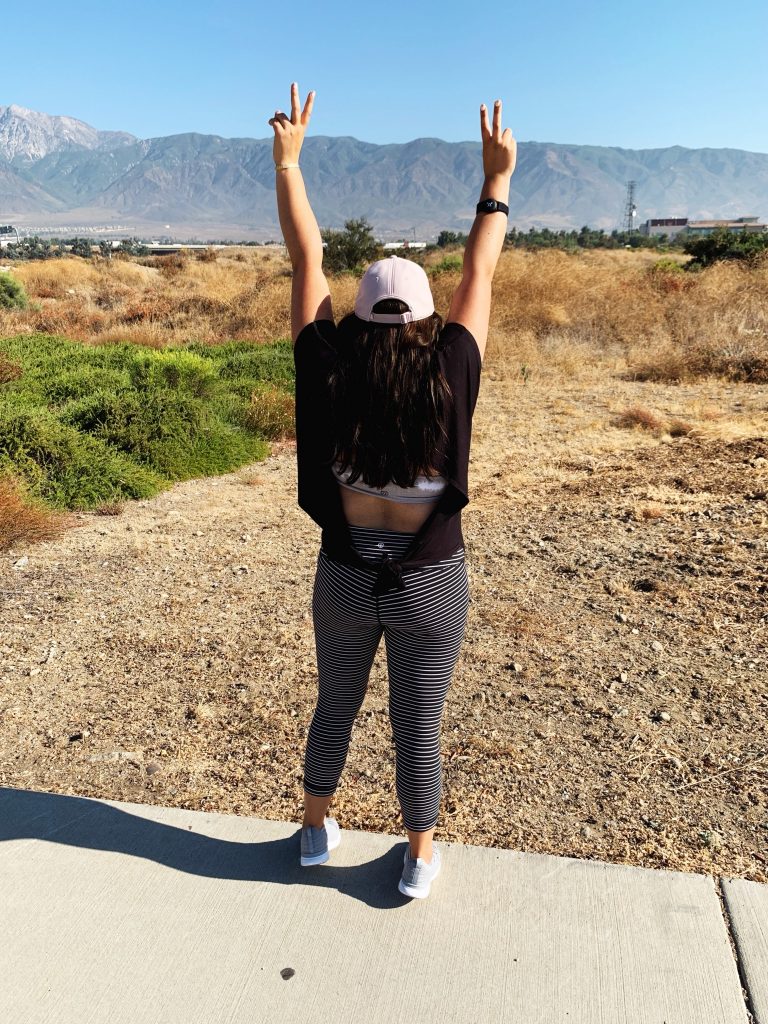 This has been by third completely back week with OTF! I'm feeling so much better about myself and my mood! I realized that I started loving working out when I started to do it for me instead of what I looked like. Does that make sense?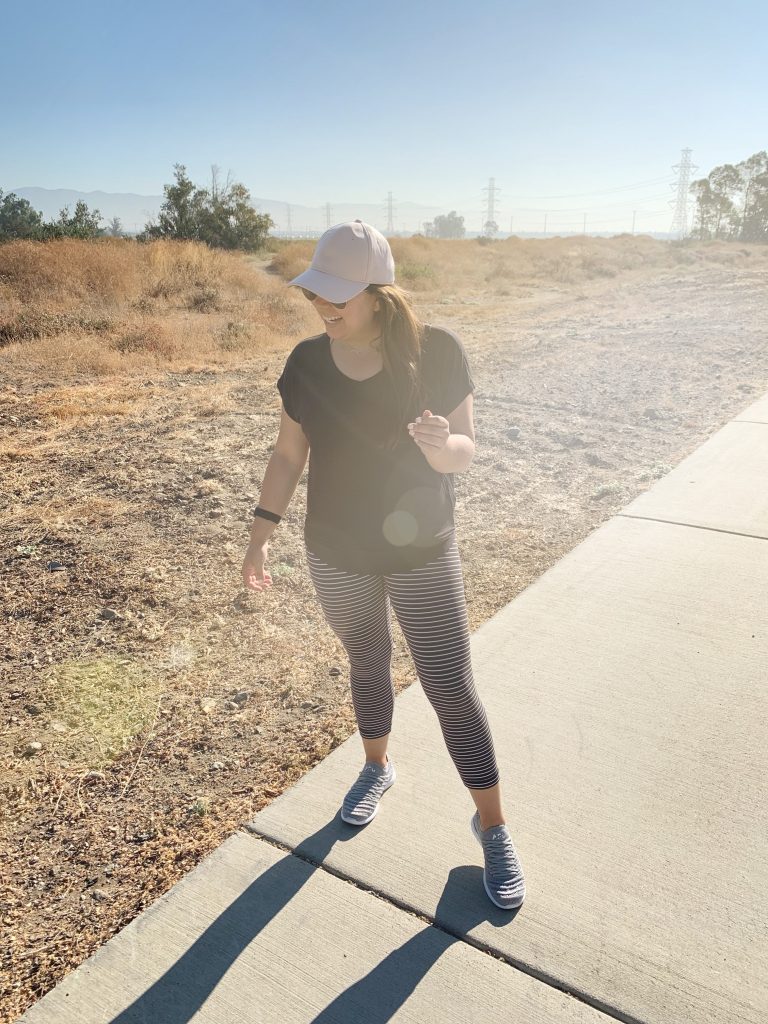 I'm hoping to do these a couple of times a month! Finding products that I love and enjoy working out in and sharing them with all of you!