We had such a great girls trip! I'm still getting over this cold, so it wasn't as eventful as they normally are! But, still so much fun to spend a few days with just my mom, grandma, and aunt!
My travel outfit:
One of my favorites and easiest dresses that I own! It is so comfortable and I have worn it so many different ways.
I'm so sad, I can't get the link for this swim, so I linked a really similar ones! I will keep trying to link this one!
I love this dress! I have been able to wear it a few times at different points of this pregnancy and love it more each time! Right now, it is on sale for over 50% off!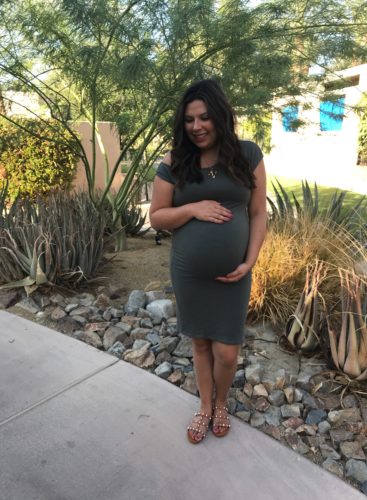 DRESS
SANDALS